In Maori, the native language of New Zealand, 'nui' means 'big' or 'important' hence the name Nui Organics™. They believe a clean start is a big thing for a little person. With that in mind, their modern and sophisticated apparel is made with 100% certified organic merino wools and cottons. Their designs exhibit simplicity without sacrificing style.

The organic cottons and cotton blends they use are chosen for their purity, their softness, their look. They know that parents appreciate style and quality as well as durability, functionality and environmental responsibility.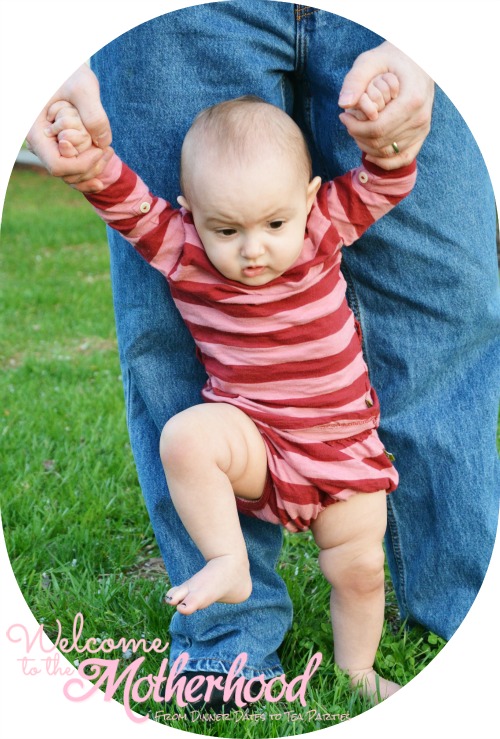 In the picture above, my daughter is donning the Slub Charlie Dress ($32; Available in Rust Stripe or Teal Stripe) and Slub Annie Bloomers ($15; Available in Rust Stripe or Teal Stripe). These pieces are a harmonious marriage of style and comfort. The dress looks beautiful on its own or paired with the matching bloomers, which are sold separately. They're made of the highest quality of organic cotton, making it perfect for a baby's sensitive, delicate skin. The material is breathable, soft, and doesn't contain any chemicals that will irritate the baby's skin. Also, I'm happy to report that this set has been in the wash a few times, yet it still looks good as new!
Both pieces are available two different colors: Rust Stripe or Teal Stripe. The available sizes are 0-3mth, 3-6mth, 6-12mth, and 12-18mth.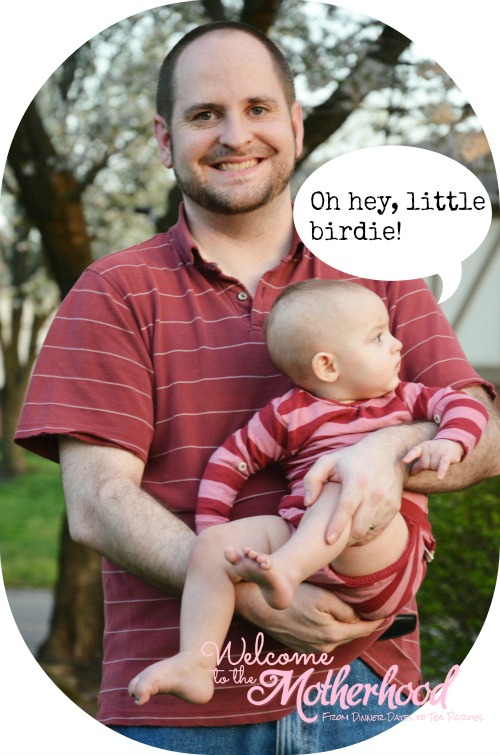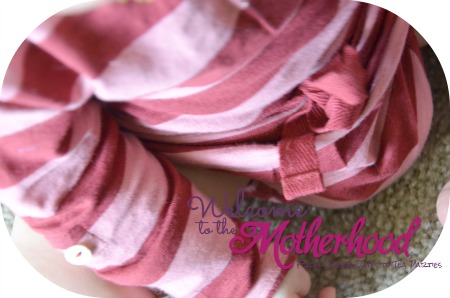 Disclosure: The item(s) in this review was provided to the reviewer for keeps and the purpose of writing a review. This in no way affects the quality of the review provided. No monetary exchange occurred in exchange for the writing of the review. The views expressed in this review are strictly that of the reviewer. All reviews provided here are the work of the reviewer and remain completely unbiased.