Sears has always been one of my favorite go-to stores for clothing and accessories for the whole family. They always offer fashion-forward pieces at budget-friendly prices. Also, when they clearance out any of their pieces, they're usually at astonishingly low prices! I regularly visit their Facebook to stay in the know with their latest styles and sales.
Since Memorial Day is around the corner, I thought I'd drop by to find an outfit to wear on that day. I was in search of an outfit that was casual, free-spirited, and chic. You can take a glimpse of my chronicles on my shopping experience on Google+.
For my spring wardrobe, I have been adopting the Pantone approved colors, such as Emerald, Lemon Zest, Tender Shoots, Monaco Blue, Grayed Jade, and Nectarine. All colors perfectly capture the essence of spring, serenity and renewal, but I wanted to venture outside the Pantone box by going for the tried-and-true earthly colors of spring and summer, earthy green and brown.
I selected a Bongo dress, which is the perfect, earthly shade of green; featuring a whimsical design. It is the three Cs – casual, comfortable, and cute. Perfect for a cookout with the family on Memorial Day!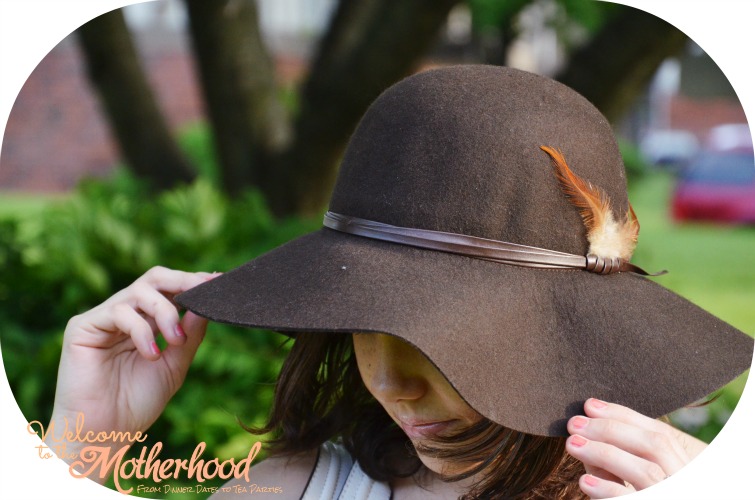 To top it off, I found the Kardashian Kollection floppy hat in a warm, chocolate brown. I find it to be very classy with a touch of bohemian – definitely the free-spirited look that I was aiming for! It features a leather wrap and feather. Normally $67, it was on clearance for just under $7!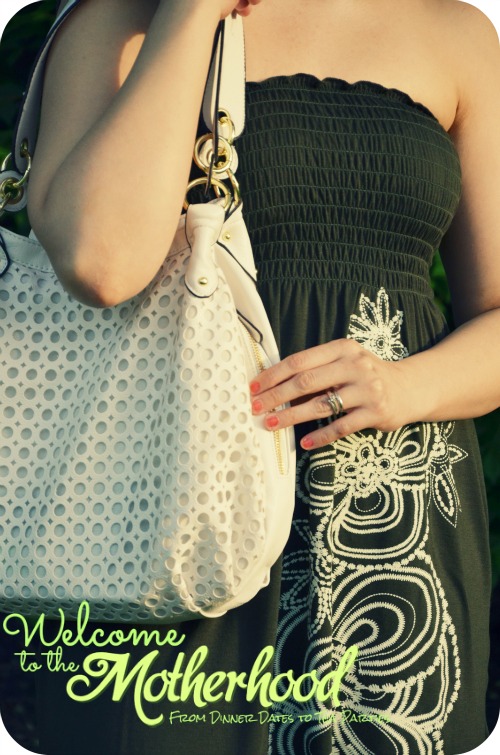 To bring out the white design in my dress, I selected the Plum Richmond Double Strap Zipper Closure Tote Handbag. Not only is it gorgeous and chic, but it is very spacious! The double straps make it really comfortable to carry. The handbag is regularly priced at $65, but I got it on sale for $39.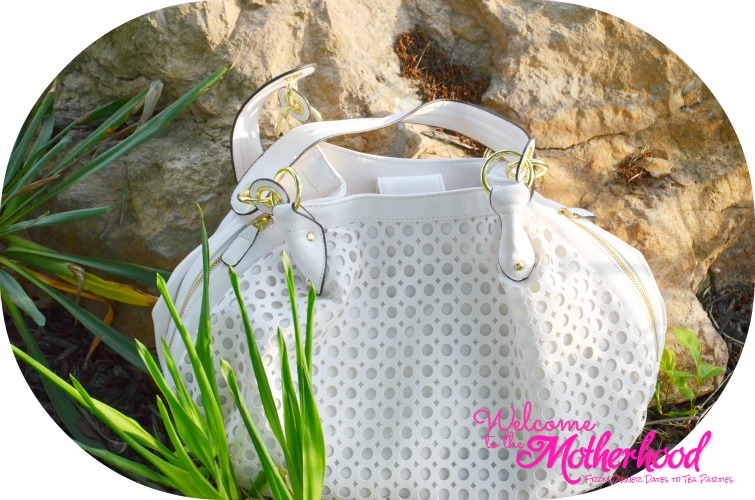 The outfit would have normally been $141.99 if it weren't on sale, but everything totaled to $55.98! Utilizing the Shop Your Way Rewards Program, I was able to shave off $2.21, bringing it to a new total: $53.77. Do you see why I like shopping at Sears?!
What are YOU going to be wearing on Memorial Day?