This season the Isabella Oliver collection introduces beautiful and directional styles perfect for formal occasions, weddings and glamorous summer party dressing.
Designed in luxe jersey fabric, these elegant designs will carry you through the season in style. The Florence and Marie Sequin Dresses are perfect for summer events and can be dressed up or down for an effortless party look. The Wrap Maxi can be worn in a variety of ways making it a versatile option and perfect for holidays and black tie events.
15% off Selected Maternity Party Dresses at Isabella Oliver with coupon code: PARTY15 Exp. 5/28/13
In addition, you'll receive Free Shipping on orders that are $199 or more!
The designs are sleek and stylish, inspired by current trends and re-worked to accommodate and flatter pregnancy curves – without compromising on style.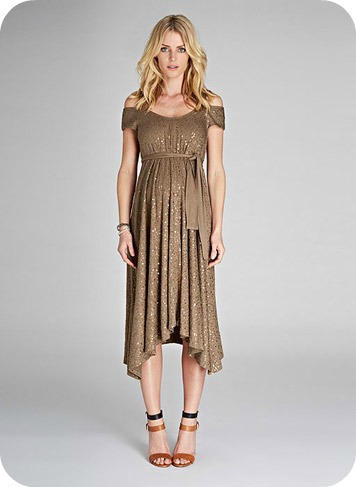 This embellished, stylish maternity dress is a hero piece for the summer. Super luxe yet effortless, our take on sequins is in a rich hue of bronzed khaki so it's perfect for summer days and nights. Simplify after hours style with this piece and accessorize with tan sandals and a leather clutch.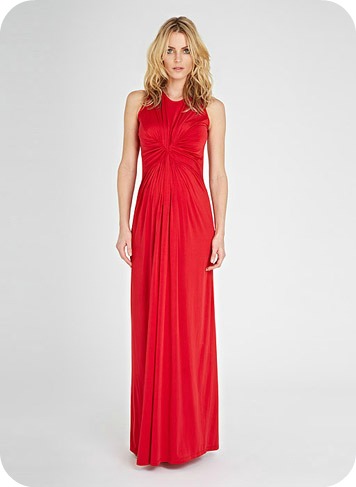 The ultimate glamour dress. With its high neckline, gathered detailing and maxi dress length, this maternity dress looks gorgeous at every stage. Just add drop earrings, heels and a pashmina or marry elegance with edge by adding a leather jacket. This style works particularly well during pregnancy and post pregnancy.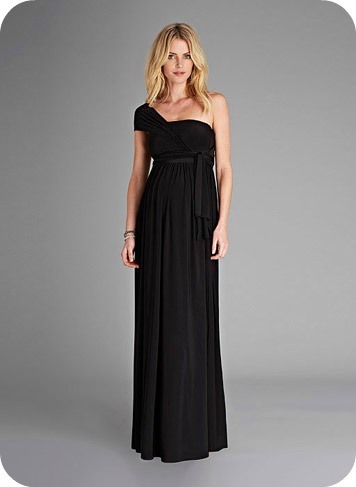 Designed in silky jersey for a lustrous finish, this must-have maternity maxi dress is an easy option for endless looks, just experiment with the long luxe tie. Choose to wear it asymmetric, halter-neck, bandeau or with capped sleeves. Exude relaxed evening glamour and go for tousled hair; finish with statement earrings and a clutch. This style works particularly well during pregnancy, nursing and post pregnancy.