ADD and ADHD can hinder someone from completing the simplest tasks, because the ability to maintain focus is a challenge. While there is honestly no "cure" for ADHD or ADD, there are programs out there that will help alleviate the symptoms. This is where ifocus™ Jungle Rangers, an educational activity set, comes into play. This award-winning game is produced by a development team in coordination with an internationally recognized pediatric neuropsychologist, Dr. Kimberly Kerns. The game addresses the brain's executive function through a series of games and levels that adapt to your child's growth as they learn!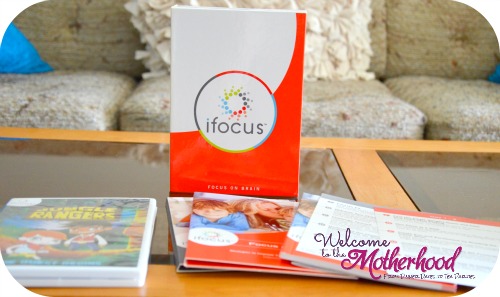 As a mother that has ADHD and with a child that has ADHD, I'm always seeking an alternative that will help us expand our attention span and ability to focus. Since my son already loves entertaining and educational games, whether it's a board game or video games, I knew that he would probably love Jungle Rangers. Even though iFocus recommends 30 minutes of play, 5 days a week, my son likes to play this game every day for a couple of hours. While Jungle Rangers is not a game to address hyperactivity, lol, I have noticed a dramatic difference in his focus ability. Even his teacher has noticed a difference, so it's not just me! That tells me that this program has helped him out a lot.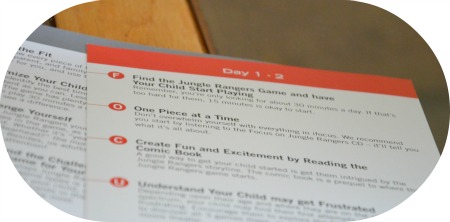 Disclosure: I received the iFocus System for purpose of writing a review. This in no way affects the quality of the review provided. No monetary exchange occurred in exchange for the writing of the review. The views expressed in this review are strictly that of the reviewer. All reviews provided here are the work of the reviewer and remain completely unbiased.