Between now and April 14th, Red Lobster is celebrating the 30th anniversary of their annual Lobsterfest. This is the time of year to get to sample a variety of lobster meals, including succulent meals such as the Lobster Lover's Dream is only available during this time of year. It includes rock lobster tail, sweet split Maine lobster tail, roasted and served with lobster and shrimp linguini Alfredo. People are known to wait all year long for this dish to come! They also have nine other options to choose, including the new Maine Lobster & Shrimp Trio and Wood-Grilled Lobster & Tacos.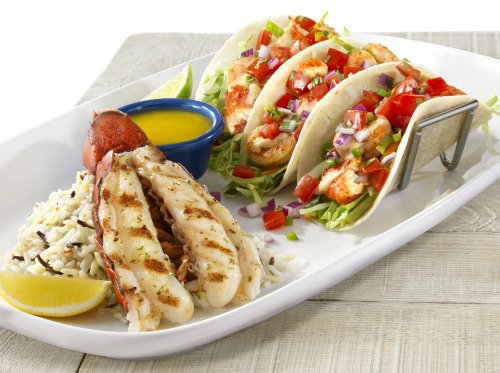 A wood-grilled split Maine lobster tail and three lobster-and-shrimp tacos with cilantro slaw, fresh pico de gallo and spicy ranch sauce.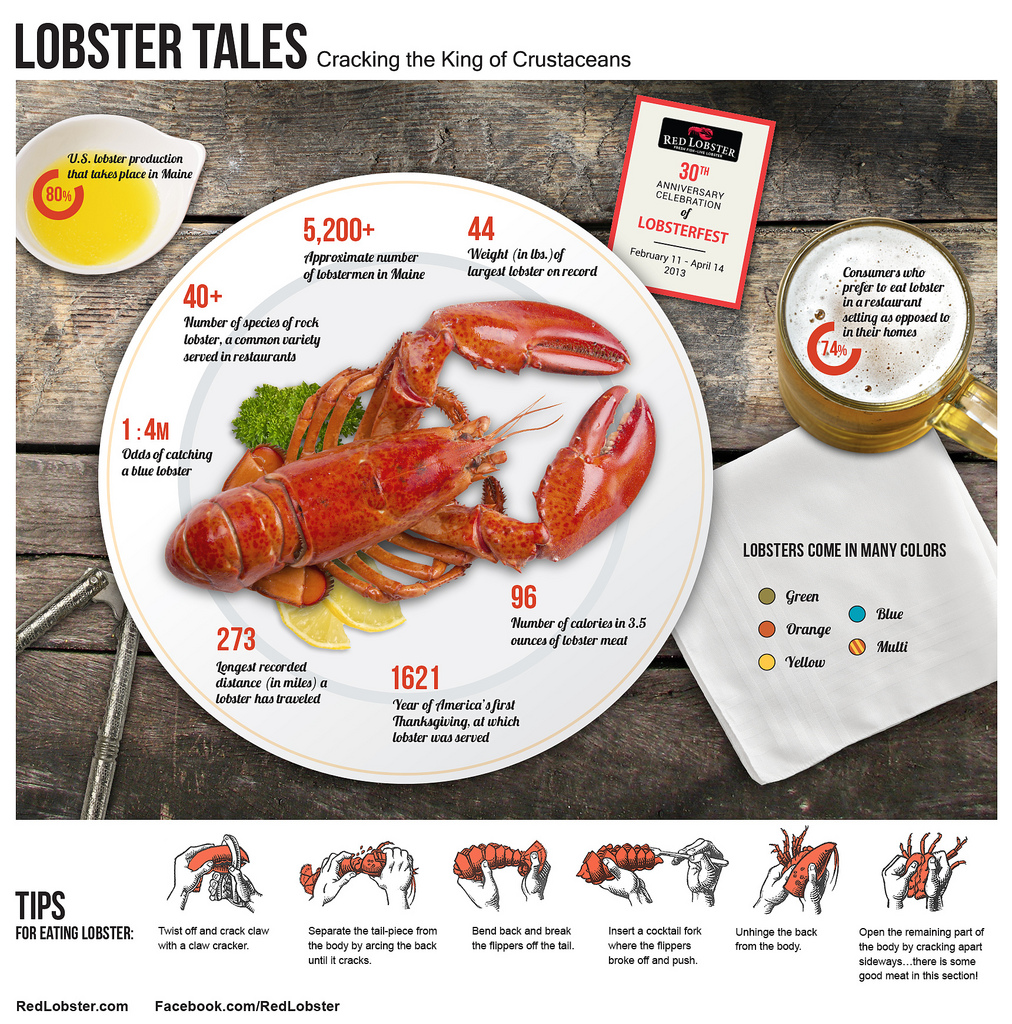 My husband and I recently had the opportunity to go one of our favorite restaurants, Red Lobster! Even though our food tastes are different as day and night, we can both agree that their Cheddar Bay Biscuits are out of this world. When we went to Red Lobster earlier this evening, I ordered the Onion Rings with the Jalapeño Ranch (later switched to Peach Bourbon Sauce since the ranch was too spicy for me). I only drink once in a blue moon, but I treated myself to Malibu Hurricane, which was really good! As for my husband, he ordered a soda beverage (he doesn't drink alcohol at all) and flounder. He never tried flounder prior to this, but he really liked his first time experience!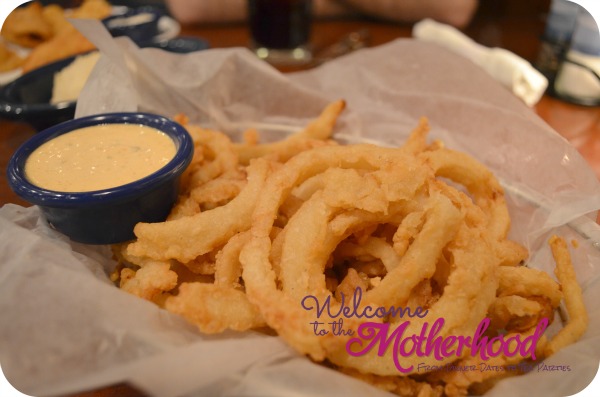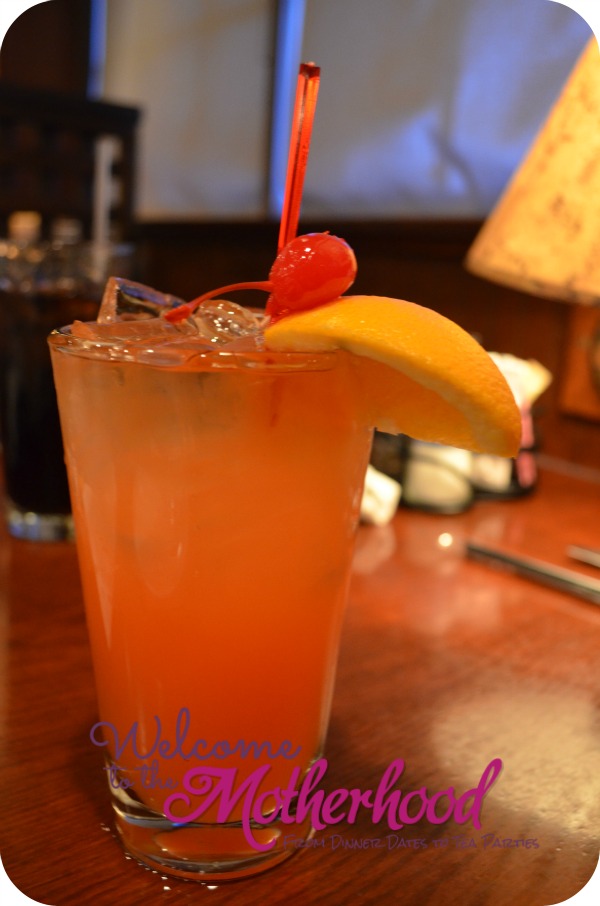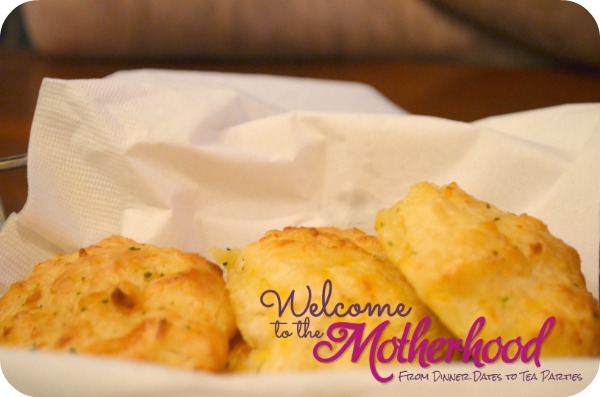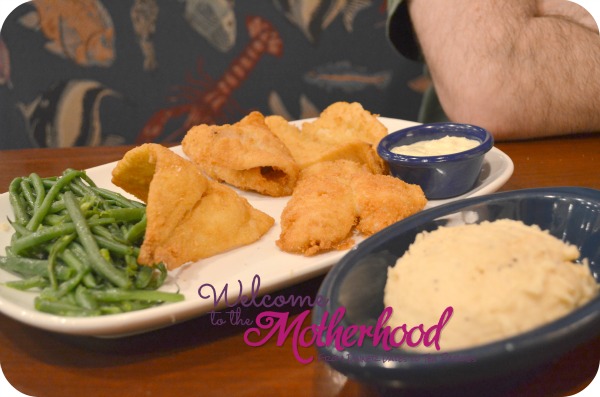 I was compensated for this sponsored post made possible by Mom Spark Media. Thoughts are my own.