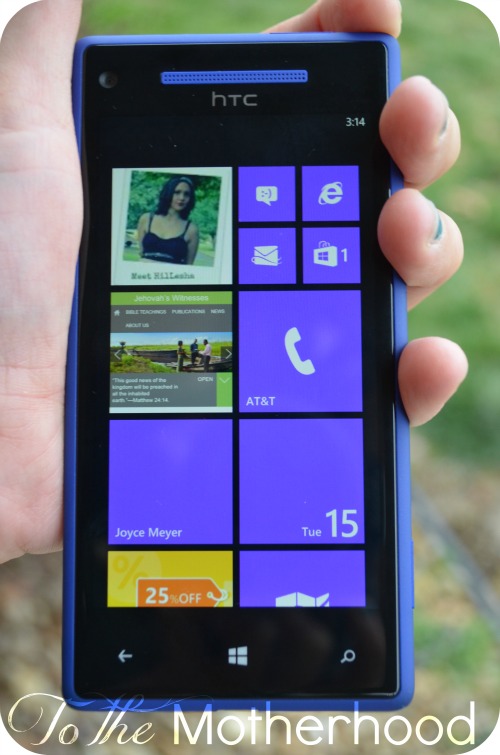 I usually don't make resolutions for the New Year, but I'm striving on streamlining and simplifying my busy schedule by making an extra effort to stay in touch with friends and family more often. It's so easy to get caught up in a whirlwind of activities, but maintaining relationships with those that are dear to us is more important. I'm not saying that I will be putting blogging on the backburner, but I am going to strive to find a balance between it all – religion, family & friends, and work.
Simplicity is the key to a well-balanced life, and true happiness, and since this what I am aiming for this year, I was honored to be given the opportunity to test out the new Windows Phone 8. Not only it enables me to stay in contact with loved ones, but I am able to stay organized better by using noteworthy features, such as Live Tiles and Live Apps (you should check out the
How We Met app!).
I've personalized my screen with some of my favorite web-sites, podcasts, and discount calculator (this comes in handy when I'm shopping). My favorite color is purple, so my screen features purple tiles. However, I can easily change the colors, light or dark, depending on what color I am in the mood for at the moment.
Not only I've had plenty of fun with personalizing my phone and adding apps, but I have also added music from my favorites, such as Led Zeppelin, Mazzy Star, Okkervil River, Bob Dylan, Pink Floyd, to name a few. I can easily get lost into my world of music by plugging my headphones and hitting the play button. Also, I added my picture, making the phone uniquely my own!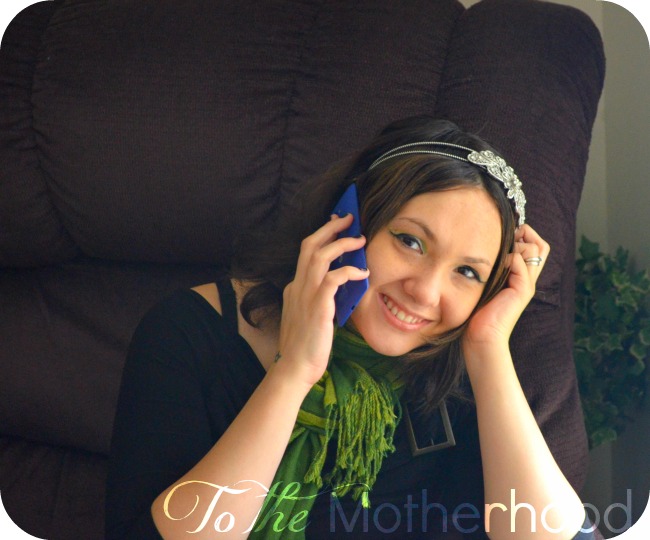 Life is busy, we all find ways to make the most out of our time.
The new Windows Phone is reinvented around you including features like Live Tiles, Live Apps, Kid's Corner, and SkyDrive, making it easy for you to personalize your phone how you want it. Now it is easier than ever to stay in touch with what matters most.
For a chance to win a Windows Phone 8, please click here to take a quick survey!
This is a sponsored conversation written by me on behalf of Microsoft Windows Phone 8. The opinions and text are all mine.