When two real moms realized over a decade ago all the work it took to put together a great kids' bedroom, they decided to create Pottery Barn Kids. A place where moms (and dads) could find everything they needed to design the perfect place for their kids to grow, learn, discover and explore – without having to miss one precious moment.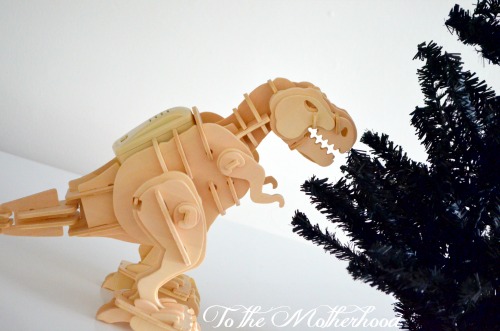 There is hardly a day that goes by that my son doesn't talk about dinosaurs. He knows the names of all of the common dinosaurs. The massive, meat-eating Tyrannosaurus Rex, is undeniably his most favorite. So I opted for the Sound-Activated T-Rex ($30.99) without any hesitation.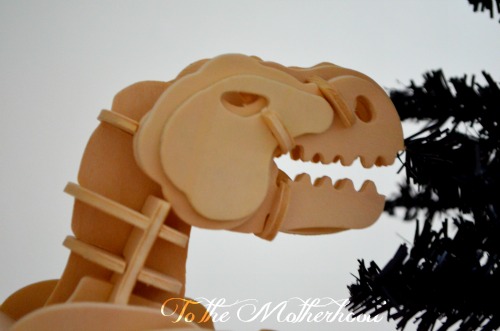 Voted as 2010's Toy of the Year by Creative Child magazine, the Remote Control dinosaurs, regularly $39 – $59, are fully assembled and made of solid wood with a natural finish. The remote is child-friendly, making it easy for your child to maneuver the dinosaur by moving it forward, left, or right. The remote controlled dinosaurs perfectly imitate dinosaurs by roaring and biting.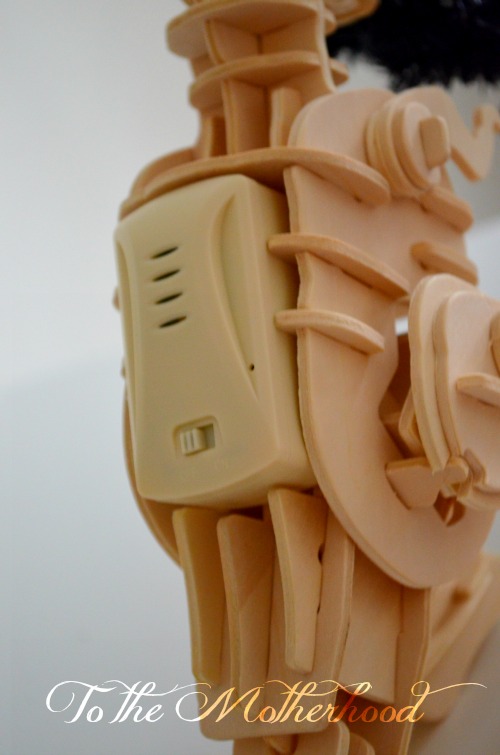 Each dinosaurs requires two AAA and three AA batteries (not included).
Disclosure: The item(s) in this review was provided to the reviewer for keeps and the purpose of writing a review. This in no way effects the quality of the review provided. No monetary exchange occurred in exchange for the writing of the review. The views expressed in this review are strictly that of the reviewer. All reviews provided here are the work of the reviewer and remain completely unbiased.