One of my favorite stores to shop for unique items is Novica, because everything is beautifully handcrafted with love. Yet, it used to be so hard to browse their store since their selection is practically endless. To make the experience even worse, the categories were confusing and required hours of browsing. Those days are long, because Novica has recently made shopping for gifts easier by unveiling the Gift Finder. They have everything narrowed down by gender, recipient (i.e. Gifts for Her, Gifts for Him, Gifts for Mom, Gifts for Dad, Host Gifts, and Hostess Gifts), and better categories.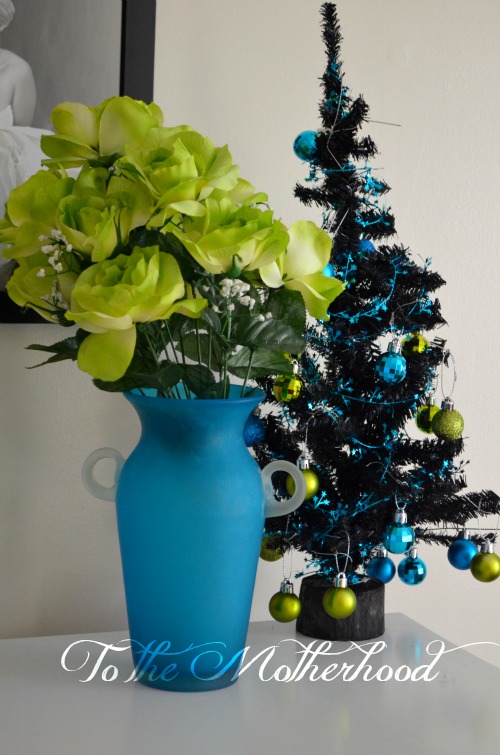 Enlisting in the help of their Unique Gift Finder, I bought the Mango Wood 'Signs of Life' Vase ($29.95), Mango 'Thai Trumpets' Wood Vases (Pair; $33.49), Copper and Leather Wristband Bracelet, 'Black Love Chain' ($36.49), and the Aquamarine Blown Glass Vase ($39.95).
The Aquamarine Blown Glass Vase is simplistic in style, yet the color is wildly gorgeous. The aquamarine adds a real punch to any room. This vase was delicately created by Javier and Efrén with traditional glass blowing techniques, making it even more unique.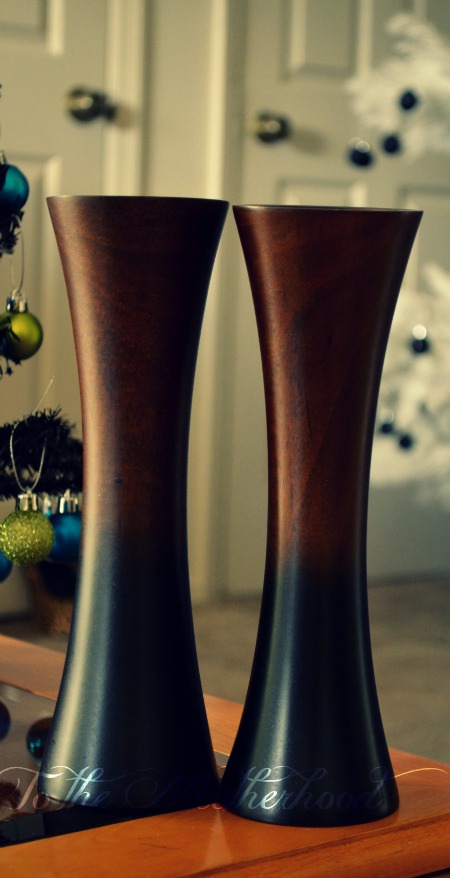 The Mango 'Thai Trumpets' Wood Vases will give any room a tropical ambiance. Handcrafted by Saifon, an artisan in Thailand, these vases feature graceful outward curves. Since the pair is made out of mango wood, it's recommended to use them for decorative purposes only, but you can easily stick an artificial flower inside to give them extra flair.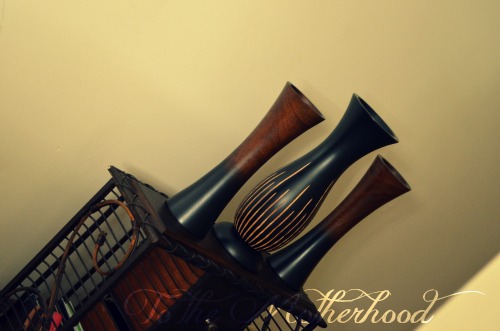 Handcrafted by the same artisan of the vases mentioned above, the Mango Wood 'Signs of Life' Vase is just as gorgeous. It was inspired by the spring season, a time for new beginnings, hence the grass-esque design that is made to look like it is springing upward toward the sky.
Disclosure: The item(s) in this review was provided to the reviewer for keeps and the purpose of writing a review. This in no way effects the quality of the review provided. No monetary exchange occurred in exchange for the writing of the review. The views expressed in this review are strictly that of the reviewer. All reviews provided here are the work of the reviewer and remain completely unbiased.