For over 50 years, JC Toys has been known for their amazingly sculpted, high quality, and realistic baby dolls. Their newest dolls, prices ranging from $12.99 to $59.99, enable children to enact the hugs, kisses, and snuggles that is demonstrated in their own family. From the expressions to the realistic eyes, hands, nose and even belly buttons; one can easily see that they put definite care and attention into making these dolls. If kept in pristine condition, these timeless dolls can be treasured for years to come.
Salvador Berenguer is the creative genius behind the sculpting of these dolls. The Berenguer family name has been associated with doll design since the 40s. Possessing the same natural talent for doll design as his famous doll designer father, Jose Berenguer, Salvador followed the family tradition of designing dolls with an unending passion for perfection.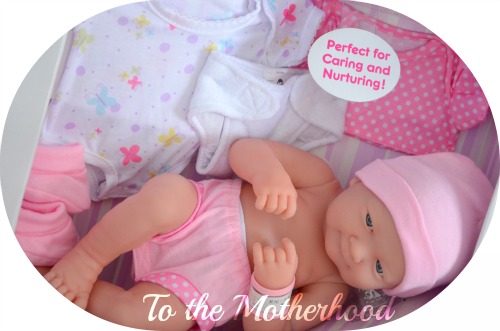 Stuffed animals and dolls are a great way to foster a child's imagination. A doll such as the La Newborn 14″ ($29.99) will help your daughter develop a nurturing side, while encouraging imaginative play. What sets this particular doll apart from the rest is that it has realistic features, giving it more of a newborn look and feel.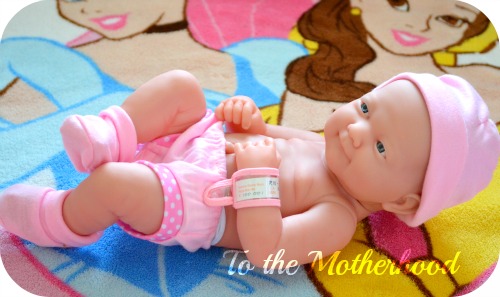 The La Newborn comes with a hat, two onesies, booties, diaper cover, cloth diaper, and a hospital bracelet.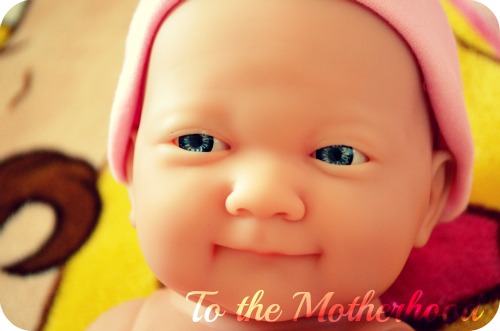 This doll set would make a perfect gift for any young girl or doll collector. Some of their dolls are a bit costly, but they offer several dolls at a reasonable price range of under $20. Also, be sure to sign up for their newsletter, because they offer special promotions. Word has it that they have great sales on their dolls from time to time!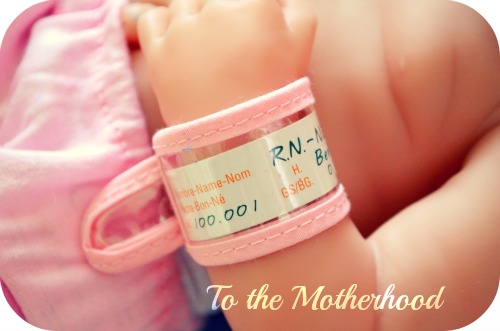 Stay in the loop with JC Toys by following them via Twitter, Facebook, and YouTube.
Disclosure: The item(s) in this review was provided to the reviewer for keeps and the purpose of writing a review. This in no way effects the quality of the review provided. No monetary exchange occurred in exchange for the writing of the review. The views expressed in this review are strictly that of the reviewer. All reviews provided here are the work of the reviewer and remain completely unbiased.