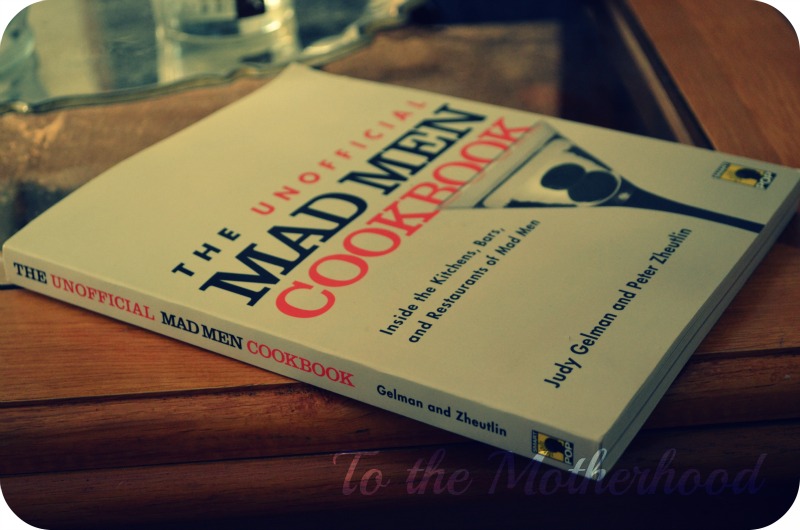 The Unofficial Mad Men Cookbook: Inside the Kitchens, Bars, and Restaurants of Mad Men perfectly captures the look and feel of the show. It features over 70 recipes that will please both fans of the show and people who are fond of times of yore rather than the audacious, brash modern world. This book also offers commentary on the food and beverages featured in Mad Men, from a gazpacho that's similar to the one that Betty served at her Around the World Dinner, to the stuffed crown roast of pork that Joan Harris née Holloway beautifully prepares in her tiny apartment kitchen.
The authors did their research well without overlooking a detail. Their book features a full color 16-page insert that includes pictures of the recipes, black and white pictures, food-related advertising material, and other pictures from the 60s. This book will explain why Joan's Blue Hawaii is appropriate for the 60s decade. It will also explain how the avocado became wildly popular in the 1960s, and how Jacqueline Bouvier Kennedy Onassis increased the fruit's visibility.
Dine Like Draper and Drink Like Sterling with the Unofficial Mad Men Cookbook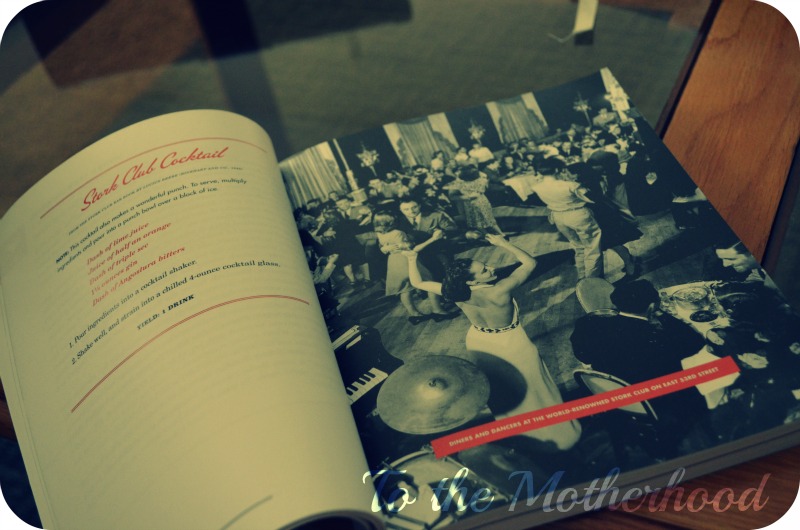 Your name doesn't have to be June Cleaver to enjoy this coffee table worthy cookbook. It's the book you need for cultural and historical context, tips on throwing a successful '60s cocktail party, and a guide to having the perfect Mad Men-inspired dinner party.
Join The Unofficial Man Men Cookbook online by visiting their web-site. You can also keep up with the latest deets by following them via Twitter and Facebook.
Avocado and Crabmeat Mimosa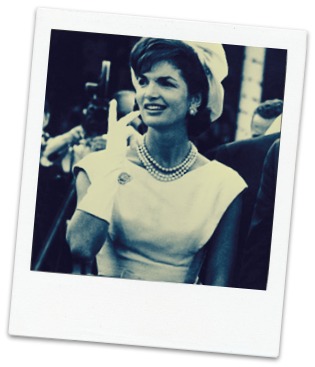 This recipe is adapted from In the Kennedy Style: Magical Evenings in the Kennedy White House, by Jackie's social secretary Letitia Baldrige.

Ingredients:
2 ripe avocados
1 scallion, minced
2 teaspoons lemon juice, divided
1/2 teaspoon salt, plus additional to taste
Dash of hot pepper sauce
3 tablespoons mayonnaise
2 tablespoons chili sauce
1 tablespoon prepared horseradish
1/2 teaspoon Worcestershire sauce
Ground white pepper
8 ounces cook fresh crabmeat
2 cups watercress
2 hard-cooked egg yolks
1 tablespoon chopped fresh parsley

Preparation:
1. Peel half of one avocado. In a small bowl, mash avocado half. Add scallion, 1 teaspoon of lemon juice, 1/4 teaspoon of salt, and hot pepper sauce. Stir until well combined. Reserve.
2. In separate bowl, stir together mayonnaise, chili sauce, horseradish, Worcestershire sauce, and remaining teaspoon lemon juice. Season to taste with salt and white pepper. Reserve.
3. Peel remaining 1 1/2 avocados, cut into half-inch cubes, and place in a large bowl. Squeeze excess moisture from crabmeat. Add to cubed avocado and gently combine. Fold in mayonnaise mixture until crab and avocado are evenly coated.
4. Line bottoms of 6 chilled, open champagne glasses or small glass serving dishes with watercress. Divide crab mixture evenly among glasses. Top each with a dollop of mashed avocado mixture.
5. Press egg yolks through fine mesh sieve; combine with parsley in a small bowl. Sprinkle yolk/parsley mixture evenly over each portion. Mimosas can be covered and refrigerated for up to 3 hours.
"Like a meal in a fine restaurant, The Unofficial Mad Men Cookbook is elegant in its presentation…extra attention to detail is what elevates this book over other cookbooks…Even if you never cook a thing, it's still a good read." – UltraSwank
"This offbeat salute to the AMC series includes 70 recipes, covering legendary Manhattan restaurants to Betty Draper's famous Around the Word dinner." – The Baltimore Sun
"For the budding chef or burgeoning mixologist the recipes in The Unofficial Mad Men Cookbook are a chance to really test your throwback brawn in the kitchen with style, flair, and a touch of mid-century glamor. While for the seasoned foodie it is a walk through the history of the American table. And it is the definitive guide to all the best cocktails and snacks for your Mad Men premiere party-the party for which I am anxiously awaiting my email invitation." – Girls Guide to the Galaxy
About the Authors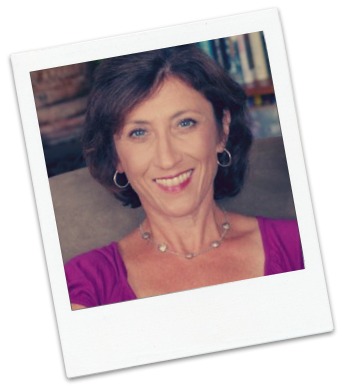 Judy Gelman is co-author of The Book Club Cookbook, The Kids' Book Club Book: Reading Ideas, Recipes, Activities, and Smart Tips for Organizing Terrific Kids' Book Clubs, and Table of Contents: From Breakfast with Anita Diamant to Dessert with James Patterson – a Generous Helping of Recipes, Writings and Insights from Today's Bestselling Authors. She speaks about cooking, food, and reading to book and food enthusiasts across the country.
Peter Zheutlin is the author of Around The World On Two Wheels: Annie Londonderry's Extraordinary Ride and the co-author of several other non-fiction titles. Mr. Zheutlin has also written for The Boston Globe, The Christian Science Monitor, The Los Angeles Times, The New England Quarterly, and numerous other publications in the United States and abroad.
Disclosure: The item(s) in this review was provided to the reviewer for keeps and the purpose of writing a review. This in no way effects the quality of the review provided. No monetary exchange occurred in exchange for the writing of the review. The views expressed in this review are strictly that of the reviewer. All reviews provided here are the work of the reviewer and remain completely unbiased.