Share the post "Poolside Chic: Lime Ricki Swimwear"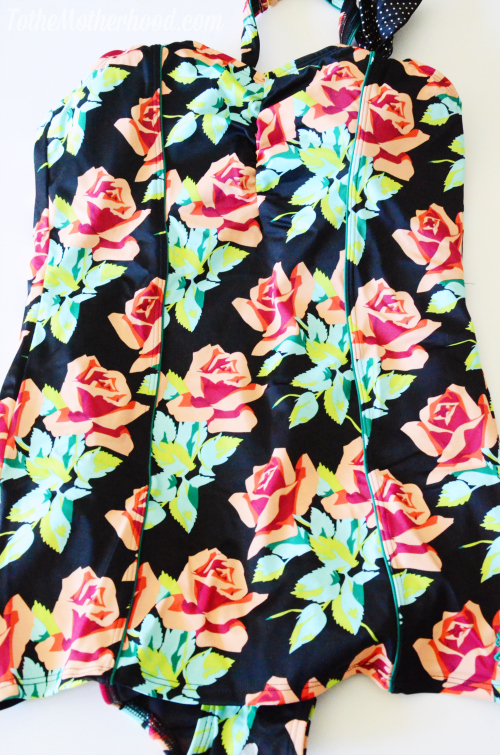 It is evident that vintage will never go out of style, with movies and television shows, such as The Great Gatsby, Mad Men, Boardwalk Empire, and the short-lived, yet the awe-inspiring show, Pan-Am. Giving a distinctive nod to poolside chic styles of the heyday, it's clear that Lime Ricki agrees! Their alluring and vintage-esque, yet modest swimwear collection is swimming with cheerful and vibrant colors, polka dots, ruffles, skirted bottoms, stripes, and floral prints. Whether it's a one piece or two piece, you can be rest assured that their swimwear pieces provide an ample amount of coverage for your bust and bottom, while featuring the perfect cut and fit to accentuate your best features.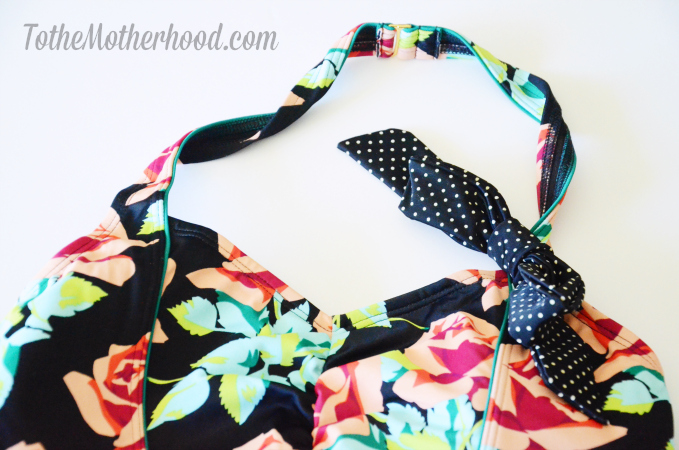 Much as I love the spring season, I always dread what comes next: swimsuit season! Swimsuit season is undeniably a nightmare to most women. Hardly any woman that I know likes to go swimsuit shopping, whether they are a size 0 or 16. However, I have grown fonder of one-piece styles since most of them are more forgiving of my troublesome areas, such as my stomach, which has always been an issue (even before pregnancy). One-pieces, such as the ones at Lime Ricki, are high-quality and curve-flattering. The Piped Rose Swim Dress ($60.50) that I opted for is feminine and flattering with a playful touch of sophistication. The vertical piping visually slims the silhouette, elongates the figure, and accentuates my better features.