Share the post "Eco-Nize Your Life and Home with These Eco-Friendly Tips"
As you may already know, Earth Day (April 22nd) brings awareness on our impact on the environment, and how we can make it better. We can do this in various ways, such as recycling, using less water, reusing items to save money, time, and energy; reducing waste, and giving away items that we no longer want or need on Freecycle or Craigslist. Even though Earth Day is the latter part of next month, it's never too early or late to start making environmental friendly changes in our life and home. Eco-friendly is an overused term that is often used loosely, so I am going to make up a new word. Let's call it eco-nizing. 😉
Eco-Nizing Tips
Install a smart thermostat. Smart thermostats offer climate control, the convenience of customizing your home's temperature for when you're away from home, and reduces energy use. When purchasing the Direct Energy Meridian Savings Plan, you'll receive competitively priced fixed energy charge, up to three FREE Honeywell Smart Thermostats, and a smartphone app that allows you to control your thermostat anytime, anywhere. Note: It is recommended that the links are viewed via desktop since they're not mobile compatible.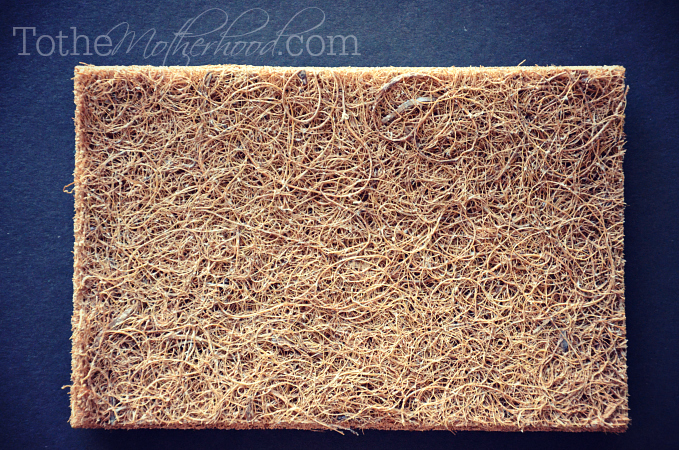 Coconut scouring pads. Unlike the steel scouring pads, these pads are safe for your hands, will not splinter or disintegrate, and biodegradable when composted.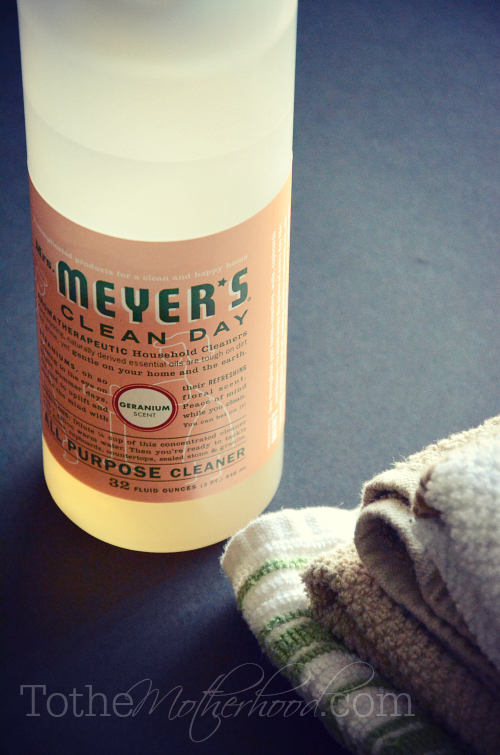 Old t-shirts or cloths instead of paper towel for cleaning. Not only using an old-shirt or rag is budget-friendly, but they're apt to getting the job well done, whereas paper towels will only do so much. Also, you can't rinse paper towels out and reuse them.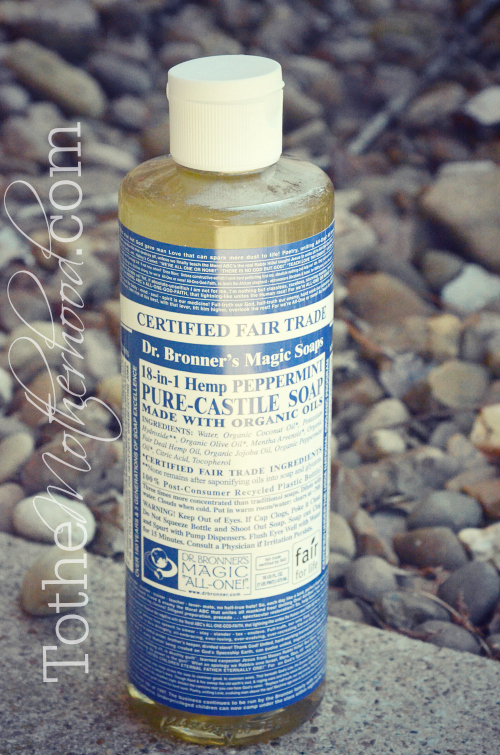 Castile soap, such as Dr. Bronners, for multi-functional uses. It can be used as a body wash, shampoo alternative, shaving, brushing your teeth, laundering, controlling dust mites, killing ants and aphids, aromatherapy, rinsing fruit, facial cleanser, baby wash, all-purpose household cleaner, homemade solution for baby wipes, and hand soap. It does everything but take out the trash!
Plants. They're nature's natural air purifier. They are inexpensive and work much better than air purifying machines. Air purifying machines are not only costly, but they also use up energy, and I'm speaking from experience.
In what ways are you "eco-nizing" your home?