Lesha
HilLesha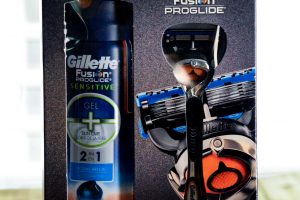 Lesha
HilLesha O'Nan resides in Southern Indiana with her husband, two children, and a Maltese. She's a lifestyle and travel blogger that enjoys photography, flea markets, fashion, movies, natural wellness and living, vegetarian and vegan food, music, history, antiques, and interior decorating. She is also the founder of To the Motherhood, Fashion Fling, and The Beauty Counter.
Welcome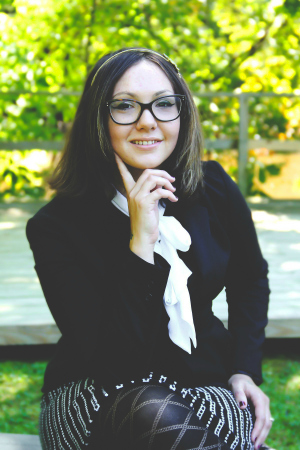 To the Motherhood was created by HilLesha O'Nan, a lifestyle blogger and vegetarian that's passionate about photography, fashion, beauty, home improvement, traveling, cooking, and wellness. She's a married mom of two that resides in Evansville, Indiana. She has worked with companies like Princess Cruises, eBay, Best Buy, and Microsoft. She's currently a MadeBlinds Ambassador, Paul Mitchell Insider and Aveeno Ambassador. Additional information.
Want to reach out? Please contact HilLesha or Marsha with your inquiry or interest!
HilLesha O'Nan is also the founder of Fashion Fling and The Beauty Counter.