This post is in partnership with Tocca.
Named after the Italian word for touch, fashion and fragrance house TOCCA's exquisite scents evoke Old World romance and familiar places infused with the unexpected, fresh and new. Feminine through and through, their perfumes, scrubs, and lotions are captured in charming vials and vessels that pretty up your dressing table along with your mystique.
TOCCA Olio Sublime Profumato Dry Oil
---
Indulge your senses with TOCCA's Olio Sublime Profumato Dry Oil, the ultimate game-changer in fragrance application! Say goodbye to the drying effects of traditional perfumes and step into a world of pure luxury. This extraordinary collection features five captivating fragrances, each boasting its own distinctive scent.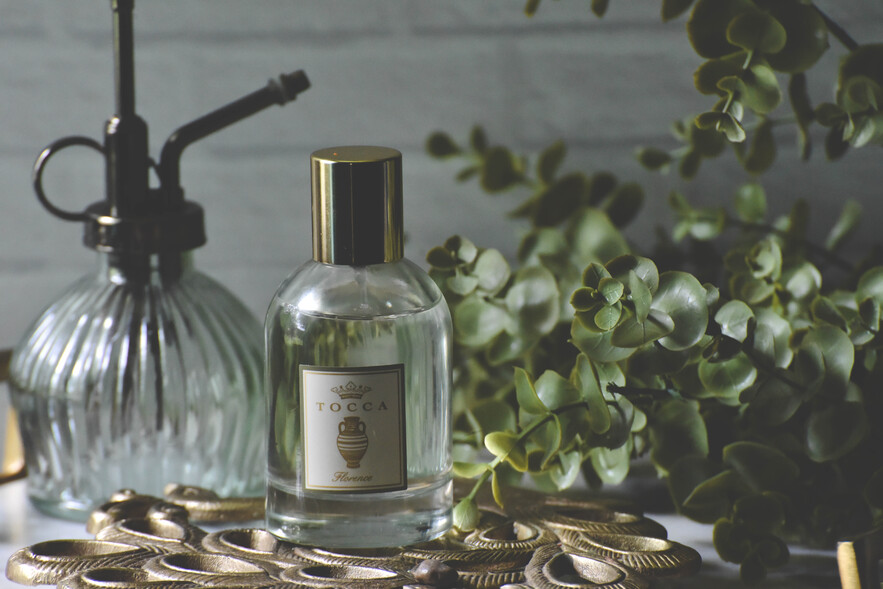 Gone are the days of sacrificing your skin's health for a burst of fragrance. With TOCCA's Olio Sublime Profumato Dry Oil, you'll experience a harmonious fusion of moisturizing oils that nourish and hydrate your skin. These exquisite formulas create a fragrant veil, leaving you with a subtle yet radiant glow.
Prepare to elevate your daily skincare routine to new heights of opulence! Embrace a unique and delicate way of wearing fragrance, as this sublime oil offers an unparalleled sensory experience. Immerse yourself in the silky, antioxidant-rich blend of Argan Oil, Sweet Almond Oil, Jojoba, and Vitamin E. Not only will this blend condition and hydrate your skin, but it will also promote cell renewal and provide essential moisture for your skin and hair.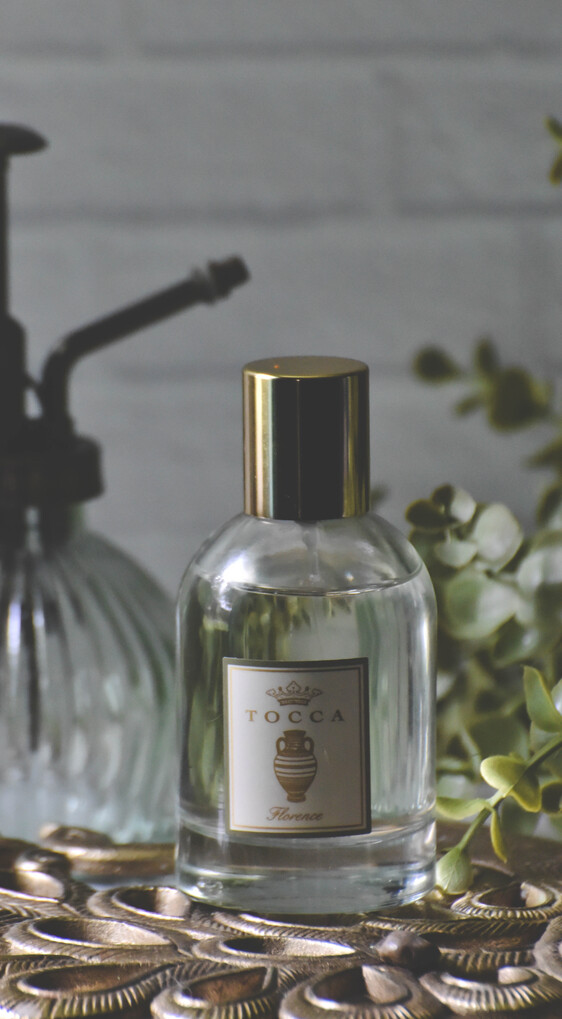 TOCCA's Olio Sublime Profumato Dry Oil is more than just a fragrance—it's a transformative journey that pampers your senses and enhances your natural beauty. Treat yourself to this luxurious oasis of scent and nourishment, and let your skin bask in the sublime radiance it deserves.
Scents like the Florence is a floral blend that will conjure the sophistication of old-world Paris. It's the perfect balance of easy elegance and timeless sophistication. This floral blend is harmoniously composed of top notes of Italian bergamot and crushed violet petals. Additional notes include grapefruit leaves, green pear, apple, ivory gardenia, jasmine, tuberose, blue iris, blonde wood, and white musk. It has a light fragrance that is beautifully captivating.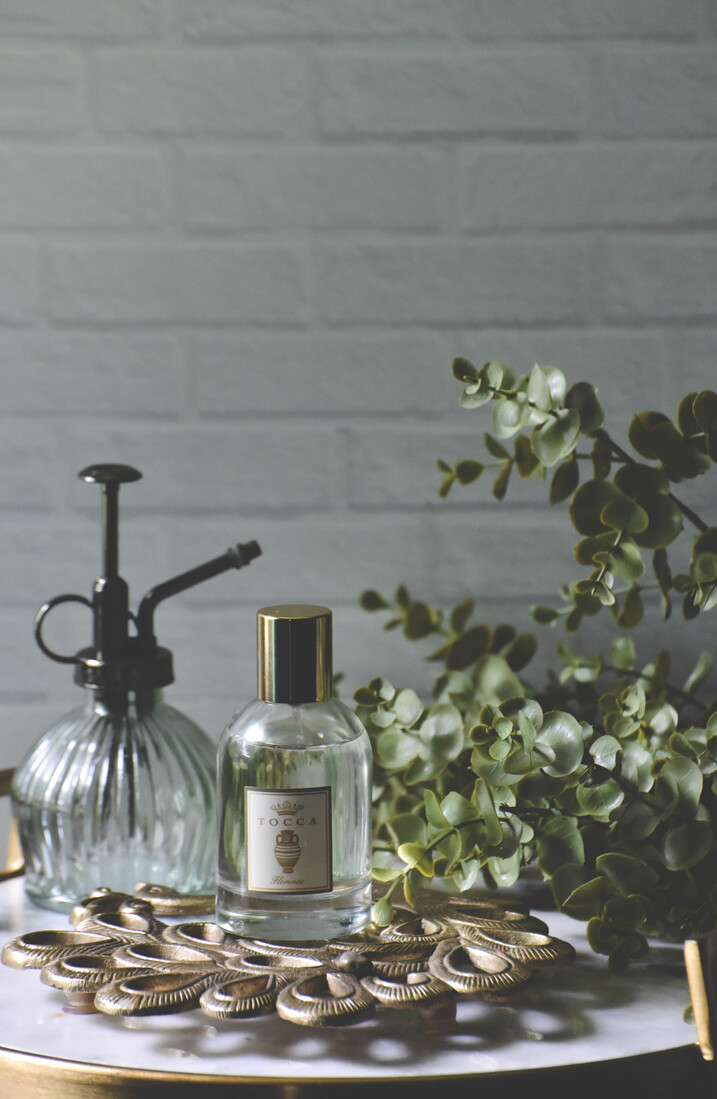 TOCCA Olio Sublime Profumato Dry Oil Scents
---
Florence: The scent of true sophistication, featuring Italian bergamot, violet, true gardenia, iris, tuberose and pear
Cleopatra: Evoke your powers of seduction, featuring indulgent Mediterranean jasmine, lush greens, grapefruit, AND velvety patchouli.
Colette: A lush mix of bergamot, sandalwood, and pink peppercorn mingle with florals
Giulietta: Youthful femininity, featuring green apple, orchid and blush tulips surrounded by amber and the subtlest musk
Stella: Embrace your inner coquette, featuring Italian blood orange + sweet lily with white freesia + creamy sandalwood
Connect with TOCCA
---