This post is in partnership with Bend Soap. This post may contain affiliate links, from which I will make a commission if you purchase via the links.
Are you in search of a skincare brand that combines the goodness of nature with the expertise of craftsmanship? Look no further than Bend Soap! Nestled in the heart of Bend, Oregon, this remarkable company creates goat milk soap and all-natural skincare products that will leave your skin feeling hydrated, soft, and healthy. I recently had the pleasure of trying out a variety of their offerings, and I'm excited to share my experience with you!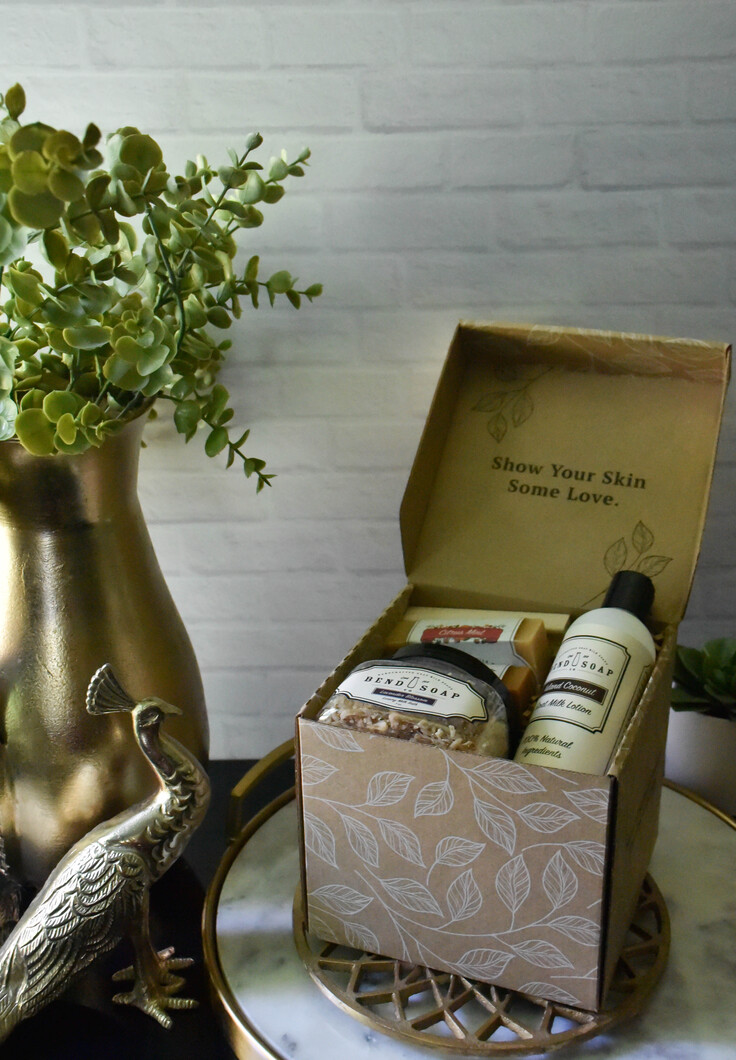 Gift-Worthy Scents that Awaken the Senses – Bend Soap Review
---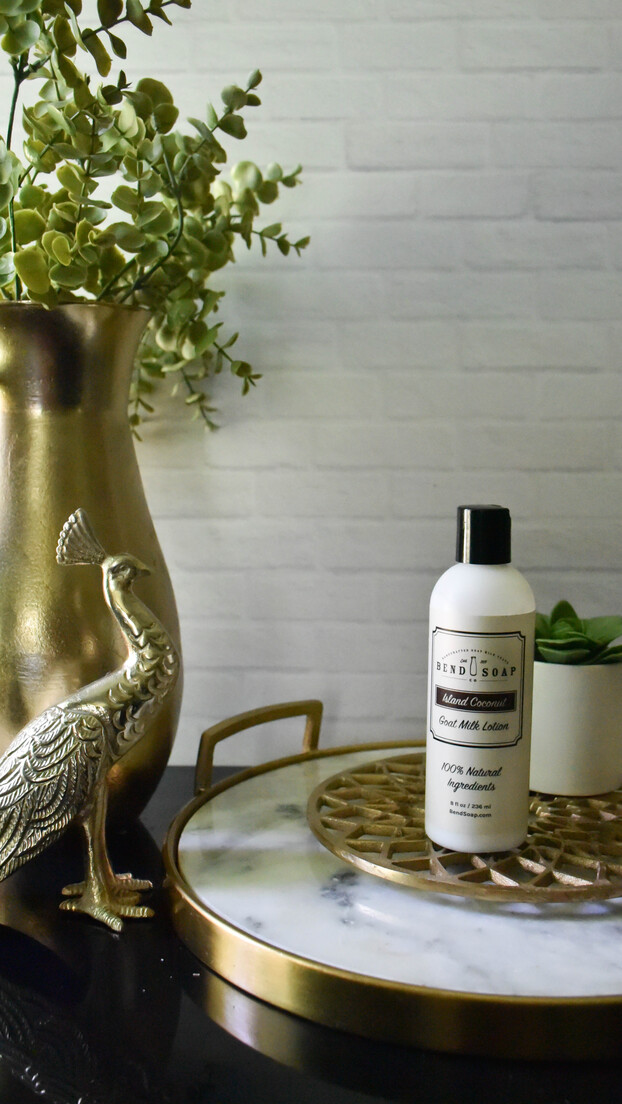 One of the first things that caught my attention about Bend Soap was their wide range of gift-worthy scents. From the refreshing and invigorating Lemon Lavender Soap to the warm and tropical Almond Coconut Goat Milk Lotion, each product boasts a unique fragrance that delights the senses. Whether you prefer floral notes, zesty citrus, or comforting aromas, Bend Soap has a scent to suit every preference.
My Skin Feels Like It Has Been to the Spa and Back
---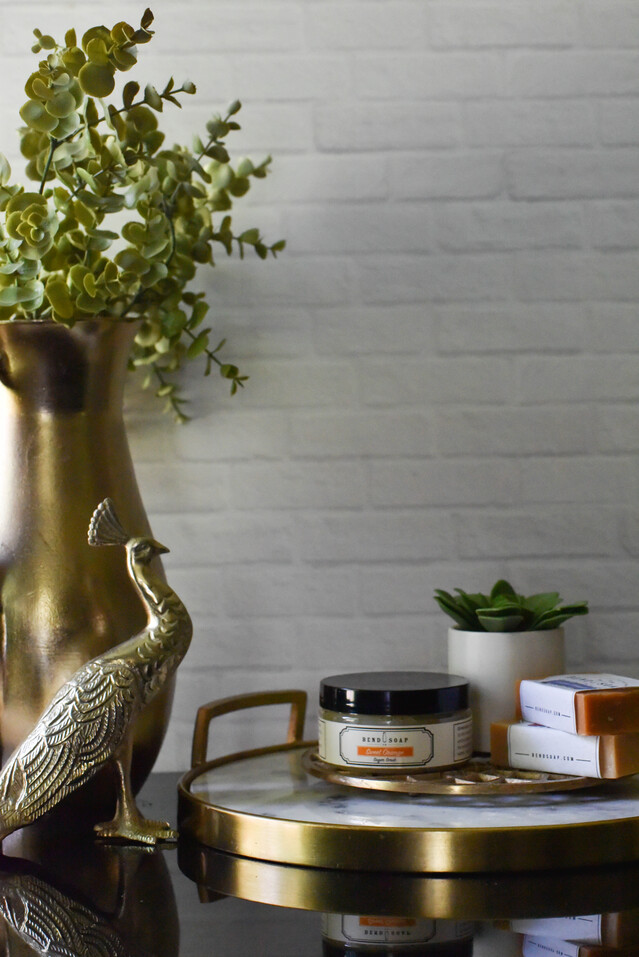 After incorporating Bend Soap into my daily skincare routine, I was amazed at how my skin transformed. The combination of goat milk and nourishing ingredients sourced from nature worked wonders on my complexion. The goat milk, known for its moisturizing properties, left my skin feeling supple and hydrated, while the carefully chosen ingredients infused each product with additional benefits. With every use, my skin felt pampered and rejuvenated, as if I had just returned from a luxurious day at the spa.
Nourishing Ingredients from Nature: The Secret to Bend Soap's Success
---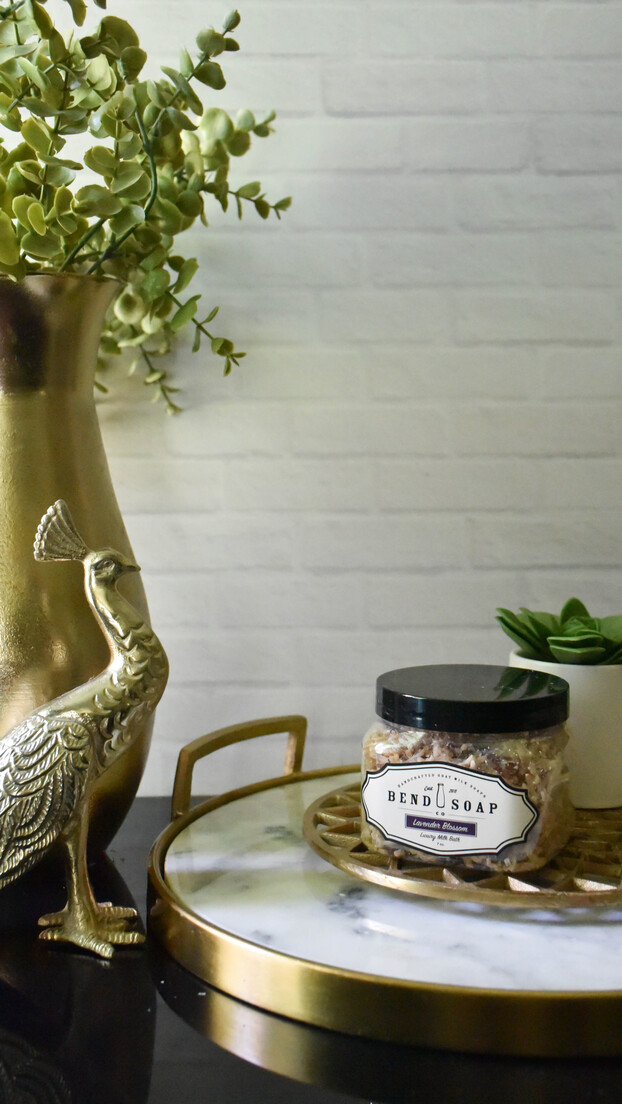 What sets Bend Soap apart from other skincare brands is their dedication to using natural, nourishing ingredients. Their products are free from harsh chemicals, synthetic fragrances, and artificial additives. Instead, they harness the power of nature by incorporating high-quality oils, essential oils, and botanical extracts. From the soothing Lavender Blossom Luxury Milk Bath to the gentle exfoliation provided by the Oatmeal & Honey Soap, each product is carefully crafted to deliver the utmost in skincare benefits.
An Array of Delightful Products to Enhance Your Skincare Routine
---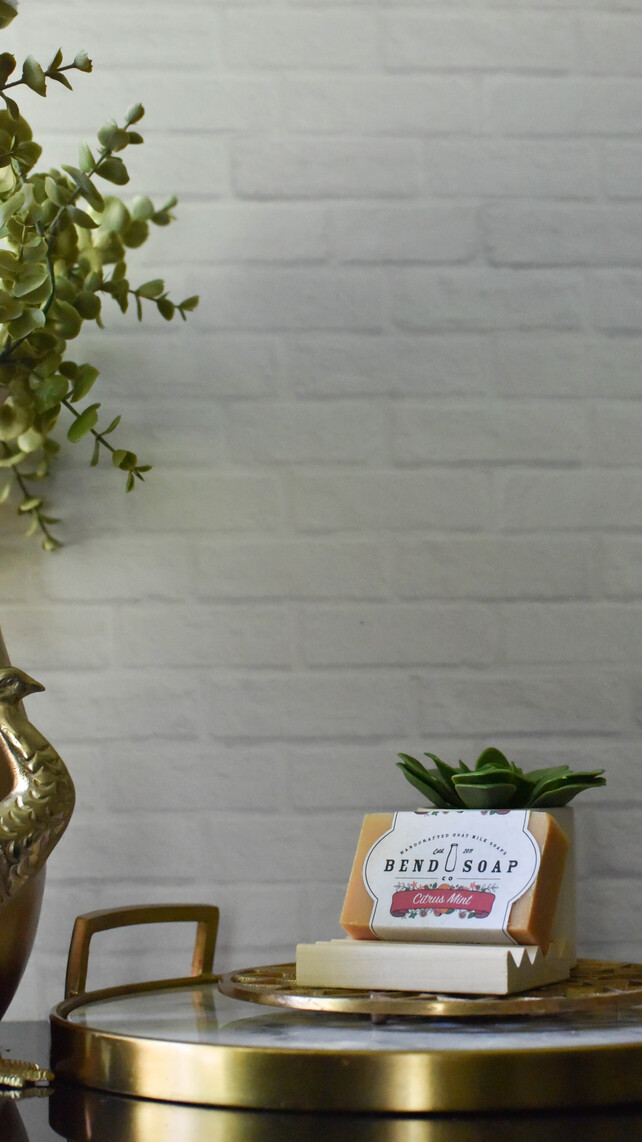 During my exploration of Bend Soap, I had the pleasure of trying out an array of their products, and each one exceeded my expectations. The Sweet Orange Bliss Lip Balm kept my lips soft and moisturized. Meanwhile, the Sweet Orange Sugar Scrub provided a refreshing and invigorating exfoliation experience. The Citrus Mint Soap offered a delightful burst of freshness, while the Oatmeal & Honey Soap gently cleansed and nourished my skin. Each product left me eager to discover what Bend Soap had in store next.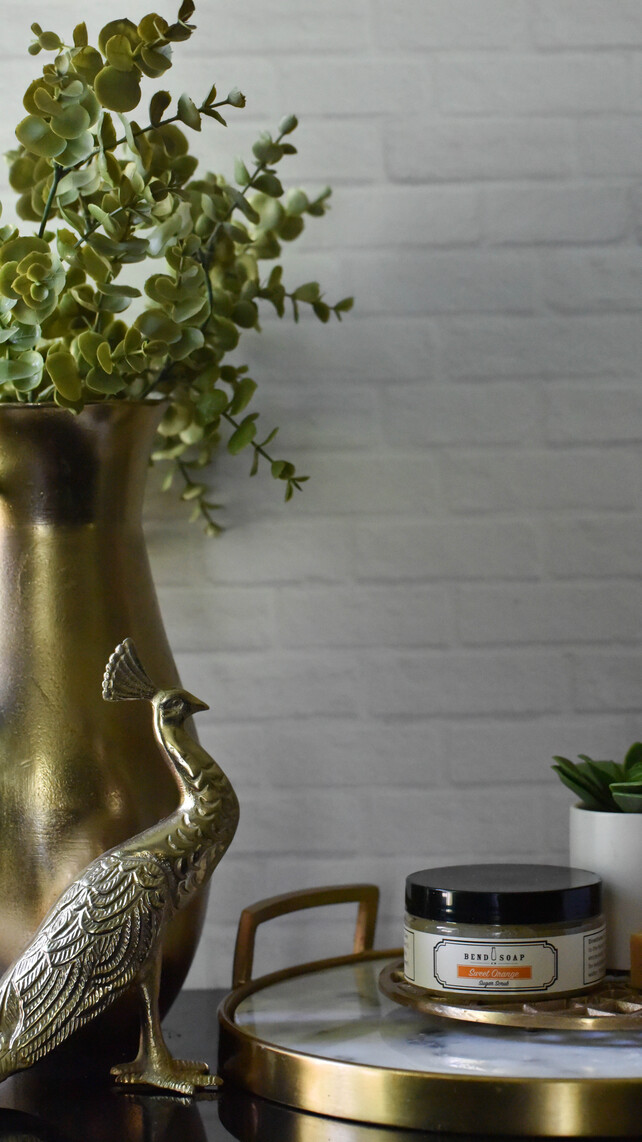 Bend Soap is a brand that truly stands out in the world of skincare. Their handcrafted products, made with love in Bend, Oregon, offer gift-worthy scents, leave your skin feeling like it has been to the spa and back, and are packed with nourishing ingredients sourced from nature. If you're seeking a skincare experience that is both luxurious and wholesome, I highly recommend giving Bend Soap a try. Your skin will thank you! You can connect with Bend Soap via Facebook, Pinterest, and Instagram.