Nashville, Tennessee is a vibrant city known for its rich history, music scene, and southern charm. Whether you're a local or a visitor, there are plenty of exciting things to do and discover in this bustling city. Here are some of the top things to do in Nashville!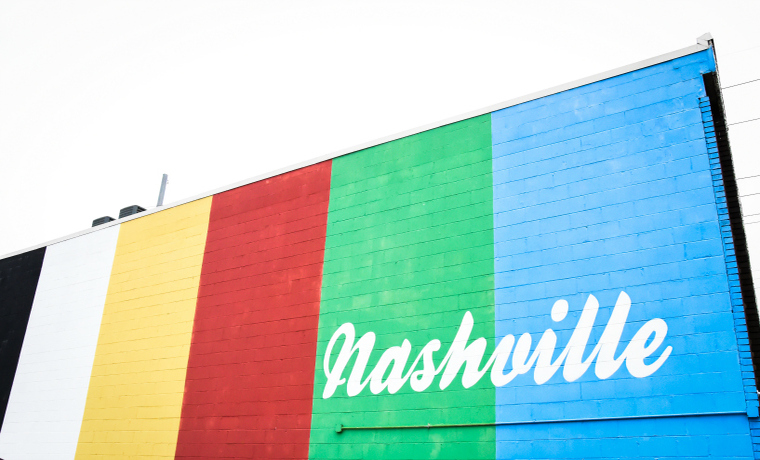 1. Visit the Country Music Hall of Fame and Museum: This iconic museum pays tribute to the history and evolution of country music. With exhibits that showcase the genre's biggest stars, instruments, and memorabilia, visitors can immerse themselves in the world of country music.
2. Explore the Ryman Auditorium: Known as the "Mother Church of Country Music," the Ryman Auditorium is a must-visit for music lovers. This historic venue has hosted some of the biggest names in music, and visitors can take a tour or catch a live show.
3. Take a stroll down Broadway: Broadway is Nashville's famous entertainment district, filled with live music, bars, and restaurants. Whether you're looking for a lively night out or some daytime fun, there's plenty to see and do along this bustling street.
4. Visit the Parthenon: Located in Centennial Park, the Parthenon is a full-scale replica of the original Parthenon in Athens, Greece. Visitors can explore the art and architecture of ancient Greece and take a walk through the beautiful park.
5. Visit Grinder's Switch Winery: The Grinder's Switch Winery, according to founders Joey and Gail Chessor, is "a hobby grown out of control." Their family's estate in Centerville, Tennessee has a winery with a 15,000-gallon tank room, a tasting room made from the family log cabin, and six acres of vineyard and two acres of muscadine grapes. It built an additional tasting room in Marathon Village. There is a small fee for flights of their dry and sweet wines at Marathon, but tastings are free if you visit the winery. And to finish, wine slushies!.
6. Discover the Frist Art Museum: Housed in a beautiful art deco building, the Frist Art Museum features rotating exhibits of contemporary and classical art. With a variety of programs and events, there's always something new to discover at this vibrant museum.
7. Visit the Cheekwood Estate and Gardens: This 55-acre estate features beautiful gardens, art exhibits, and historic buildings. Visitors can explore the grounds, take a guided tour, or attend one of the many events hosted throughout the year.
8. Catch a game at Nissan Stadium: Home to the Tennessee Titans, Nissan Stadium is a great place to catch a football game or other sporting events. With a lively atmosphere and stunning views of the city skyline, it's a must-visit for sports fans.
9. Explore the Nashville Zoo: With over 2,700 animals and 375 species, the Nashville Zoo is a great destination for families and animal lovers. Visitors can see everything from giraffes and elephants to meerkats and red pandas.
10. Take a walk through the Shelby Bottoms Nature Center and Greenway: This beautiful park features over 1,000 acres of wetlands, forests, and fields. Visitors can take a hike, bike ride, or paddle down the Cumberland River and experience the natural beauty of Tennessee.
In conclusion, Nashville is a city full of life, culture, and history. With so many exciting things to do and see, there's never a dull moment in Music City. Whether you're a music lover, history buff, or outdoor enthusiast, Nashville has something for everyone.