This post may contain affiliate links, from which I will make a commission if you purchase via the links.
Kin, the debut memoir by Shawna Kay Rodenberg, is an intimate and powerful exploration of family, identity, and the complexities of rural life in the Appalachian region. The book traces Rodenberg's upbringing in a tight-knit community in southeastern Kentucky, where she was raised by a family of fiercely independent and resilient women.
At the heart of the memoir is Rodenberg's relationship with her father. Her father whisked their family from their home in the hills of Eastern Kentucky to Minnesota, renouncing all of their earthly possessions to live in the Body. Body was an off-the-grid End Times religious community. Despite the challenges they faced, Rodenberg writes with deep affection and empathy for her dad, painting a vivid and nuanced portrait of a man who was both loving and deeply flawed.
Throughout the book, Rodenberg weaves together personal anecdotes with broader reflections on the history and culture of the region. She offers a nuanced and complex portrait of Appalachia that challenges common stereotypes and misconceptions. She writes with a keen eye for detail and a lyrical, evocative prose style that brings the landscape and characters of her childhood to life.
Kin by Shawna Kay Rodenberg
---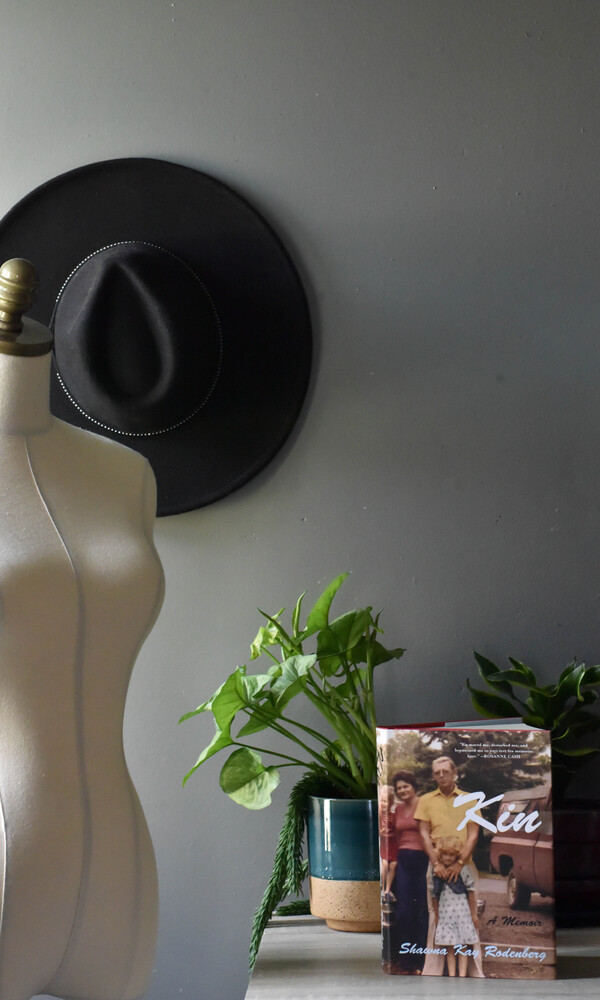 One of the most compelling aspects of Kin is Rodenberg's honest and unflinching portrayal of her own struggles with identity and belonging. She often felt like an outsider, struggling to reconcile her own sense of self with the expectations and prejudices of those around her. Rodenberg's journey to self-acceptance is a central thread of the memoir – one that is deeply rooted in her connection to her family and her community. She writes with a deep sense of love and respect for the people and traditions of Appalachia, even as she grapples with the ways in which those traditions can be limiting and oppressive.
Throughout the book, Rodenberg also grapples with the legacy of poverty and inequality in the region, and the ways in which these systemic issues have shaped the lives of her family and community. She writes with a clear-eyed understanding of the forces that have shaped Appalachia, and a fierce determination to confront and challenge them.
Exploring the Heart of Appalachia
---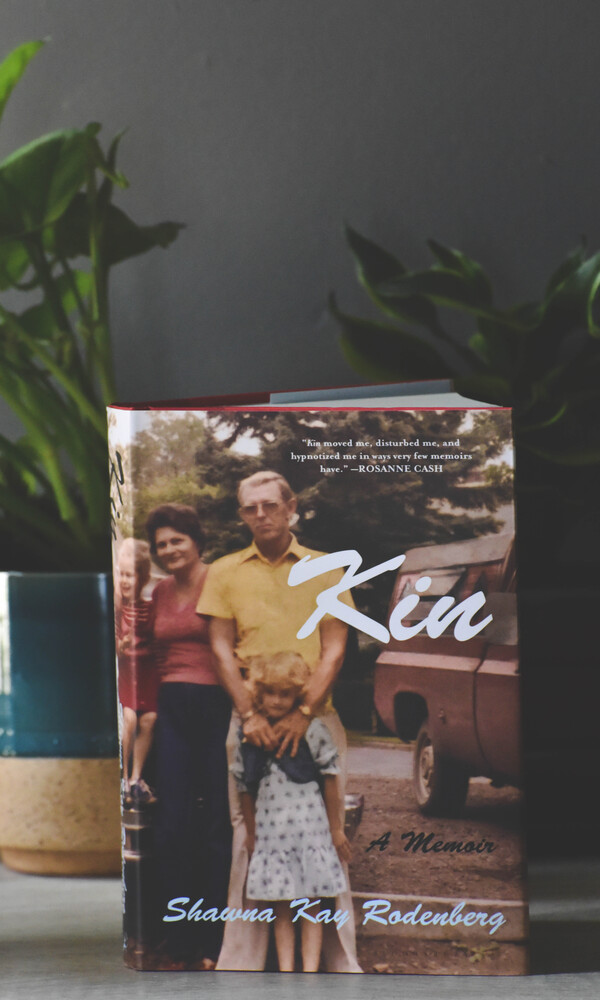 Despite its weighty themes, Kin is also a deeply human and intimate book, filled with moments of humor, tenderness, and grace. Rodenberg writes with a sharp sense of humor and a keen eye for the absurdities of everyday life. Her memoir is filled with vivid and memorable characters, from her larger-than-life grandmother to the eccentric neighbors and friends who populate her childhood.
Ultimately, Kin is a book about the power of family, community, and connection to shape our sense of self and place in the world. It is a testament to the resilience and strength of the people of Appalachia, and a powerful reminder of the importance of empathy, understanding, and compassion in a world that often seems divided and disconnected.
In a time when many are questioning the value and relevance of memoir, Kin stands out as a powerful and essential work, one that offers a deeply personal and nuanced perspective on the complexities of rural life and the human experience. Rodenberg's voice is a vital one, and her memoir is sure to be remembered as a landmark work of Appalachian literature for years to come.
"Kin moved me, disturbed me, and hypnotized me in ways very few memoirs have." – Rosanne Cash