This post is in partnership with SEAAV.
A 23-year-old entrepreneur named McKenna Haz founded SEAAV. SEAAV is an ethical and environmentally responsible athletic business that offers practical, long-lasting clothing manufactured from recycled plastics. They donate 1% of their profits to saving coral reefs. A pound of plastic is proudly removed from the ocean with each purchase made.
Getting Ready for Fall Adventures with SEAAV
---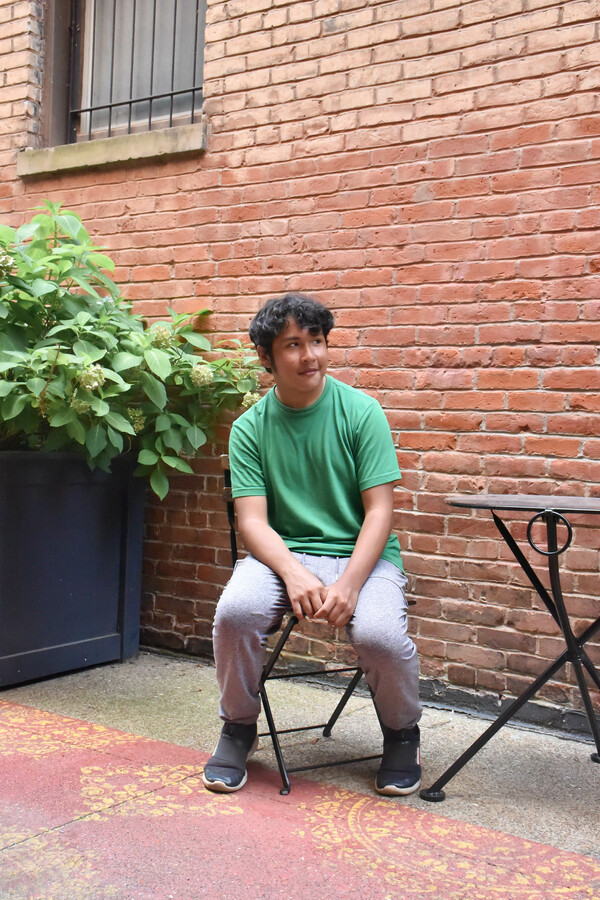 Are you looking for travel-friendly joggers? Look no further than the Poseidon Jogger ($89; Available in Onyx or Shark Heather) from SEAAV! These are classic joggers made with timelessness in mind and up for any adventure, making these joggers the perfect travel companion. The Poseidon Jogger features a low-rise drawstring waistband, 29″ inseam, and two side pockets for an extra comfortable feel.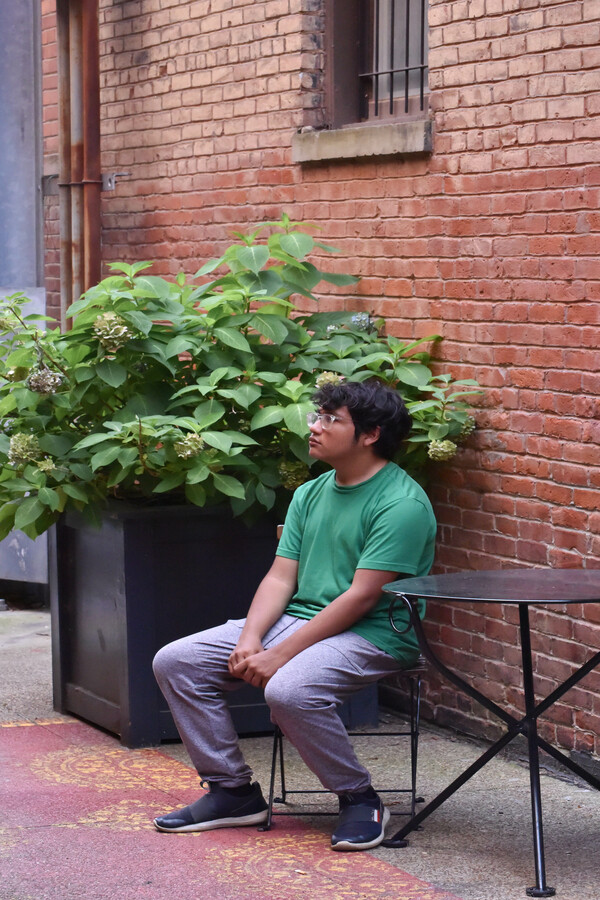 Whether traveling or lounging at home, these joggers are ideal for everyday wear. My oldest son loves the comfort that the Poseidon joggers provide. Whether he is wearing these joggers in school, he loves lounging in them when he is going to and from competitions with his marching band. In condition to the comfort that is provided, these joggers are well made! These joggers are certainly the softest. They have a velvety feel and are unique since they will keep me warm in the cooler months yet are light and breathable enough to wear in the muggy, sticky summer months.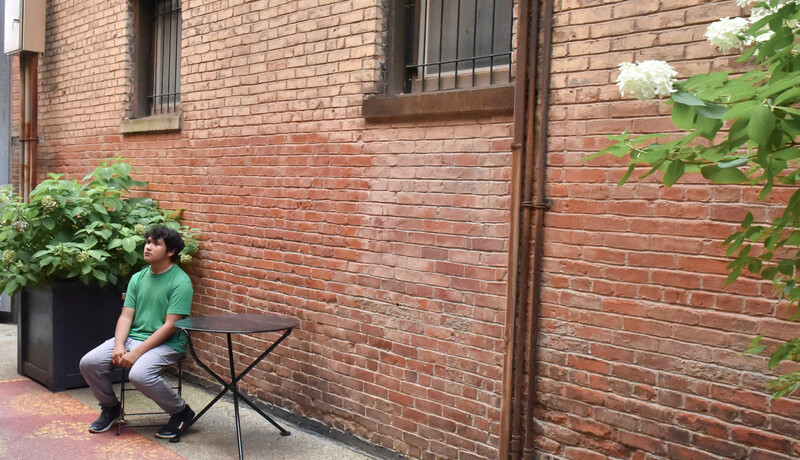 Connect with SEAAV
---