Backdrops are essential when creating compelling visual content. SnapIt Boards are an easy and affordable solution in making your visual content stand out.
This post is in partnership with SnapIt Boards.
Visual content plays a huge role in the marketing strategy for bloggers, creative brands, and influencers alike. Having a variety of props to style your photos can be a game-changer, especially when taking flat lay shots! Props can add more depth to photos and bring them to life. One of the essentials for compelling visual content for our blogs and social media platforms are backdrops. A backdrop can make or break the aesthetic of your photo. That's why it's important to choose a simple yet beautiful backdrop that will complement your photos without it taking center stage.
Elevate Your Photography with SnapIt Boards
---
Scouting out for unique backgrounds? SnapIt Boards are an easy and affordable solution in making your visual content stand out. Each board is printed at 300 dpi for a photorealistic reproduction of the original background image. Finishes like Indigo Sky and Midnight add a visual punch to content. Their styling surfaces are non-reflective, non-glare, and satin-finished.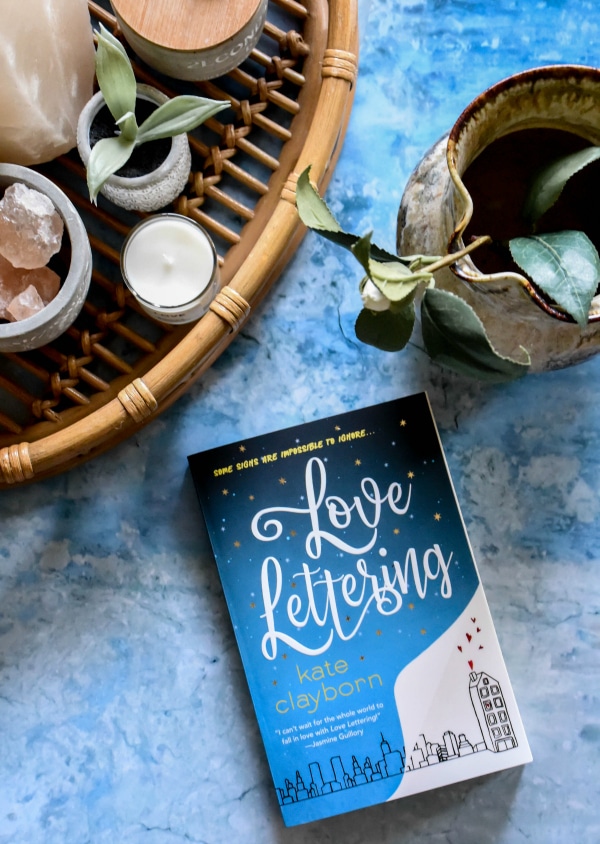 Nothing ruins a flat lay photo more than thin, rippable paper, unsightly stains, or wrinkled fabric sheets! I've used countless of Elmer's foam boards in the past to only have to retire them after one or two uses. I've even spent nearly $250 for a wooden planked surface from a coveted surface brand to only being stumped by its hype. Not only the quality of the wooden planked surface was disappointing (it arrived with some chips on the edges), but it stained easily. It was one of the worst investments I made for my business, but I've chalked it up as a learning experience.
Measuring at 26 inches x 20 inches and weighing 1.6 lbs, SnapIt Boards are refreshingly lightweight, portable, durable, and waterproof. SnapIt Boards provide you with a reliable thickness that's not easy to damage made with a quarter-inch thick PVC foam. These boards also don't stain or bubble. Spills and messes are inevitable with food photography yet you can easily wipe them off with these boards.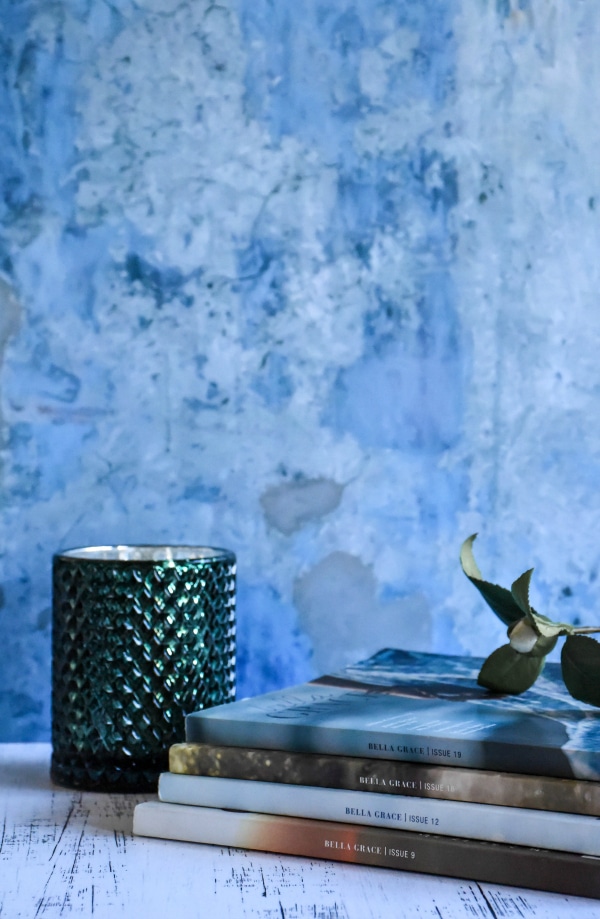 Each board is $60 and can be accompanied with their SnapIt brackets (sold separately or included in their combo packs) to mount two SnapIt Boards together.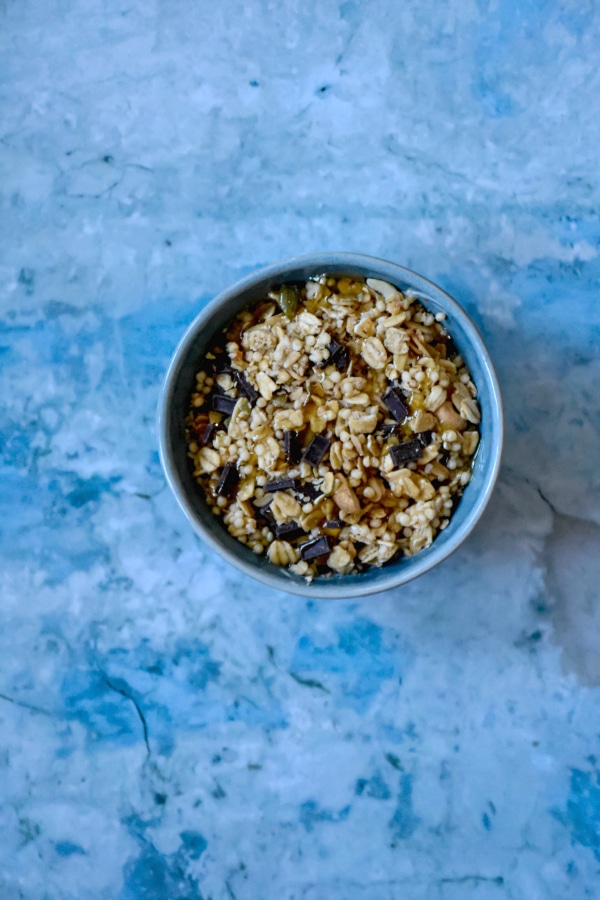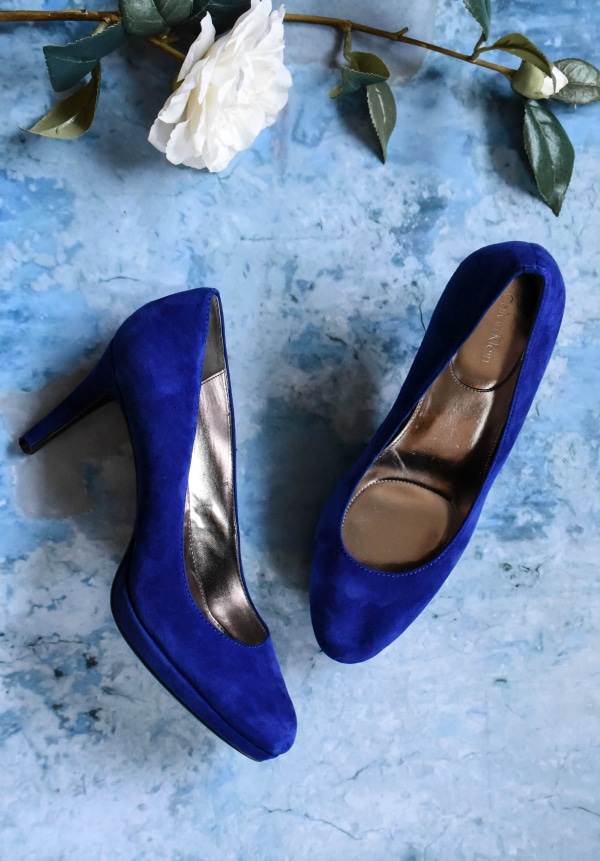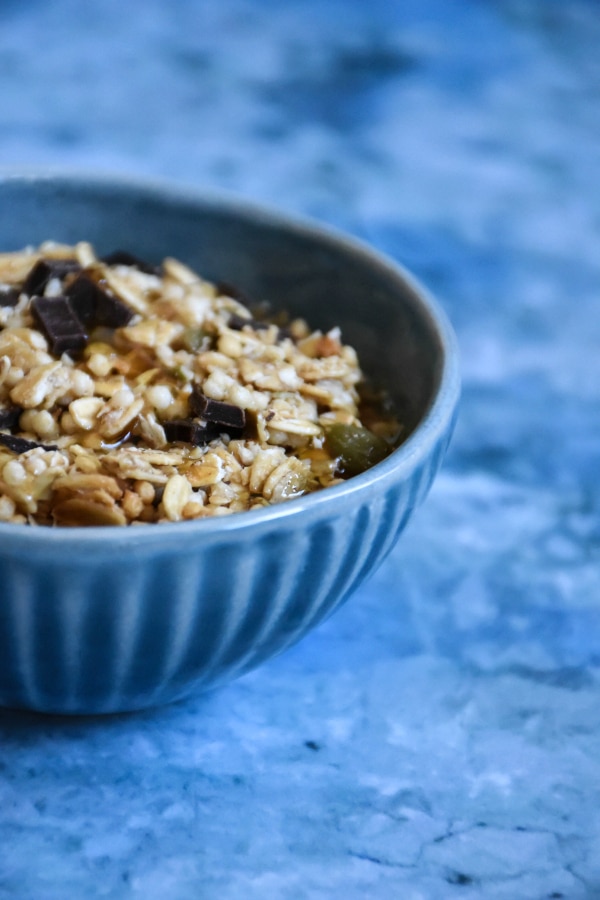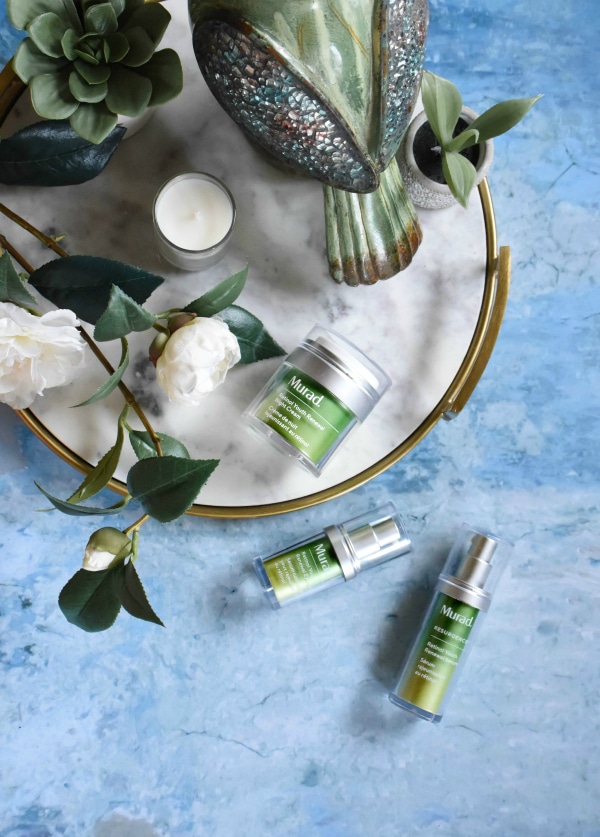 About SnapIt Boards
---
Billie Jean "Mimi" Strahan watched photography evolve from Polaroids to 35 mm film to digital cameras and camera phones. Her passion for interior design and making things look "just right" has given her vast experience in learning how to create visual appeal. She combined her talent with her experience of starting and running businesses to create SnapIt Boards so others can carry on their vision of photography. Connect with SnapIt Boards via Facebook, Twitter, Instagram, and Pinterest.
Order SnapIt Boards on Amazon or https://snapitboards.com.