Redefine your curls with Bouclème! Founder Michele Scott-Lynch encourages women to embrace their curls and creates the right products to care for them.
This post is in partnership with Bouclème.
Last spring, I started adhering to a "less is more" approach with my hair care and it has helped out tremendously! I also no longer use hair tools, such as blow dryers or flat irons, especially since they made my hair more susceptible to breakage and splitting. Although my hair has a long way to go after years of mistreatment, my curls haven't looked better since I have found some products that work beautifully with my hair.
Curls Redefined with Bouclème
One of these products is the Intensive Moisture Treatment ($18 – $36) from Bouclème. 97% naturally derived, this hair mask is infused with Marula Oil, Camellia Oil, Mafura Butter, Wheat Bran with amino + fatty acids, and Prickly Pear Seed Oil. The oleic acid in prickly pear seed oil prevents water loss in the hair, keeping it moisturized! Keeping your hair moisturized makes it smoother, more flexible, and supple.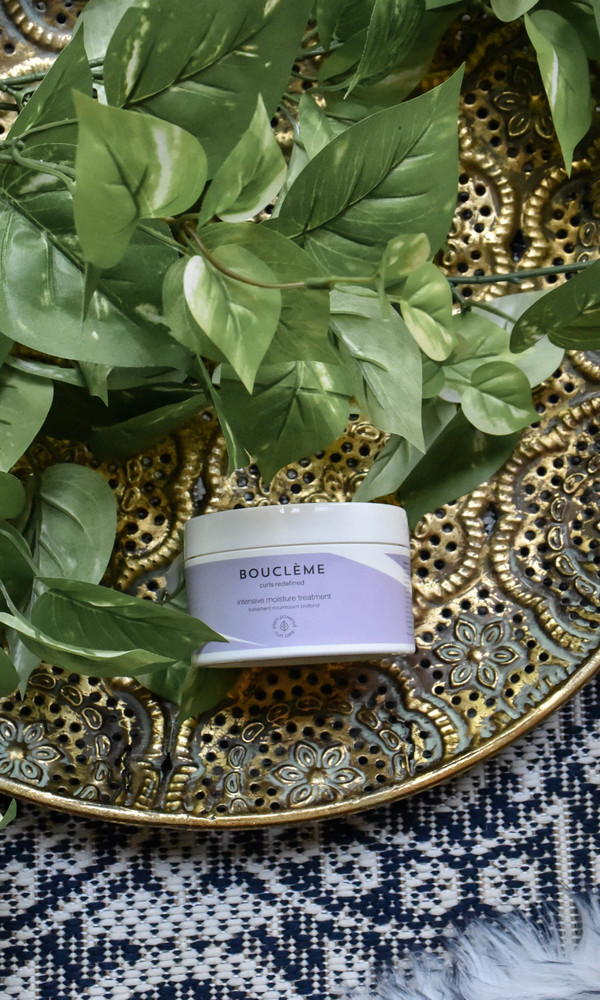 My hair has always been prone to dryness. If your hair is also prone to dryness, this award-winning hair mask is a must! These past few years, it also won the Marie Claire Beauty Awards 2019 for Best Product for Afro Hair, Pure Beauty Awards London 2020 for Best New Hair Product, and the W.ICONS Beauty Awards 2021 for Best Treatment for Afro Textured Hair.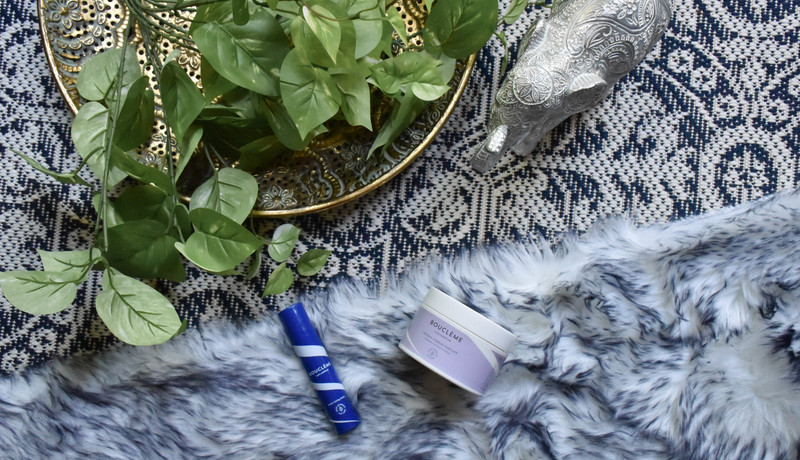 I knew there were going to be many changes that I'd have to grow accustomed to after I moved from a small town to the heart of a city in 2012. I had no idea that one of the transformations would begin with my hair. My hair started to look dry, lifeless, straw-like, and copperish not long after I relocated. I couldn't figure out what was wrong with my hair until a few years later when I started using a shower filter. My hair and skin have both improved significantly. This revealed that the source of the problem was the water. This shouldn't have surprised me because my city is notorious for its hard water. Hard water not only makes hair look dull, but it can also thin it out and cause hair loss. It can also cause brassy tones in light blonde hair and coppery red highlights in dark hair.
Give Your Hair Vibrance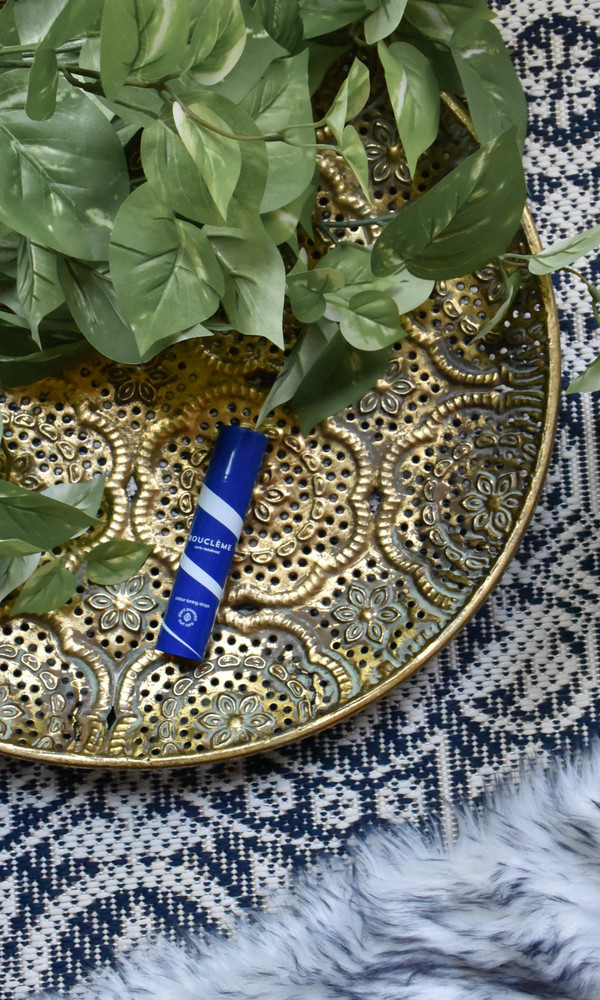 I couldn't see myself spending $150 on another shower filter after the first one fell apart after only a few months. It felt as though all of that money went down the drain! That's why I started using a chelating shampoo and an apple cider vinegar hair rinse to remove the mineral content build-up from hard water. Lately, I have been using the Color Toning Drops ($36) from Bouclème to help bring back the vibrance of my natural hair color: dark brown. It can be used with stylers and deep conditioning treatments, as well as shampoo and conditioner. When using leave-in products, a more concentrated effect is achieved. Customize the dosage to achieve your ideal depth and tone. Some of its key ingredients are Blue Spirulina, plus a bioactive complex derived from three Australian coastal flowers Red Spider Flower, Banksia, Kangaroo Paw.
Founder Michele Scott-Lynch encourages women to embrace their curls and creates the right products to care for them. Check out their full line of products for curly hair perfection here. Connect with Bouclème via Instagram | Facebook | Twitter | Pinterest.