On one level flirty and sensual, on other meditative and serene, the scent defies a single category, like Cher herself. Vibrant notes of bergamot and neroli meet the intimate florals of jasmine and rose and smoke and spice of sandalwood and clove. In all, captivating.
This post may contain affiliate links, in which I will make a commission if you purchase via the links.
It has been over 30 years since Cher has released her first perfume, Uninhibited. Surprisingly, Cher's first fragrance wasn't successful as it would be today. Bear in mind that this was before the celebrity fragrance craze really took off. She's now back with a new fragrance, Cher Eau de Couture, which took her about four years to perfect it before launching it. Eau de Couture by Cher ($80.50) was created in collaboration with ScentBeauty, which is a multi-brand e-commerce platform for luxury bespoke fragrances. This time, she took a different approach to fragrance development, selecting fragrant notes that would appeal to a wide range of people.
Cher Eau de Couture
---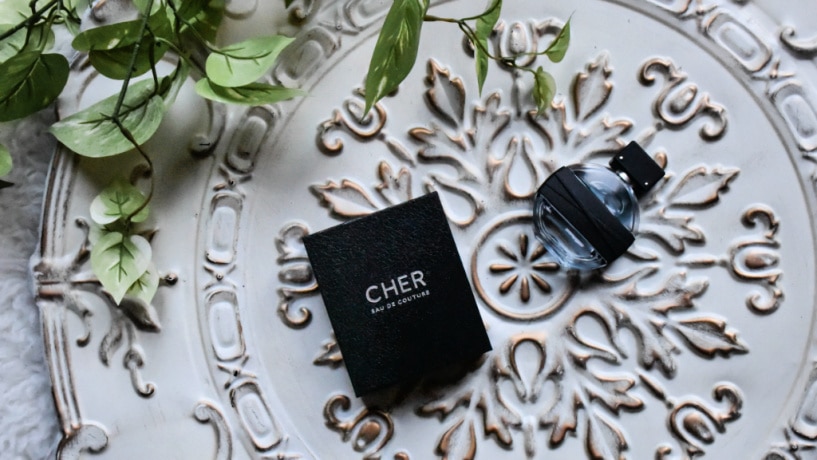 "This is a genderless scent," she says in a press release. "I made it for people who love perfume and want to smell good and for people who feel that it's part of who they are." One of the notes is Cher's personal favorite, vanilla. "I like vanilla. It's very touchy-feely. It makes you want to hold yourself," she said. Other notes include a harmonious combination of florals and spices like neroli, orange blossom, jasmine, bergamot, and vetiver. The nose behind this fragrance is perfumer Clement Gavarry.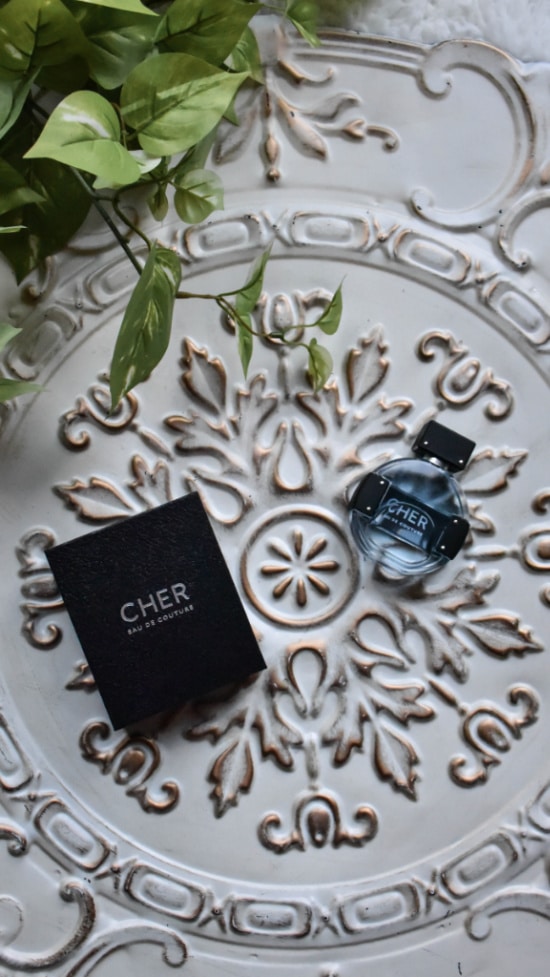 Cher Eau de Couture is timeless, ever-changing, and a crowd-pleaser, much like Cher herself. Despite the fact that a celebrity of her stature releasing a fragrance at this point in her career may seem surprising, the scent perfectly captures the essence style and personality. Cher has a history of reinventing herself, and if this fragrance the past few years of her career are any indications, she'll continue to do so.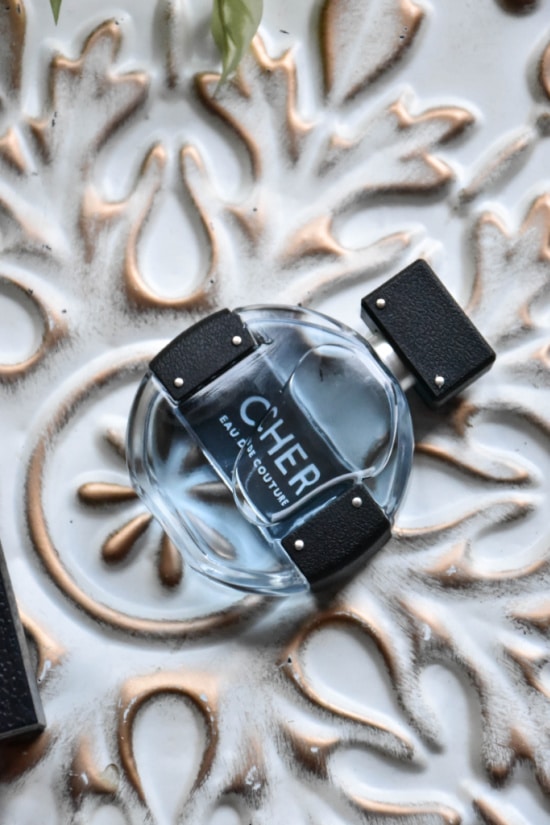 "Perfume is the most intense form of memory." Let this unforgettable scent by Cher be the key to your memories.