Celebrate strong, fearless, and history-making females with a reading list compiled by Simon & Schuster Children's Publishing.
This post may contain affiliate links, in which I will make a commission if you purchase via the links. Thoughts and opinions are my own.
March is Women's History Month! This month celebrates women's contributions to contemporary societies and history. We're celebrating these strong and fearless females with a reading list compiled by Simon & Schuster Children's Publishing. These books look back on the past that often resonates with the present moment. Some of these books also highlight history-making women that have been often overlooked.
13 Books for Young Readers to Read for Women's History Month
---
By Diane Bailey
Ages 7-10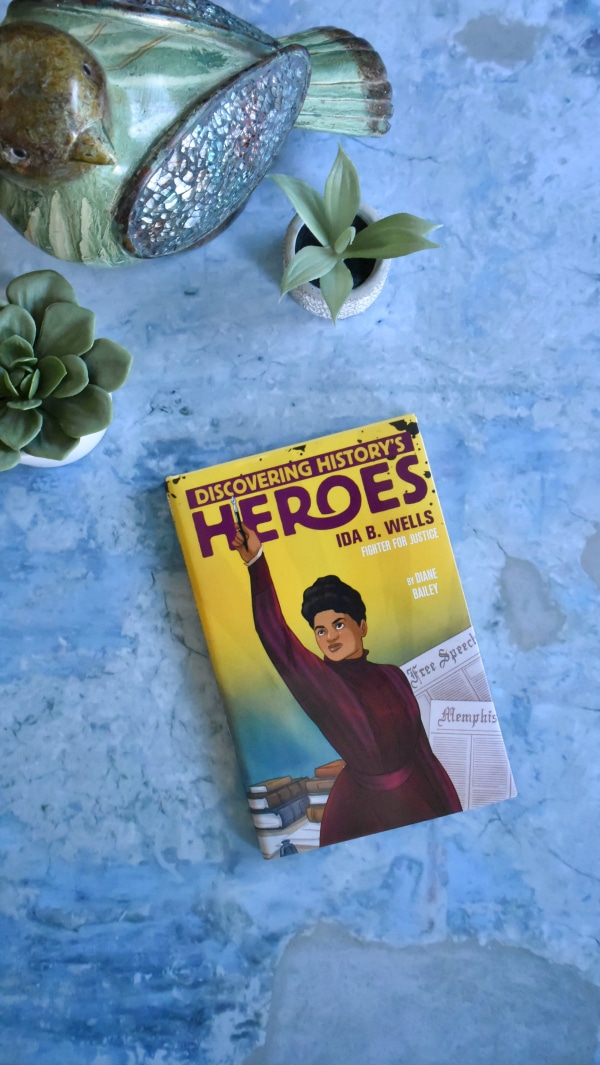 Jeter Publishing presents a brand-new series that celebrates men and women who altered the course of history but may not be as well-known as their counterparts. This first book explores the life of Ida B. Wells, an African-American journalist, and activist who led an anti-lynching crusade in the United States in the 1890s.
By Laurie Calkhoven, Illustrated by Elizabet Vukovic
Ages 6-8
Meet Supreme Court Justice Ruth Bader Ginsburg. Also known as the notorious RBG, Ginsburg is only the second female Supreme Court justice in America's history. She has spent her entire life fighting for equal rights for all, especially women. RBG is a true superhero and young readers are sure to love getting to know her in this fascinating nonfiction Level 3 Ready-to-Read.
By Kathleen Krull, Illustrated by Alexandra Bye
Ages 4-8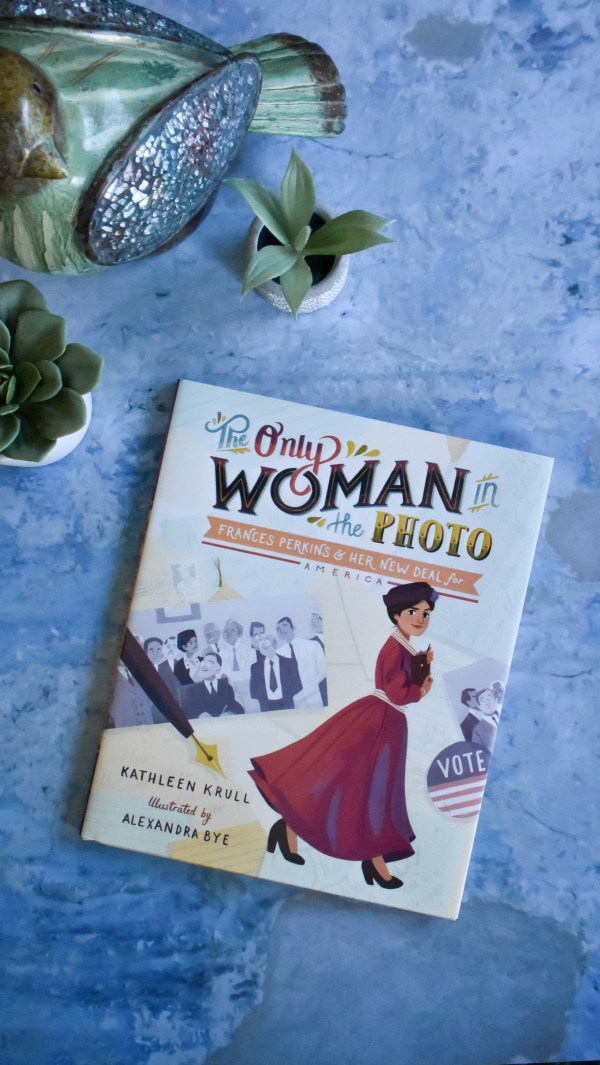 Discover the incredible life of Frances Perkins, the first woman to serve in a presidential cabinet and the mastermind behind Franklin D. Roosevelt's New Deal, in this fascinating picture book biography that's perfect for fans of I Dissent.
By Saira Mir, Illustrated by Aaliya Jaleel
Ages 6+
Little Leaders: Bold Women in Black History meets Good Night Stories for Rebel Girls in this gorgeous nonfiction picture book that introduces readers to nineteen powerhouse Muslim women who rose up and made their voices heard.
By J. Albert Mann
Ages 9+
This compelling historical novel spans the early and very formative years of feminist and women's health activist Margaret Sanger, founder of Planned Parenthood, as she struggles to find her way amidst the harsh realities of poverty.
By Hayley Barrett, Illustrated by Diana Sudyka
Ages 4-8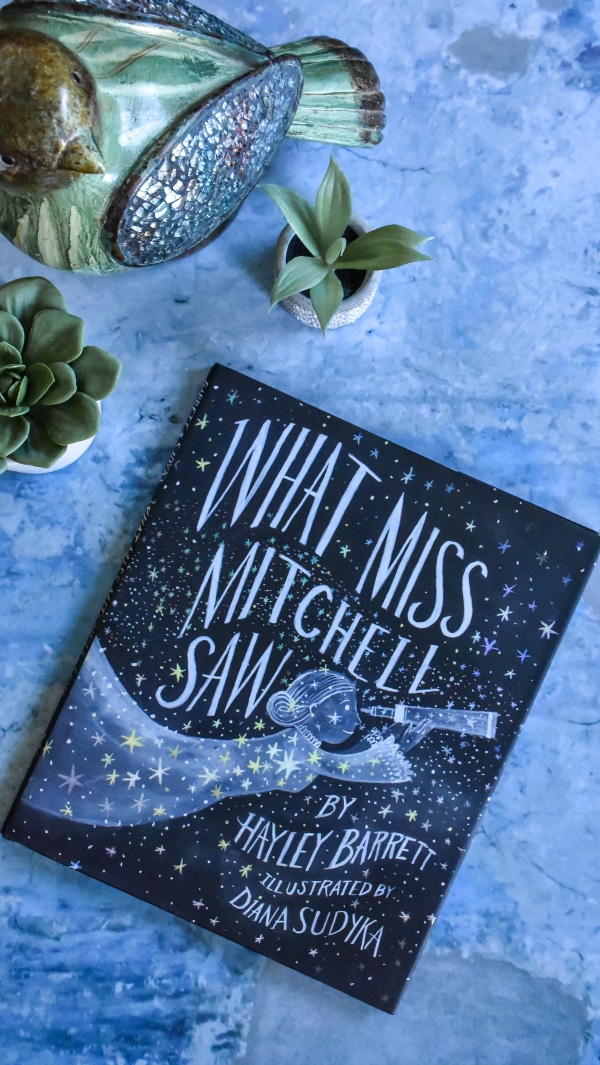 Discover the amazing true story of Maria Mitchell, America's first professional female astronomer. Gorgeously illustrated by Diana Sudyka, this moving picture book is sure to inspire budding scientists everywhere.
By Lesa Cline-Ransome, Illustrated by John Parra
Ages 4-8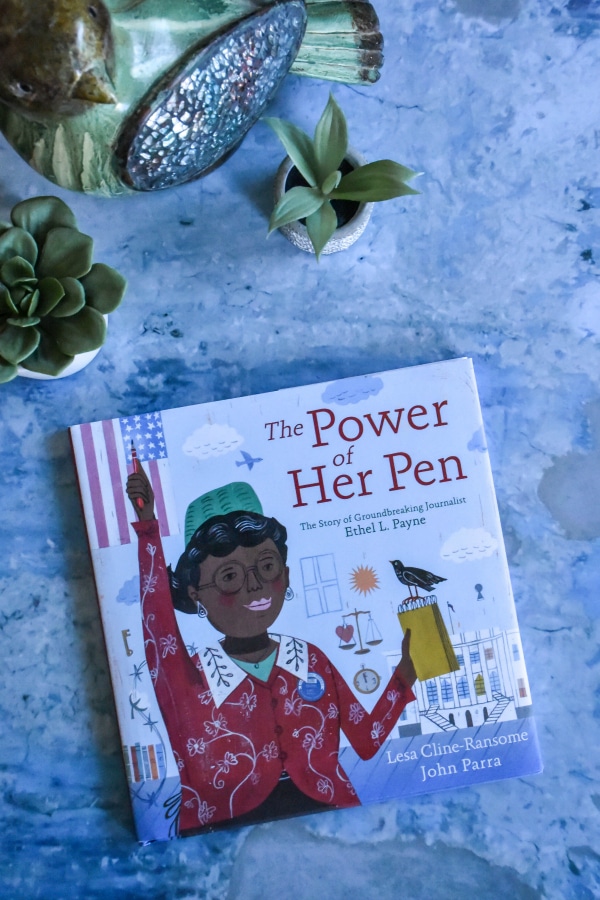 Renowned author Lesa Cline-Ransome and celebrated illustrator John Parra unite to tell the inspiring story of Ethel Payne, a groundbreaking African American journalist known as the First Lady of the Black Press.
By Deborah Diesen, Illustrated by Magdalena Mora
Ages 3-8
In this powerful picture book from the New York Times bestselling author of The Pout-Pout Fish, learn all about the history of voting rights in the United States — from our nation's founding to the present day.
By Debbie Levy, illustrated by Whitney Gardner
Ages 10+
From the New York Times bestselling author of I Dissent comes a biographical graphic novel about celebrated Supreme Court justice Ruth Bader Ginsburg.
By Cecile Richards and Lauren Peterson
Ages 10+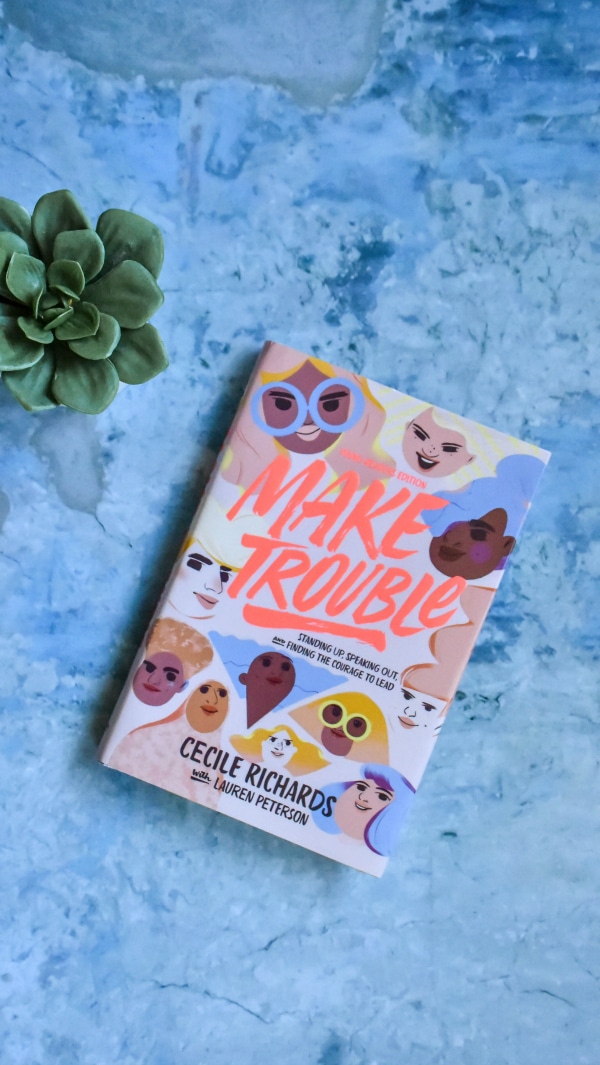 From former Planned Parenthood president and activist Cecile Richards comes the young reader's edition of her New York Times bestselling memoir, Make Trouble, which Hillary Rodham Clinton called an "inspiration for aspiring leaders everywhere."
By J. Albert Mann
Ages 9+
In the tradition of Girl, Interrupted, this fiery historical novel follows four young women in the early 20th century whose lives intersect when they are locked up by a world that took the poor, the disabled, and the marginalized – institutionalizing them for life.
By Joan Holub, Illustrated by Daniel Roode
Ages 3-5
In this sixth book in the This Little series, now even the youngest readers can learn all about important people in history who dared to dream big for a better future! Highlighting ten memorable dreamers who paved the way, parents and little ones alike will love this inspirational primer full of fun, age-appropriate facts, and bold illustrations.
By Hilary McKay
Ages 10-14
From an award-winning author, Hilary McKay, comes to a "wholly satisfying" (Booklist) story full of wit, heartbreak, and hope as a girl fights for her independence during World War I.