These Mini Yogurt Breakfast Bowls are simple yet delicious and fulfilling!
This post is sponsored by Greek Gods Yogurt but the content and opinions expressed here are my own.
Setting healthy goals usually doesn't cross the minds of many until the year is over. This is when many of us commonly vow to eat healthier and exercise regularly once a new year begins. These are all well-intentioned resolutions, but unfortunately, statistics indicate that even before they begin, most of these resolutions are destined to fail. This is particularly when we set a deadline for ourselves or become too restrictive to achieve that goal. I know this is true because in the past I have made major and impossible commitments.
I stopped making these kinds of resolutions beginning a few years ago. By trial and error, I found that making small changes in lifestyle throughout the year helped me have better success. These small lifestyle changes can help make a significant difference in the long run. One of the small changes I've been implementing in my day-to-day life is eating healthier without ditching snacks and other indulgences altogether.
I've become more health-conscious about my food choices over the years. Not only I'm opting for healthier food choices, but I have stopped skipping breakfast. Breakfast fuels my body with an abundant amount of energy and I feel less ravenous by lunchtime. It also provides me better mental clarity, balance, and strength that I need to power through a busy workday.
Start the New Year Right with Greek Gods Yogurt
---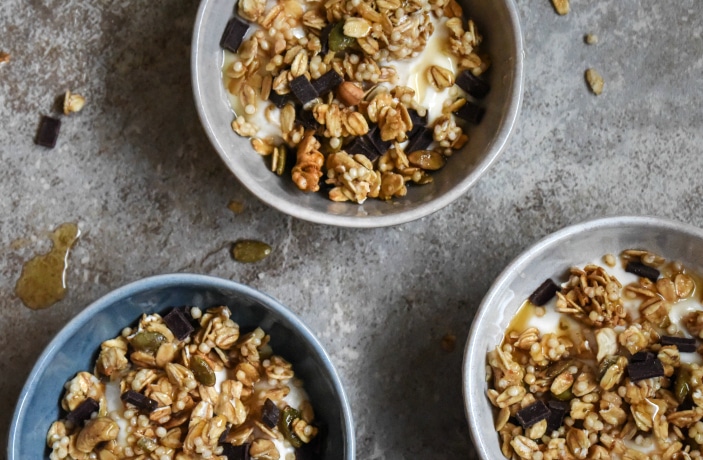 I usually take a minimalist approach to breakfast with simple yet fulfilling choices that are better for me, whether it's a mini yogurt breakfast bowl, half an avocado with sea salt, or acai bowl. Greek yogurt is my favorite kind of yogurt for mini yogurt breakfast bowls. Greek Gods Yogurt is my go-to brand!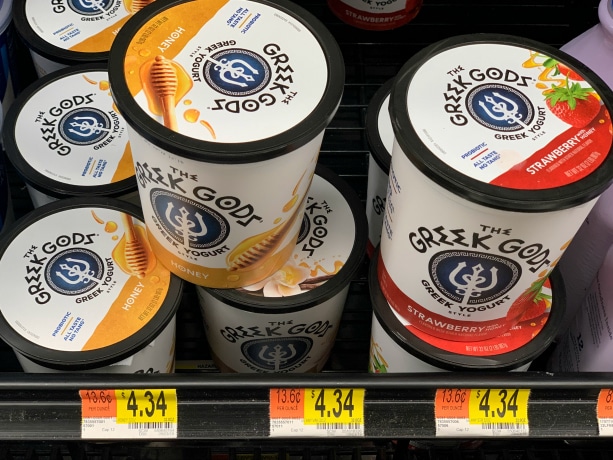 You can find Greek Gods Yogurt on the lower shelf in the yogurt section in the dairy aisle at Walmart.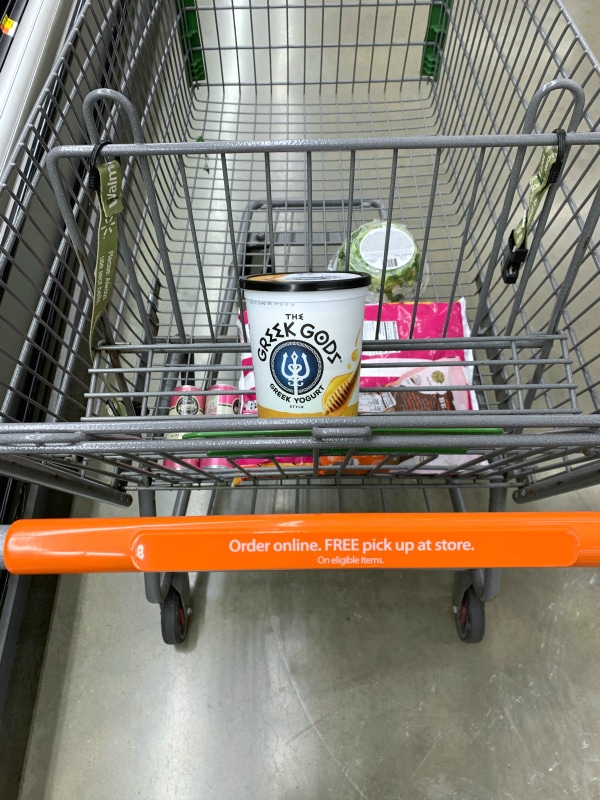 I have only tried the Honey and the Honey Vanilla so far, but they have an array of other flavors at Walmart. Greek Gods Yogurt offers every flavor from Strawberry with Honey and Blueberry with Honey to Salted Caramel with Honey and Black Cherry with Honey. Each flavor serves as an indulgent dessert as it does as a protein-rich breakfast minus the guilt.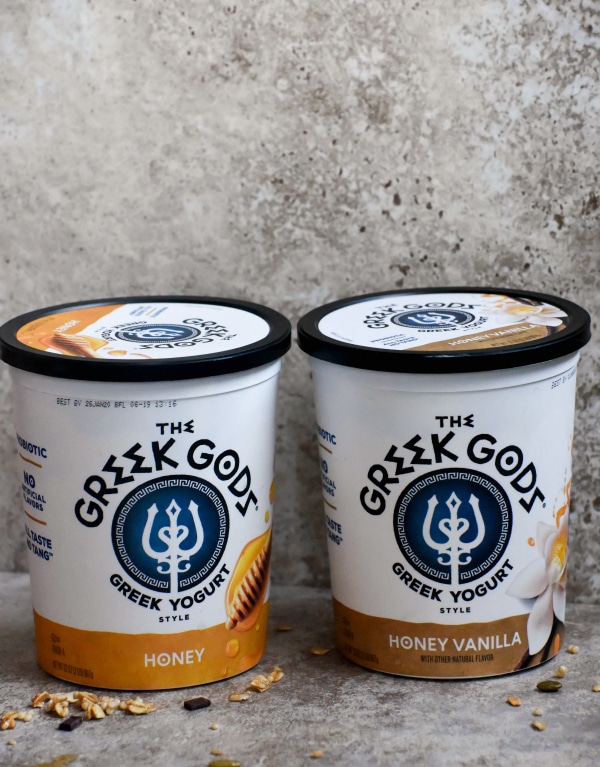 Each serving of Greek Gods Yogurt has 9g of protein. It is also an excellent source of calcium and has seven different live and active cultures. Greek Gods Yogurt is not only rich, smooth and delicious in flavor, but it's also gluten-free, non-GMO, and made with milk from cows that are not treated with growth hormones.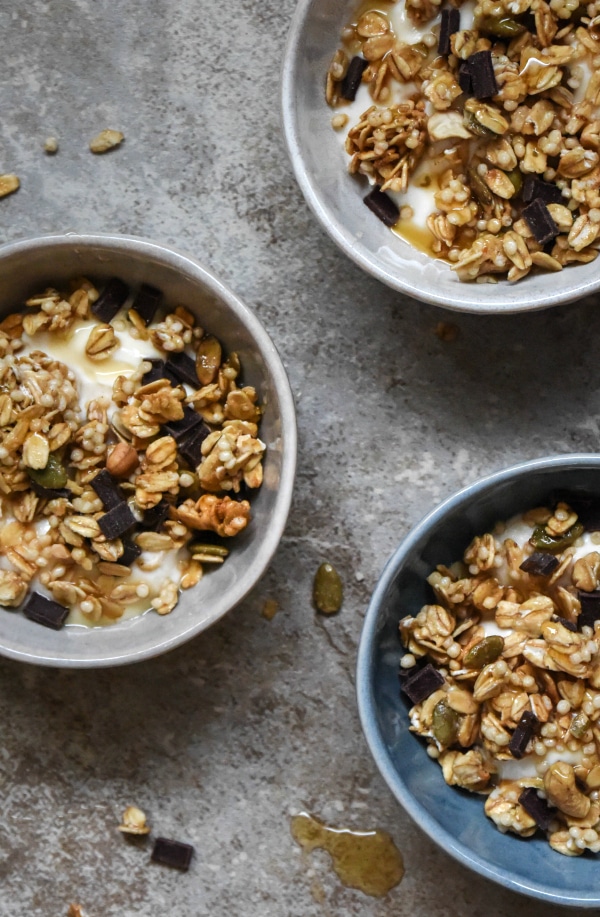 Feel free to top it with some of your favorite toppings like granola, drizzled honey or a honey alternative, such as raw maguey sap. I love trying out different kinds of granola, but my favorite is soft-baked granola with a blend of gluten-free oats, chocolate chunks, and pepita seeds. While I was at Walmart, I also picked up cinnamon-infused honey and it's so delicious in the mini yogurt breakfast bowls! All it takes is less than 10 minutes of your time to make a delicious breakfast to help jumpstart your day.
Mini Yogurt Breakfast Bowl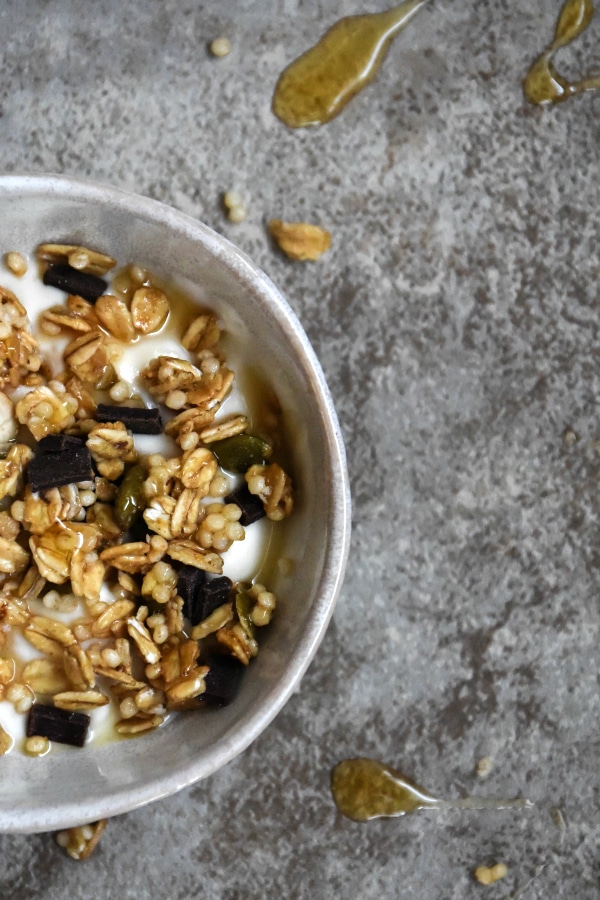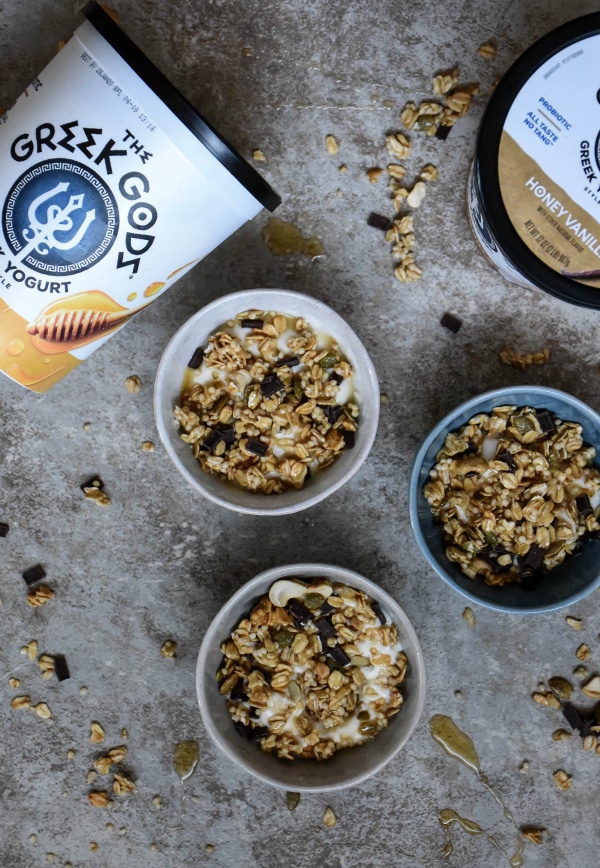 Opting for better food choices help us thrive better, making us feel more energized and motivated. Without an inkling of a doubt, we feel empowered to face the day ahead of us when we take care of ourselves, mentally and physically!