This post is in partnership with Port and Polish.
Have you been scouring the web for stylish pill boxes? Look no further than Port and Polish! These stylish pill boxes were created to look as good at brunch as they do on your nightstand. It's true that most pill organizers are ideally designed for carrying supplements, vitamins, and medication, but the possibilities are endless when it comes to Port and Polish! With airtight compartments, you can easily and discreetly organize and transport everything from melted down lipsticks and press-on nails to jewelry and glitter. Port and Polish organizers are the size of an iPhone, making them portable as much as versatile. Each organizer can fit easily into a purse, gym bag, or back pocket, redefining health, wellness, and on-the-go style.
---
Stylish Pill Boxes at Port and Polish
---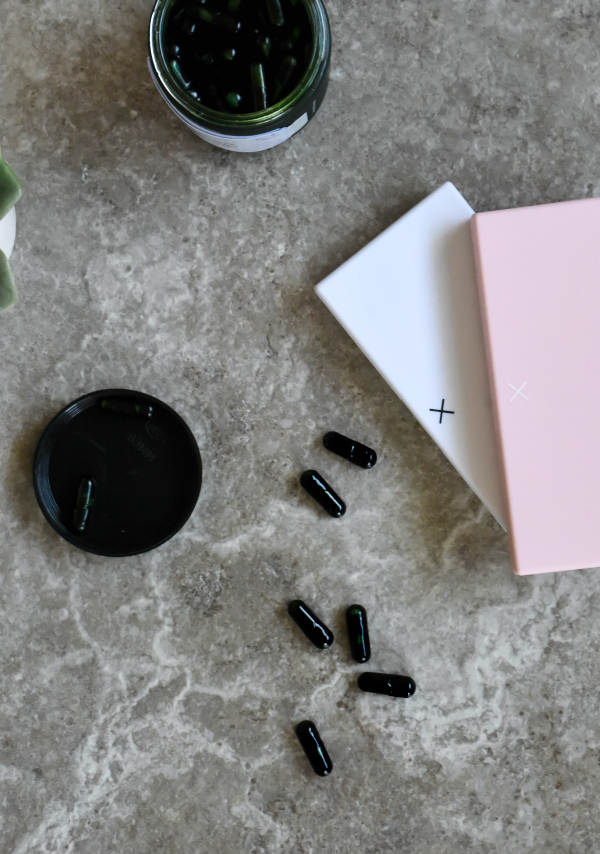 Featuring an effortlessly chic and modern design with a soft-touch matte finish, these pill organizers are certainly not run-of-the-mill! Each pill organizer from Port and Polish comes complete with a compact mirror. They also include seven interior daily compartments with individually removable lids for easy cleaning. This is in addition to a tight-fit top cover to make sure your pills are safe and secure.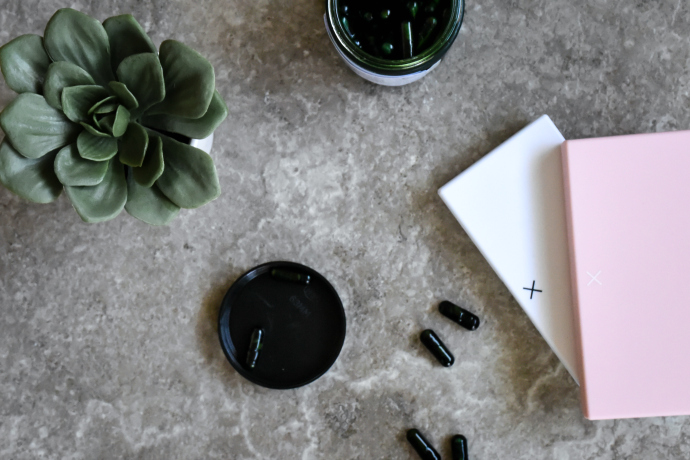 I have the crisp white and blush pink organizers, but they're also available in classic black, navy blue, and charcoal gray. Perfect for a gift to yourself or to someone special on your list, Port and Polish boxes are available for just $20 at portandpolish.com and at these retail locations.
---
Connect with Port and Polish
---