This post is sponsored by Armor All but the content and opinions expressed here are my own.
My family and I went to the park this past weekend. Going to the park is something we enjoy doing often. However, we haven't had much of a chance to go to the park lately due to the humidity. Most days have been so swelteringly hot that it has been almost unbearable to step outside. The timing was perfect since there wasn't a trace of humidity in the air. Not only the coolness in the air indicated that it will not be long before the autumnal season is in full throttle, but this served as a reminder to savor the moment.
We put everything aside and headed out to one of our favorite parks to do just that. With the coolness in the air and being surrounded by the beauty of nature, we couldn't help but be in awe. Nature is always full of unexpected yet pleasant surprises, but the change in the temperature and weather made it even more beautiful and peaceful. Needless to say, it doesn't take much to please this nature-loving family!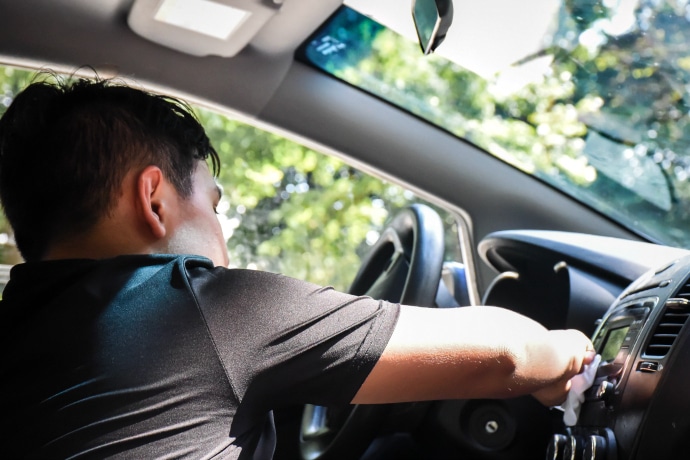 Tackling Dirt and Grime with Armor All Wipes
After our much-needed downtime at the park, we noticed just how dirty the car can get from these small excursions. Luckily, we had Armor All's protectant, glass, and cleaning wipes on hand. The summer left the car in dire need of detailed cleaning and these wipes worked better than ones I have used previously from a different brand. Once I began cleaning, I was pleasantly surprised by the team effort of the whole family once they saw the fun of making our family car anew again.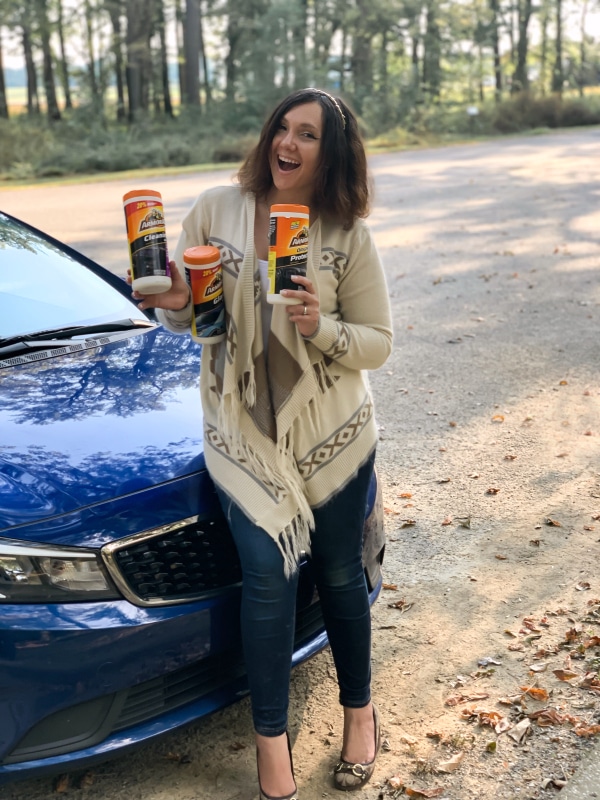 Our car endures a varied collection of messes, from dirt and grime to spills and stains. This comes with the territory when you have children, especially two young children and one teen! It's practically an endless battle that no one is destined to win. That is why Armor All wipes are lifesavers! They beautify the car and wipe away the inevitable everyday mishaps. These car wipes will expel those "dirt demons" that you never knew existed, no matter how clean you think it is! I'm always grossed out and in awe at the same time when I see how much dirt and grime these wipes collect.
Before + After with Armor All Wipes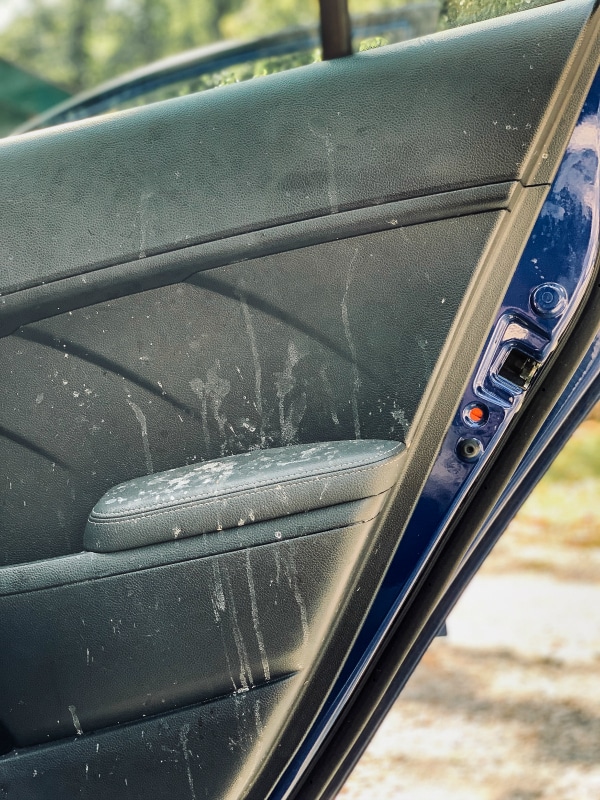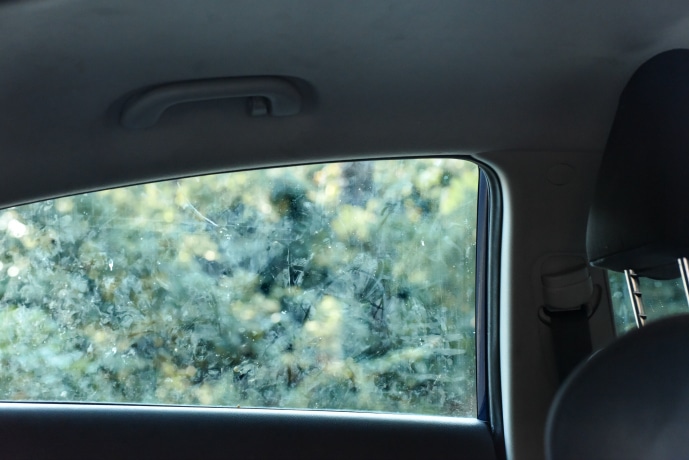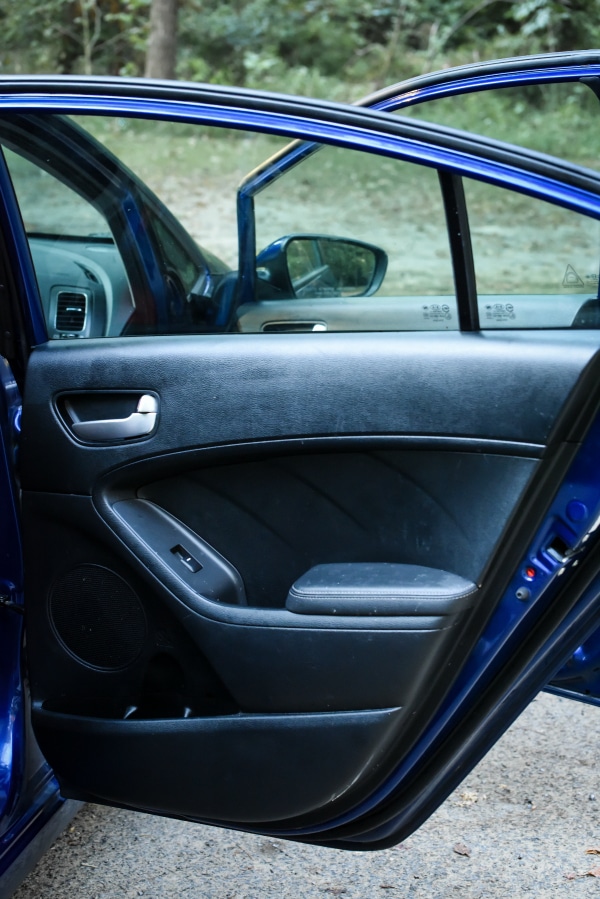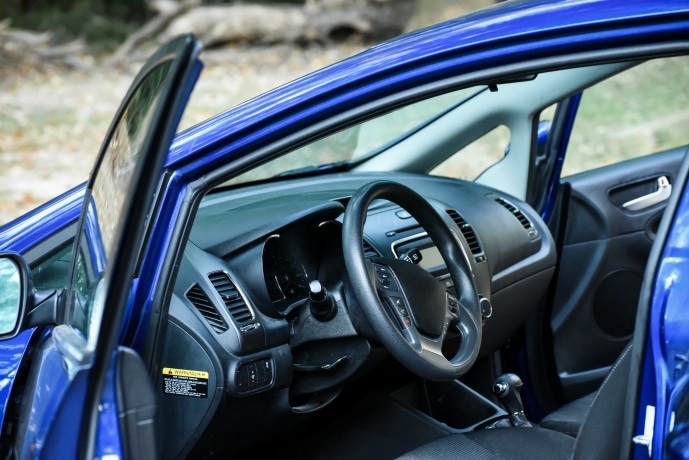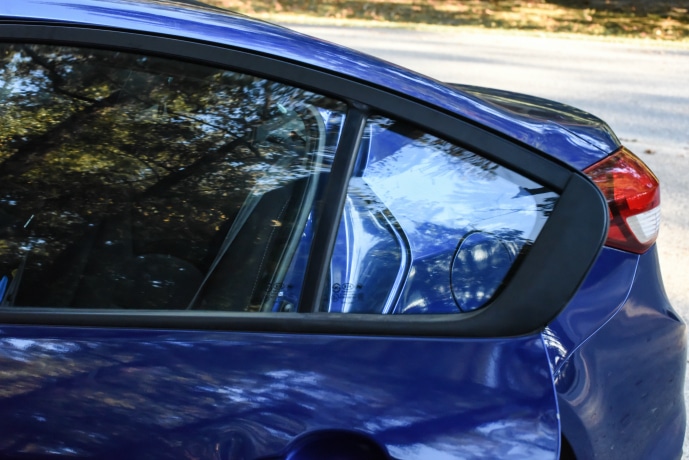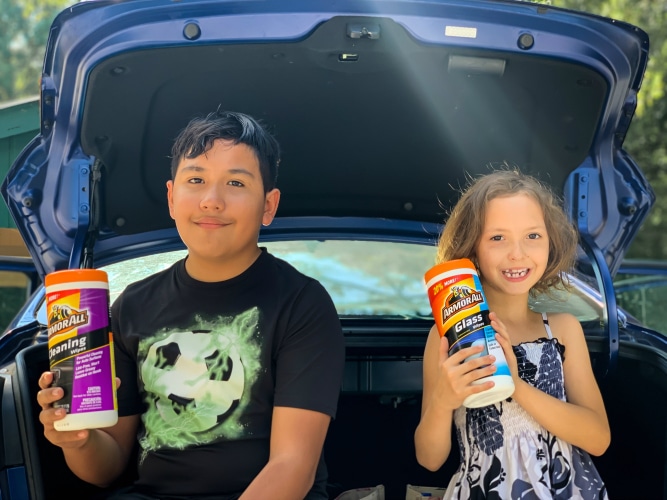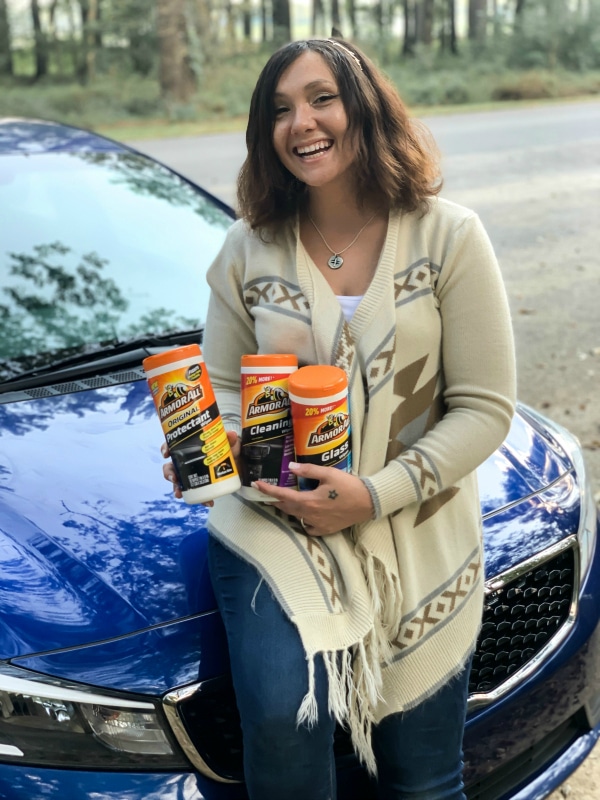 You can purchase an Armor All car care wipes 3 pack at Amazon and receive 15% off with coupon code 15HILLESHA.