This post is in partnership with Tenth Street Hats.
Lately, I have been embracing the many hats that I wear! With a varying amount of roles and tasks, life can sometimes feel like a "one-woman circus" for many women. The many hats that we wear are akin to a constant juggling act where we're trying to balance it all.
I choose to worry less and not try to make sense of it all. It's so easy to spend our precious time by worrying about how much time is spent on one side of our life instead of the other. Instead of thinking of life as a constant juggling act, it should be seen more like a dance. Sometimes we know the steps and other times we make them up as we go along. Sometimes we dance slowly and at other times we dance fast. Sometimes we follow the music to see where it leads and other times we dance to our own beat.
Find the Best Wool Fedora Hats at Tenth Street Hats for Fall
I have been waiting excitedly for the impending arrival of the autumnal season. It will not be long before when the magic of autumn seizes the Midwest with seasonal scents like allspice, cloves, and cinnamon wafting in the cool, crisp air; lush green leaves that are gradually fading to crimson, deep purple, orange, and yellow colors; and breaking out our cool weather fashion accessories like wool fedora hats. With the roles and tasks that play out in our daily lives, why not make the best of the season with the right hat? The Strasbourg Wool Felt Fedora by Brooklyn Hat Co. is the latest addition to my collection of hats.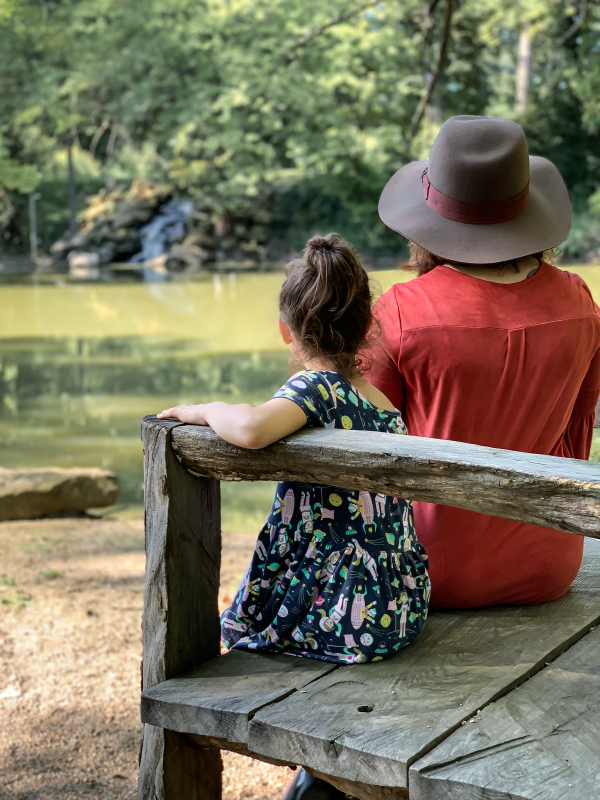 This Season Tip Your Best Hat Forward with the Strasbourg Wool Felt Fedora
One of the many hats that Tenth Street Hats offer, the Strasbourg Wool Felt Fedora is one of several hats that caught my eye. This wool fedora is sophisticated with a bohemian touch, featuring a sleek design and pinched crown construction. It's beautifully constructed of 100% wool and sells for just $70.
Some of my other favorite hats at Tenth Street Hats include Gobi by Scala ($40), Real Alcazar by Brooklyn Hat. Co ($72), Messenger by Biltmore ($100), Chelsea by Stacy Adams ($54), and Ella by Brooklyn Hat. Co ($49).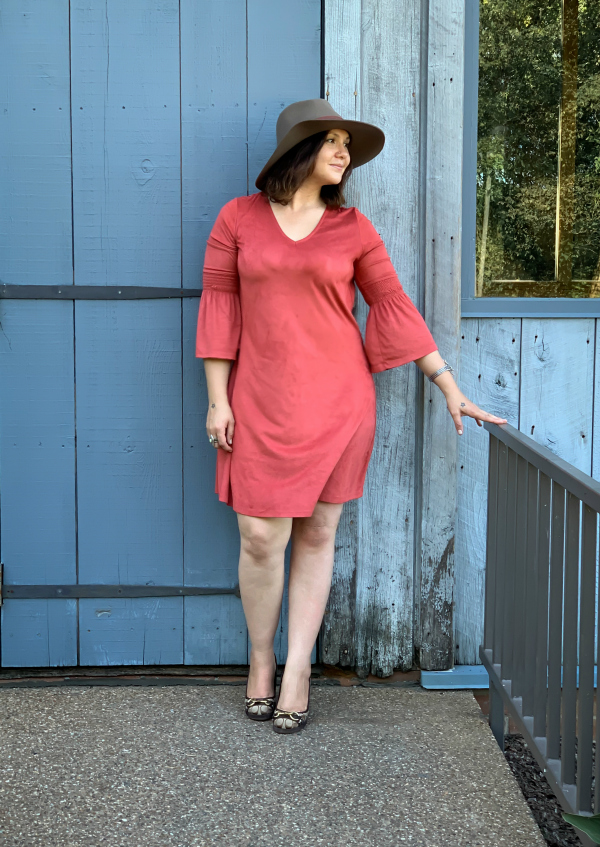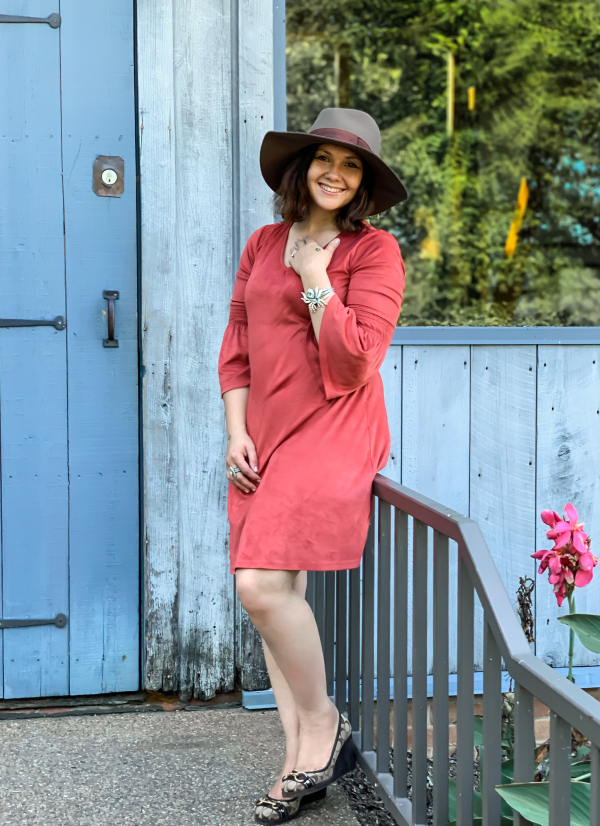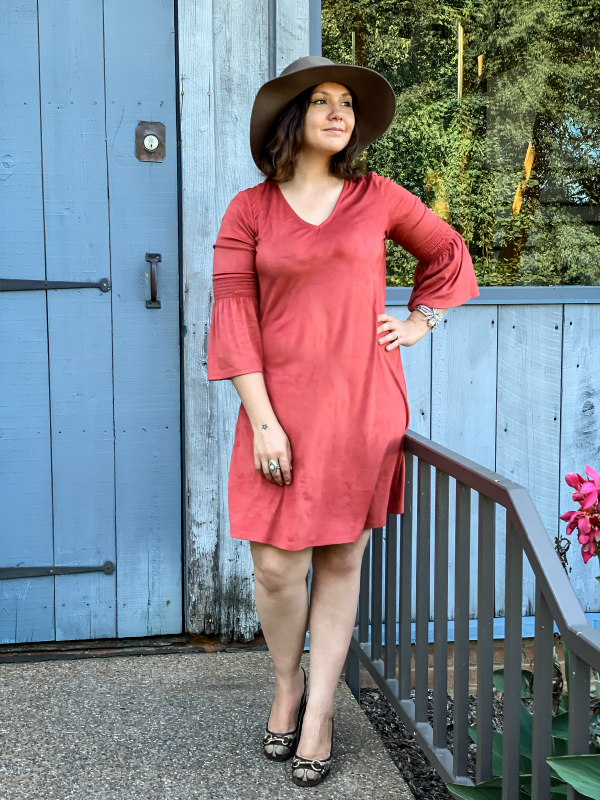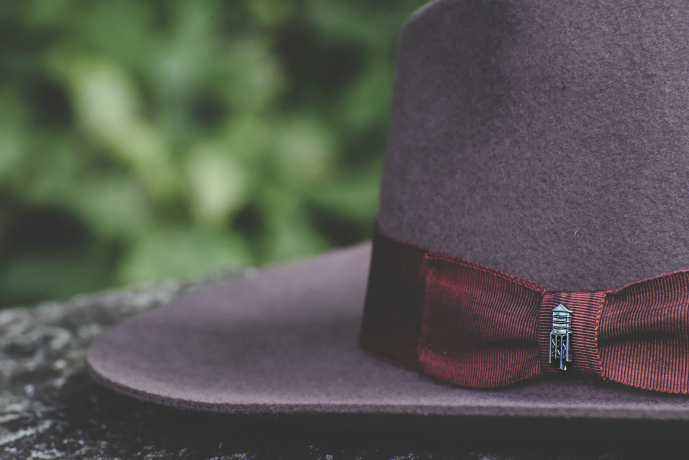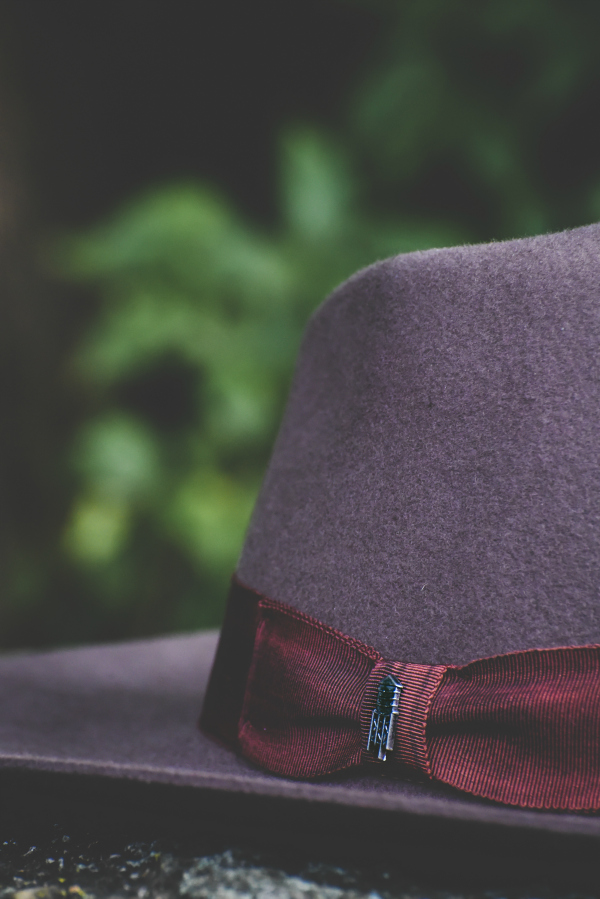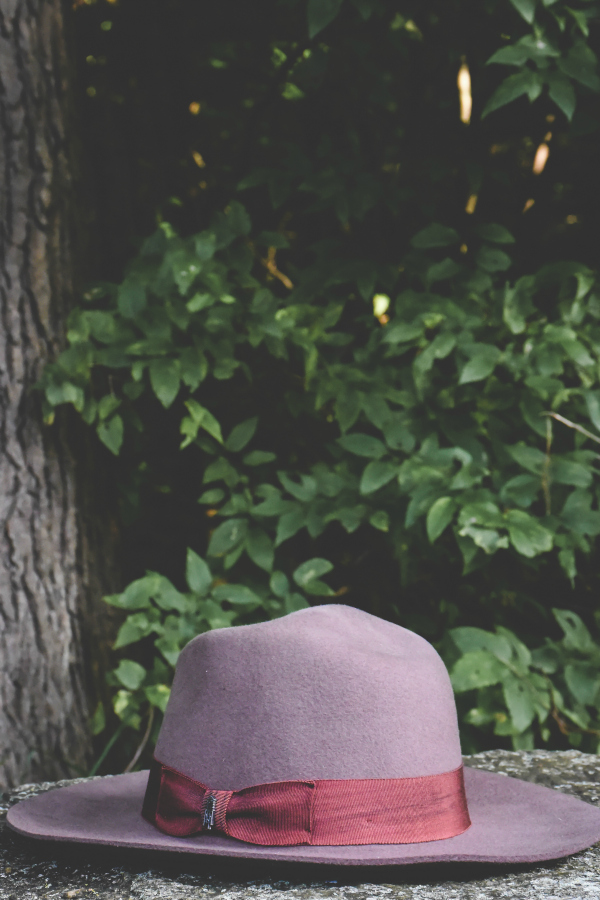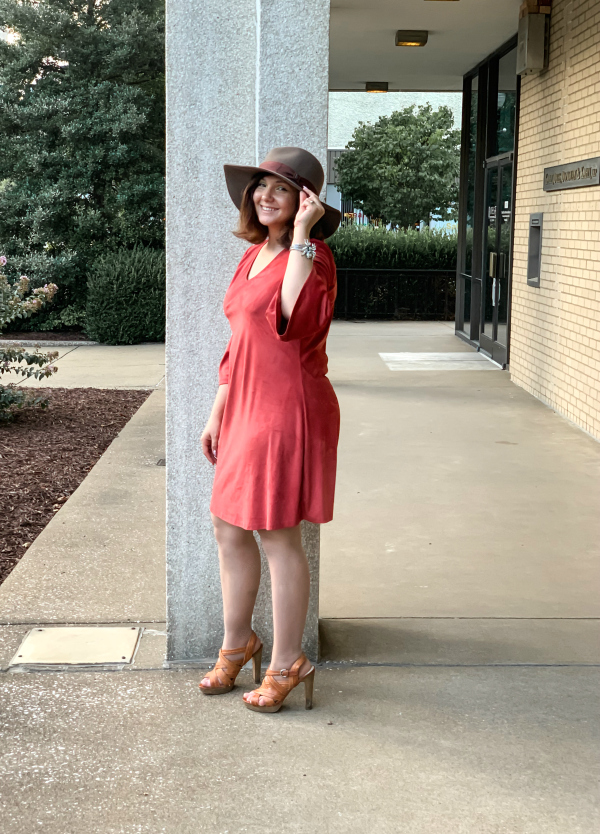 Shopping for a new hat? Look no further than Tenth Street Hats! This family-owned company knows the value of tradition as well as aesthetic and has been in operation since 1921. Their hats are handmade with the best materials, people, and partnerships. With an extensive selection of hats, Tenth Street Hats want to ensure that you find the perfect hat. Take their quiz to find that hat for you that will deliver confidence and compliments.