Do you have a scientist in the making? How about an astronaut? Annie the Brave, founded by a mother of two little girls, is a clothing brand for girls inspired by STEM.
This post is in partnership at Annie the Brave.
Little girls are born brave, with fearlessness, fire, curiosity and the knowledge they can be anything. That's until society tells them otherwise. Data from the 2015 Always Confidence and Puberty Survey suggests that around 72% of girls feel like society dictates what they can and cannot do. Do you have a scientist in the making? How about an astronaut? Annie the Brave, founded by a mother of two little girls, is a clothing brand for girls inspired by STEM.
When Chelsea's daughter asked for a dress with scientists on it, the idea for Annie the Brave began! That's when the need for STEM-inspired clothing for young girls came to light. Girls should have the same STEM-inspired clothing accessibility as boys. It was time we changed our way of thinking about clothing for girls. Girls should know that science, space, and any other interest that is typically reserved for boys is for them too. This is why Annie the Brave is dedicated to providing girls with whimsical and playful clothing that promotes their interest in science, space, and beyond.
"Annie the Brave is a company I wish was around when I was growing up. I was inspired by my own fearless daughter to really take the concept and bring it to market. Knowing that I couldn't buy or make something she thought should already exist was the driving catalyst.

Little girls can like things like space and sharks that aren't necessarily girly, but still want to wear a dress," said Chelsea Coulston, founder of Annie the Brave. "Annie the Brave promotes equal opportunity, encouragement, inspiration, and support for little girls everywhere. I'm looking forward to growing the brand and bringing Annie to life."
Stem-Inspired Dresses for Kids at Annie the Brave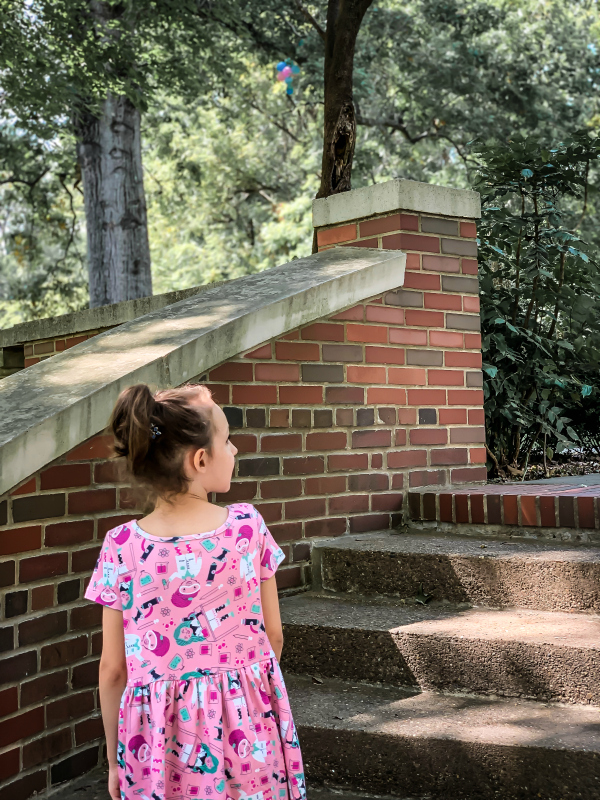 I simply adore the Scientist and Space Play Dresses ($35; each). These dresses are everything that modern-day parents want for their children: simplicity, playfulness, functionality, and comfort. I love how soft and lightweight each dress is! Taking the style, durability, versatility, and comfort into account; one can be ensured that they're paying for quality that can readily endure the daily life of an active child. These STEM-inspired dresses can also easily endure several washes without showing any indication of fading. Have a daughter that loves sharks? Annie the Brave also has a Sea Play Dress that's perfect for the shark loving girl!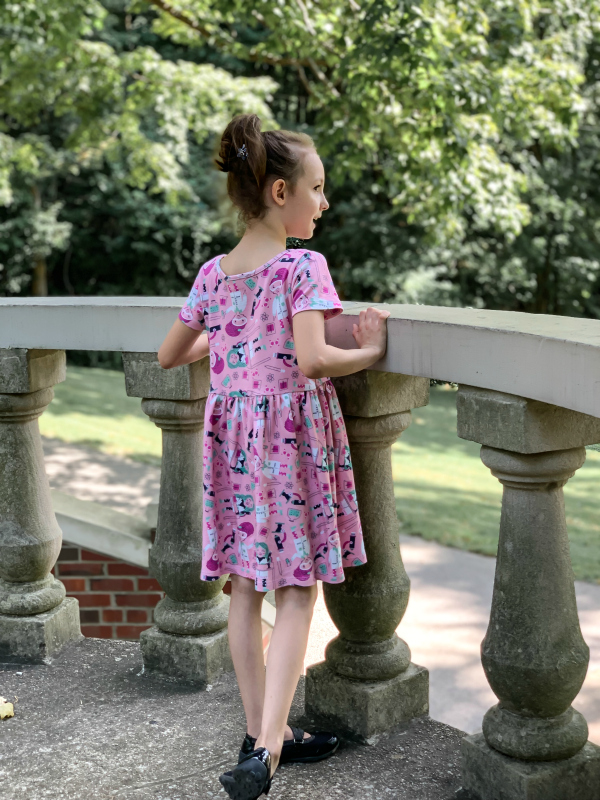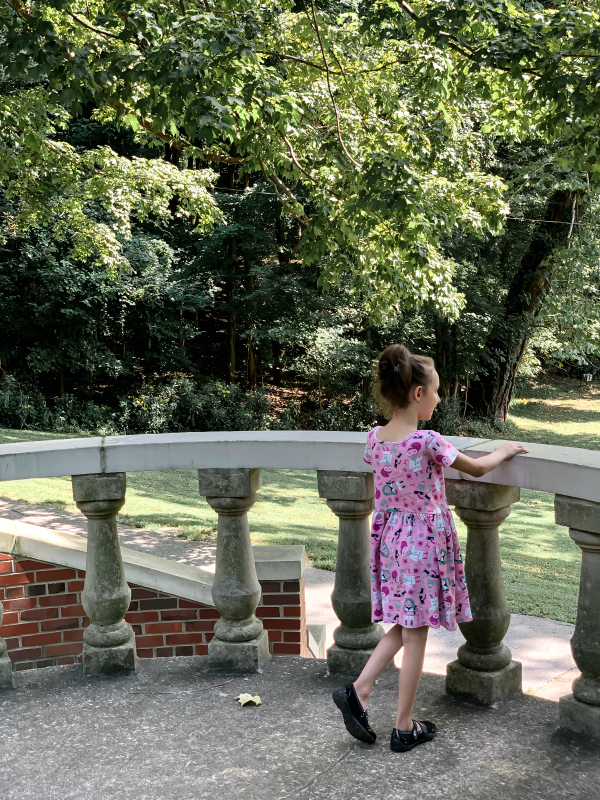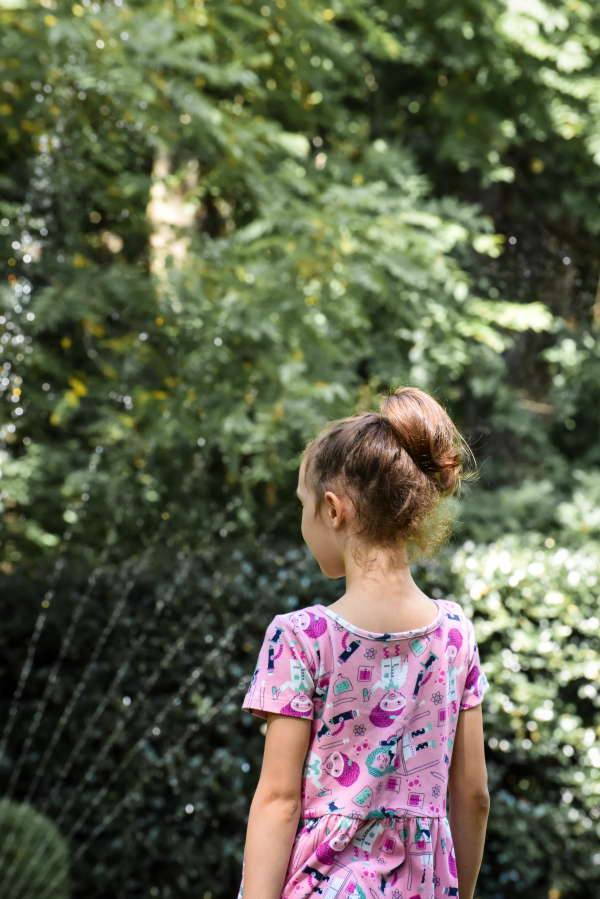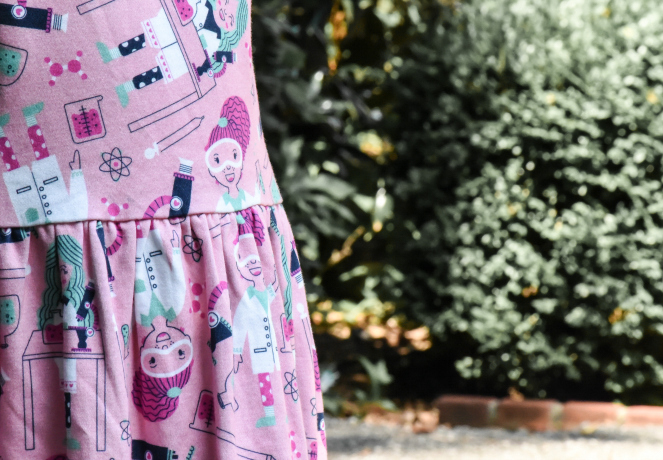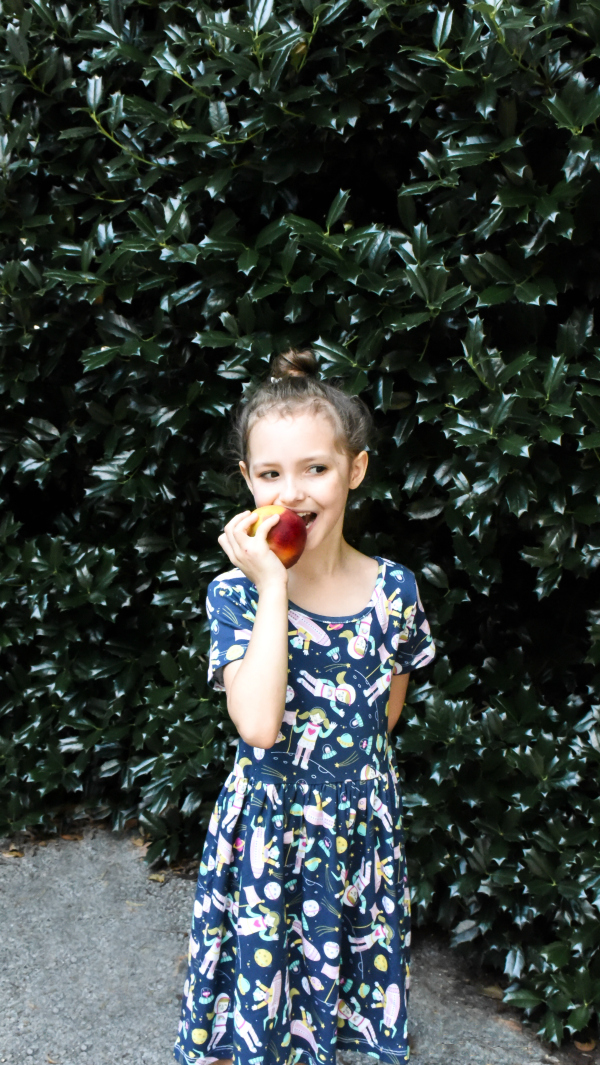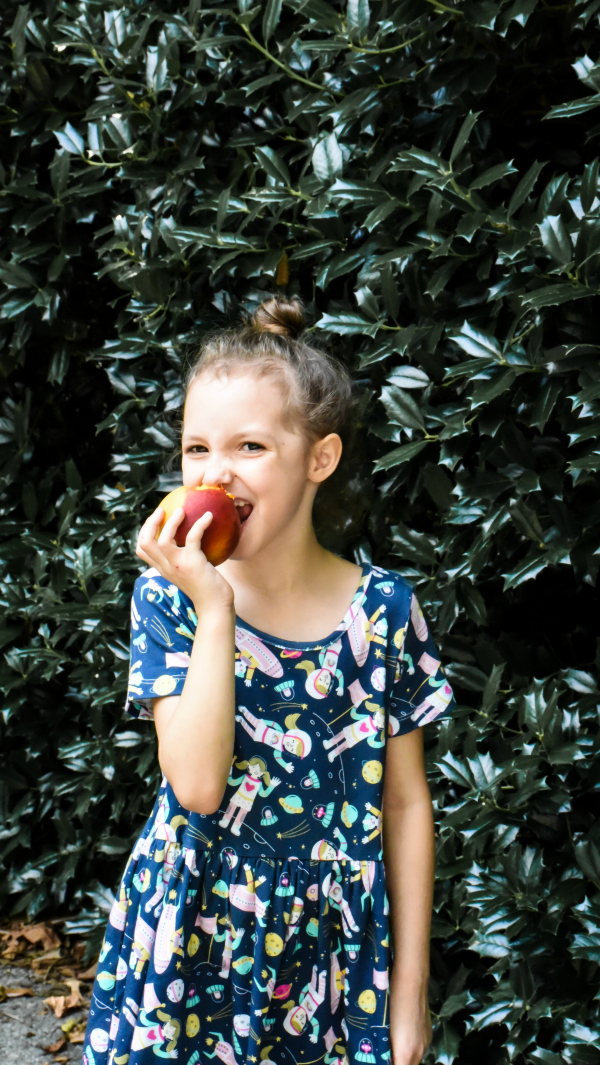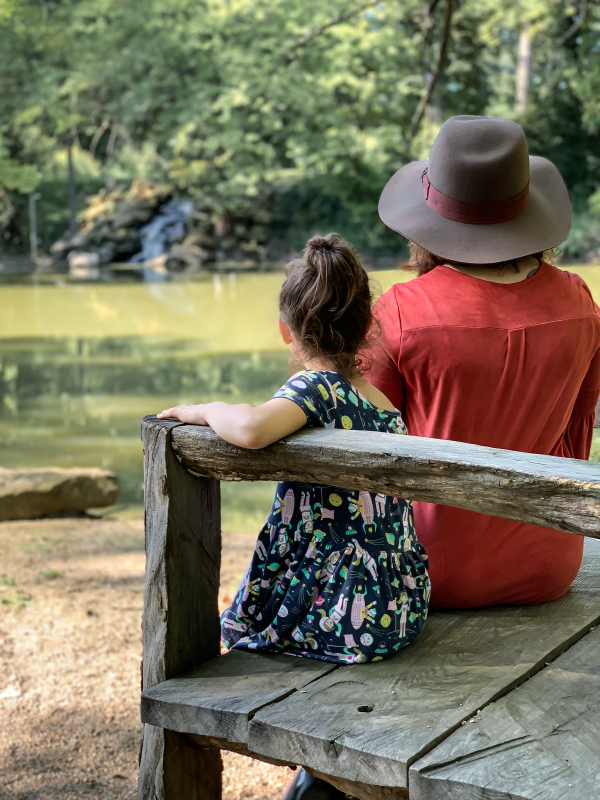 Coulston is changing the narrative, encouraging little girls to show off their love for science, space, the ocean, construction, dinosaurs, and more, through their simultaneous love for dresses and climbing trees.
"I had to tap into my own bravery to put Annie The Brave on the market. I wanted to prove to myself, and show my daughters, that if you put fear aside and overcome that little voice in your head, you can succeed. Annie The Brave is more than a clothing line, it's a community supporting little girls' dreams," said Chelsea Coulston, founder of Annie The Brave. "Being a part of the small percentage of Kickstarter projects that receives funding is an honor. Knowing our mission is resonating with consumers is the highest praise we could hope for."
A combination of daughter's Peighton Anne and Millie's names, Annie the Brave represents a strong female who isn't afraid to do or be anything. The word brave was derived from a TED Talk by Caroline Paul, one of the first female firefighters in San Francisco who recalled being told she was brave just for doing her job. The next Annie the Brave collection will be released early fall and will include patterns such as construction, dinosaurs, and airplanes. In the future, Coulston plans on expanding size offerings, adding pockets to dresses, bringing Annie the Brave to life, and collaborating with more like-minded STEM organizations.
Connect with Annie the Brave via Facebook and Instagram.