Hotels can get expensive for travelers. Here are some ways to save on price but not scrimp on comfort.
Whether you love traveling with your family or whether you have to travel for business, hotels are a necessity for travelers. For the time that you are in a new city or a new country, a hotel is your home away from home.
Of course, you want you and your family to feel comfortable in your temporary home! But you also want to save money. What if we told you can do both: save money and be comfortable? It is not a pipe dream. Here are the different things you can do as a traveler to get that perfect hotel room without making your wallet cry sad tears.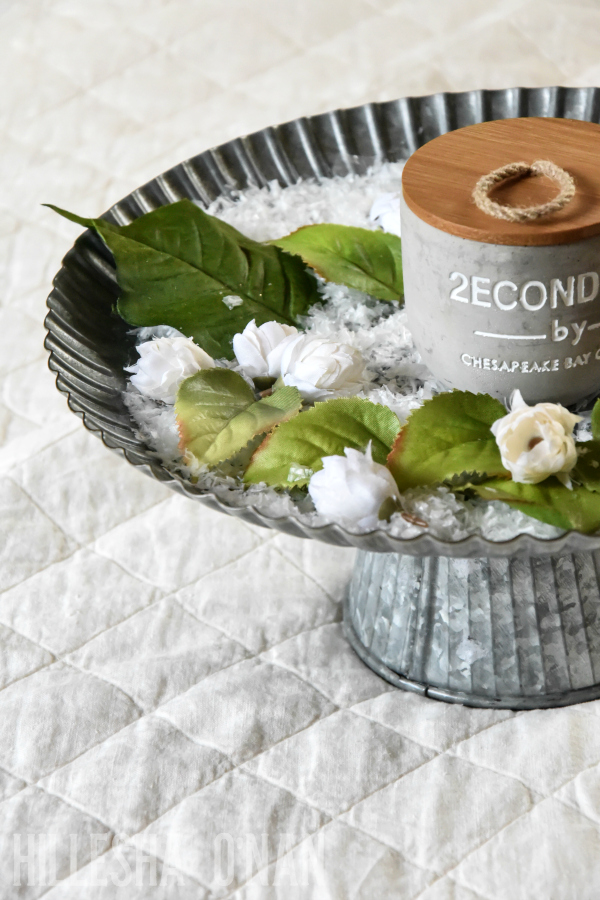 Ways to Get Hotels on the Cheap
First off, you will need to decide when you are traveling. Hotel rooms on certain holidays, such as Memorial Day and July 4th in the United States, will leave you paying more than on other days. Use Google Hotel Finder to help you find the best deals for the day/days you will be traveling. Another thing to consider: business hotels are often slower during summer months and on weekends, so it is worth looking into what business hotels are available.
Also, did you know that there are certain days when it is cheaper to check in and check out? Clark.com says the cheapest day to check in on is Sunday, and the cheapest day to check out on is Friday. Also, the cheapest days to book a hotel are Friday or Saturday, so be sure to plan ahead.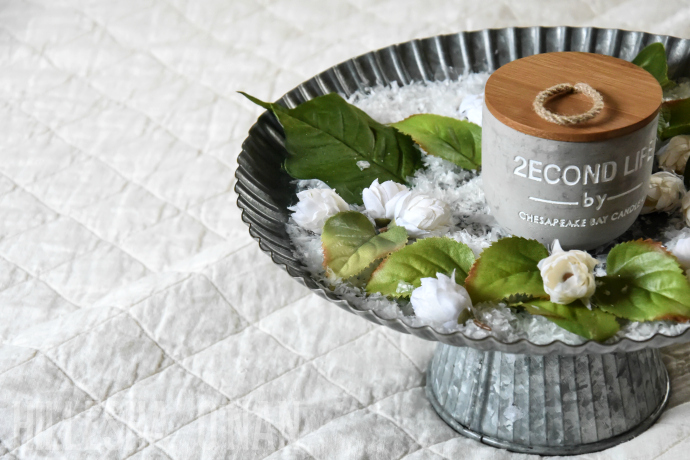 If you do not have time to plan ahead and are a procrastinator, it may pay to procrastinate. In the Kayak Global Hotel Study, booking a hotel one to three days in advance can save you $15-$20 in the United States or can save you $6 a night internationally. You can also download an app like HotelTonight to search for deals on last-minute accommodations.
Searching for a hotel room does not have to be more of a chore than it already is. Sites like Kayak, Hotels.com, and Priceline make it easy by comparing rates across various sites and between various hotels. You can search for hotels via price, location, and star rating. Priceline offers Member Deals and Express Deals, and Hotels.com has a reward program where for every 10 stays in any hotel you earn a free night. You can even "hold" certain deals and rates by booking ahead with free cancellations at Hotels.com. It is worth it to see if hotel search sites have these kinds of deals and member programs!
You can also look for hotel deals on sites like Roomer Travel, where you can buy other travelers' unwanted reservations for a cheaper price.
Do you have a credit card? Do you have airline miles racked upon it? You can possibly use those miles to save on hotel rooms or to redeem for gift cards that you can then use to save on hotel rooms. You can also see if a hotel has a specific credit card that you can apply to help you save money on hotel rooms.
When you are searching for your hotel room, perhaps you are loyal to a certain hotel chain, such as the Hilton, Marriott, or Holiday Inn. Most hotels have loyalty programs where you can earn points with every stay, and the points you accumulate over time can earn you perks such as a free night. You may also come across certain travel deals. For example, the Marriott offers a Park & Go package which offers complimentary or discounted parking.
If loyalty is not a big deal for you, it might be worth it to explore other types of accommodations or less expensive hotels. Sites like Airbnb allow you to rent rooms, apartments, or even an entire house. If you are traveling outside the country, hostels are an excellent option. Cheaper hotel chains are also a great option, as they can provide you more amenities for less money. Cheaper hotel chains like the Hampton Inn offer free breakfast and free wi-fi, unlike hotels such as the Waldorf Astoria, which charges for the same amenities.
Pet-friendly hotels, in recent years, have become a HUGE amenity. Some hotel chains, such as the La Quinta, let pets stay for free at certain locations, with no weight limit, and up to two pets can stay in the room, no matter whether your pet is a dog or cat.
Convenience does not have to be only for amenities like bringing your furry friend to stay with you, it can also relate to location. Instead of your hotel being five minutes away from your preferred location, consider picking a hotel in a different location. Staying smack dab in the middle of a city center will end up costing you more, but staying away from the city center, near some form of public transportation, will end up costing you less. For instance, a search on Hotels.com reveals that staying in a hotel near the River Walk in San Antonio will cost anywhere from $200 to $500 a night! But staying in a Fairfield Inn, which is a short walk to the River Walk and Downtown Center, will cost you only $96 a night.
If you have an affiliation, use it! Many hotels offer discounts to AARP members, students, government employees, warehouse club members such as Costco and Sam's Club, and AAA members. A quick search concerning military discounts brought up the site military.com, which said the following all offer military discounts: Best Western, Choice Hotels, Comfort Inn, Embassy Suites, Hampton, Hawthorn Suites, Hilton, InterContinental Hotels Group, La Quinta, Marriott, Motel 6, Red Lion Hotels, Red Roof Inn, and Sleep Inn. Going to AAA.com and AARP.org will give you deals and discounts on hotels, but even if a hotel does not offer a discount be sure to ask for one!
There are multiple ways you can get hotel rooms on the cheap. Whether you knew about some of these tips already, or whether you learned some new ones, we hope these tips helped you. With the hassle of getting a hotel room out of the way, it will leave you more time to focus on what is important: you and your family!
Brandy Clark is a freelance copywriter and likes to write horror for fun at https://nofspodcast.com/author/brandy-clark. When it comes to horror, the best horror movie is John Carpenter's The Thing. She resides in Missouri with her two dogs, Layla and Hayley.