This post is sponsored by A&W Root Beer.
Many nostalgic adults can attest that there's nothing more satisfying than a Root Beer Float during the summertime. This summer, delight your taste buds with a simple and care-free yet delicious Frozen Salted Caramel Brownie Sundae Root Beer Float! It's a nod to the timeless classic, consisting of vanilla ice cream, A&W Root Beer, whipped cream, brownie bits, chocolate syrup, salted caramel sauce drizzled on top. Honestly, there isn't a wrong way to add your spin to this timeless recipe!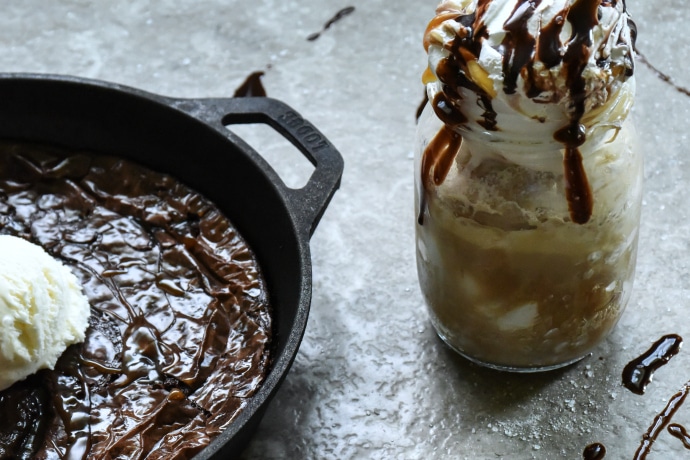 A&W Root Beer has a long-winded history of creating family memories. The unique, creamy taste of A&W Root Beer is a simple treat. This treat has always created fun, care-free experiences for families and can help make any moment special. For "float how-tos" and recipe inspiration visit, https://www.rootbeer.com. You can also connect with A&W Root Beer via Instagram to get more recipe inspiration and look at swoon-worthy pictures, including a recipe for a Campfire Root Beer Float.
Celebrate Family Fun Night with A&W Root Beer
Make this a summer to remember for years to come! A&W is celebrating 100 years of sweet family memories by calling on its fans to create new ones. They're inviting families to commit themselves to 1 hour of technology-free Friday evenings. Families can take the pledge at https://www.rootbeer.com.
For every pledge made, A&W will give a coupon redeemable for a FREE 2 liter of Root Beer to help make family time even sweeter. To help provide families with everything they need to jumpstart their Family Fun Nights this summer, A&W also debuts a first-of-its-kind Family Fun Night box. It features a carefully curated selection of novelty items and essentials for creating root beer floats at home. This box helps make family time even more memorable! It will only be available on their website for a limited time.
Frozen Root Beer Float: Salted Caramel Brownie Sundae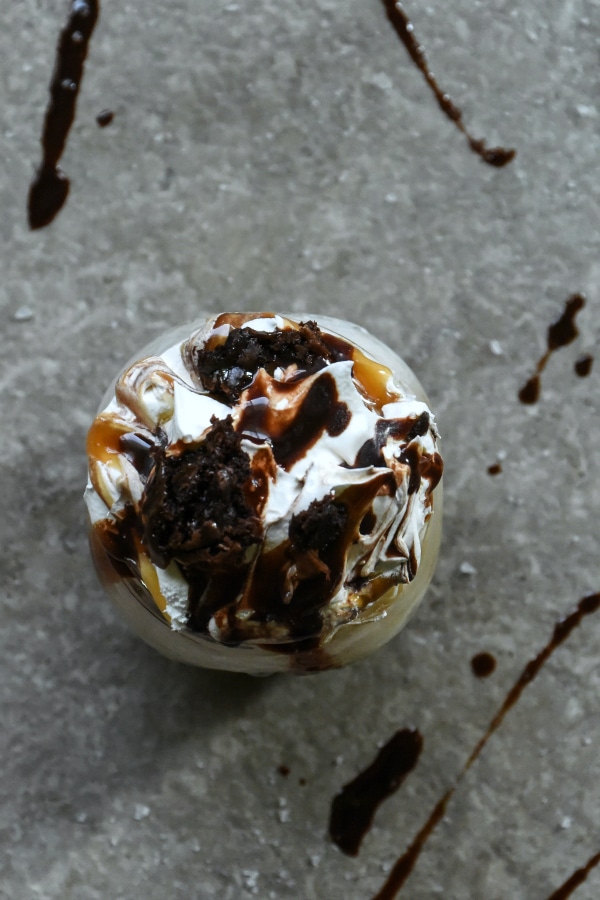 ◈ Put some brownie bits in a mug.
◈ Add two scoops of vanilla ice cream.
◈ Fill to top with A&W Root Beer.
◈ Place in freezer for up to 1 hour.
◈ Top your Brownie Sundae Root Beer Float what whatever your heart desires – whipped cream, chocolate sauce, sprinkles, chopped nuts, caramel sauce, maraschino cherry, and/or remaining brownie bits. It's your treat. Enjoy it however you want!