This post is in partnership with Entenmann's® Little Bites®.
The Salvation Army created the National Donut Day (also referred to as National "Doughnut" Day) in 1938 to honor the women known as "Doughnut Girls" who served doughnuts to soldiers during World War I. Over 250 women were dispatched by the Salvation Army, who found that soldier's helmets were perfect to fry up to seven doughnuts at a time. The Salvation Army not only honored the contributions of these women, but their intention was to also help those in need during the Great Depression. Today, many donut shops from coast to coast celebrate National Donut Day by giving away free donuts. Love donuts? Lovers of this beloved treat can rejoice since National Donut Day is on June 7th, 2019.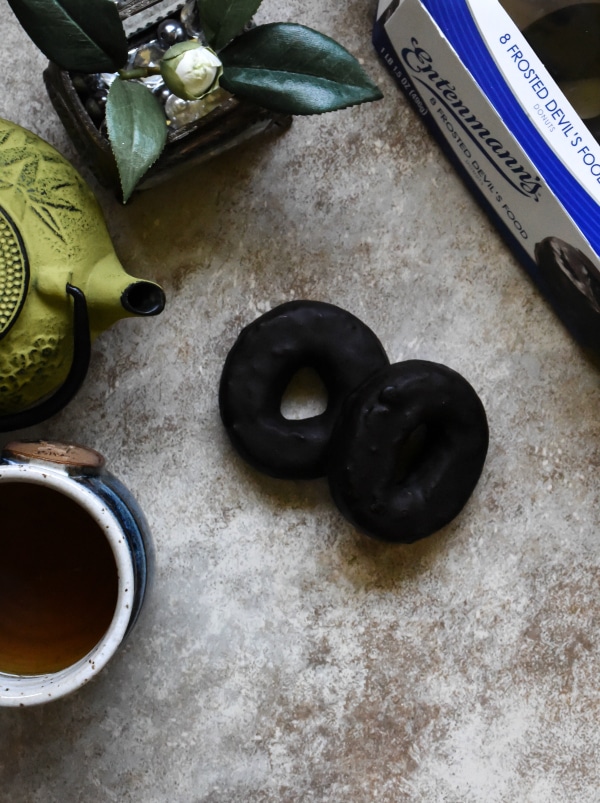 Entenmann's Fan Flavor Challenge & Sweepstakes
With National Donut Day around the corner, Entenmann's is searching for its next donut variety and calling on their fans to help! Between now and June 14th, fans can submit their donut flavor idea at http://www.entenmanns.com/fanflavorchallenge for a chance to have their creation made during the holiday season this year, $5,000, and a year's supply of donuts. To enter, simply use the online "Flavor Maker" to choose your base, flavor, glaze, topping, and a creative name for your original creation along with a summary describing why you are an Entenmann's donut fan. Each submission will be reviewed based on passion, creativity, and originality by a qualified panel of judges. Two runners-up will receive $1,000 and a year's supply of donuts.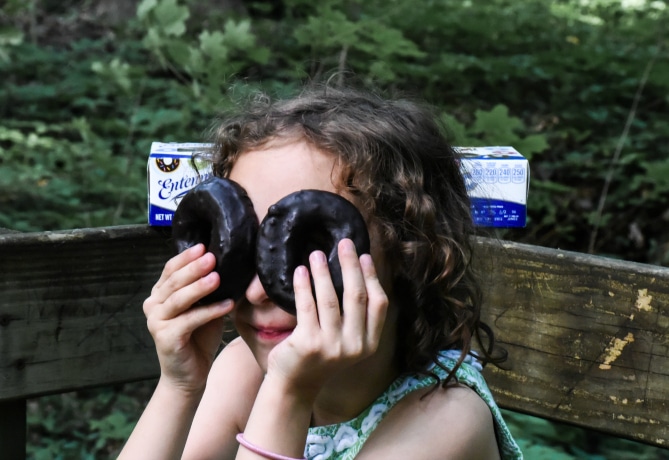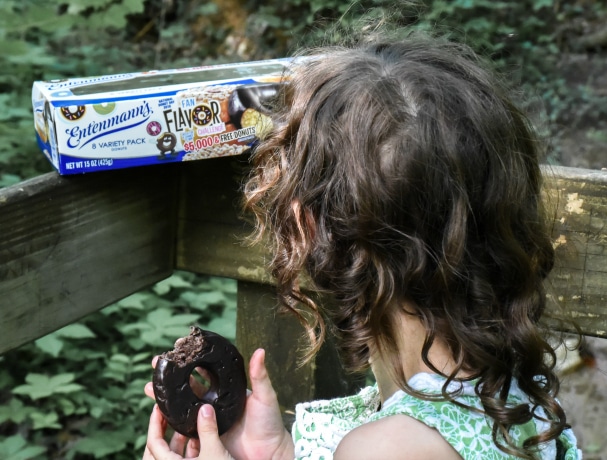 Celebrate National Donut Day with Entenmann's
Celebrating National Donut Day? Entenmann's has a variety of donut flavors and styles (pop'ettes, soft'ees, minis, and pop'ems) to choose. Our favorite? My family loves the Frosted Devil Food donuts. Want to give them a try? Enter the giveaway for a chance to win a prize pack that includes three coupons (each valid for a free box of Entenmann's® doughnuts) and a $25 Visa e-gift card.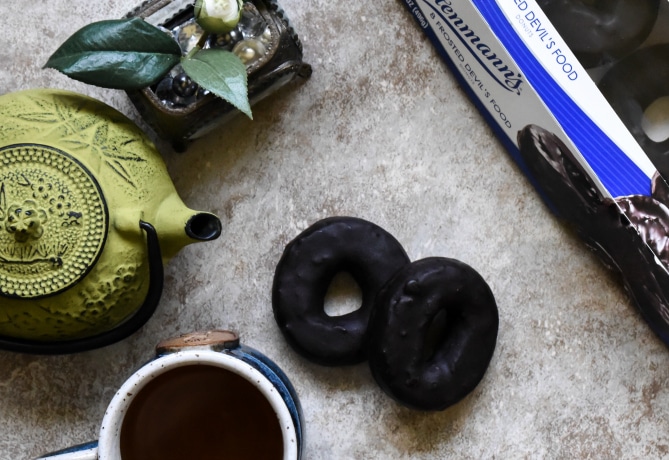 Giveaway
One winner will receive three coupons (each valid for an Entenmann's® product – up to a $7 value) and a $25 Visa gift card.
Celebrate National Donut Day with Entenmann's

What is your favorite donut and how will you be celebrating National Donut Day this summer?