The days are getting longer, the birds are singing louder, the air is just a smidge warmer, and there's really nothing sweeter than the smile of my daughter when she's wearing one of her favorite dresses like this 3D Peek Tea Time Dress from
LANOOSH
.
This post is sponsored by LANOOSH.
The days are getting longer, the birds are singing louder, the air is just a smidge warmer, and there's really nothing sweeter than the smile of my daughter when she's wearing one of her favorite dresses like this 3D Peek Tea Time Dress from LANOOSH. This dress is as just as chic as it is comfortable with a touch of sophistication, making it the ideal for the spring and summertime. You can purchase this dress for $63 as well as a matching mommy version, as shown in one of the pictures below, which is perfect for those "Mommy and Me" photoshoots! The S/S 2019 collection at LANOOSH perfectly captures the exuberance of youth and modernity. Some of my favorites include the Dove Sev Dress, La Magie Mono Top, and Karakusi Spitak Shorts. Right now, you can save 20% off with exclusive coupon code MOTHERHOOD at the online checkout (excludes sale items).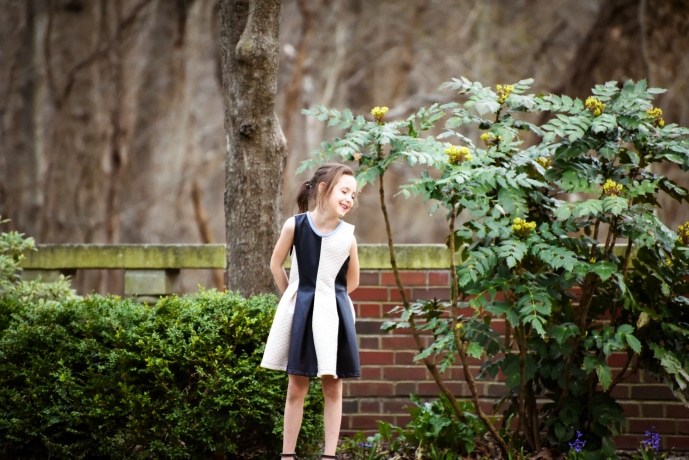 LANOOSH for Little Trendsetters
The birth of the LANOOSH brand came from a casual conversation while skiing on top of California's mountains. LANOOSH is proud of the comfort and safety that they provide for the children that wear their brand. Without any buttons or zippers, each design is created to ensure our children's safety and comfort while allowing them to dress in confidence. They make fun and happy clothes that make the soul dance. Their team is made up of happy and Zen people, each bringing their brand a complementary shade of skills. They do it all in their pink LANOOSH castle in sunny California, from the idea to the sketch to the sewing of the goods to the final packaged item.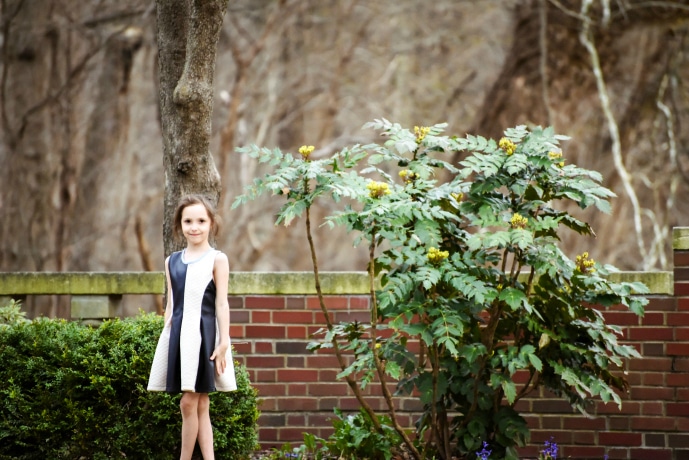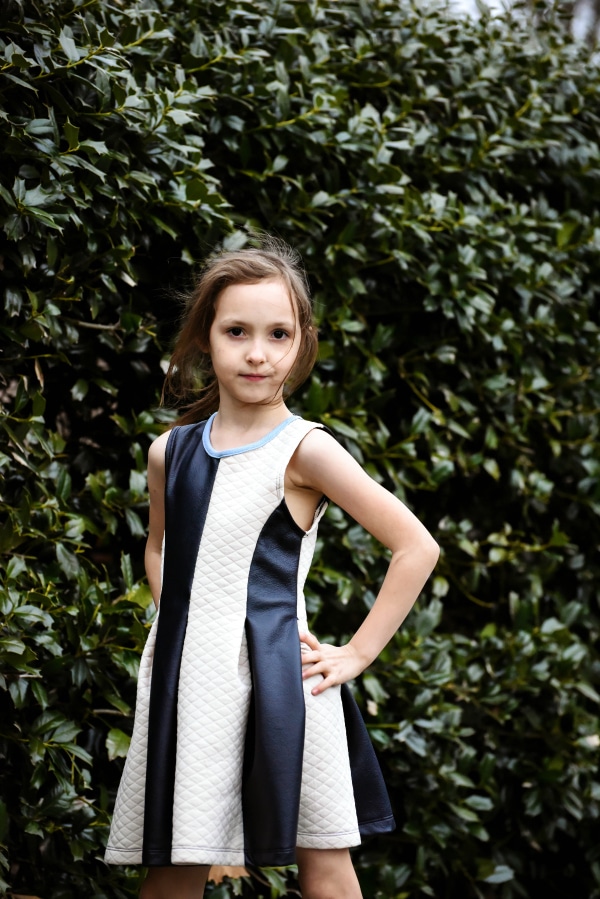 Connect with LANOOSH