Ana Luisa offers beautifully handcrafted luxury jewelry, featuring the highest quality, enduring materials. From their studio in Greenpoint, NYC, they craft jewelry that you will find nowhere else and release new creations every week.
This is a partnered post on the behalf of Ana Luisa. Thoughts and opinions are my own.
Ana Luisa offers luxury jewelry beautifully crafted and features the highest quality, durable materials. They're creating jewelry from their Greenpoint, NYC studio that you'll find elsewhere and release new creations every week. Each creation comes with its own backstory and is influenced by the passion of Ana Luisa for extraordinary and unconventional art. Their magnificent collection includes earrings, bracelets, necklaces, and rings made of 14k solid gold and 925 sterling silver. Without a high-end markup, Ana Luisa uses the finest quality plating and precious metals.
Everyday Luxury at Ana Luisa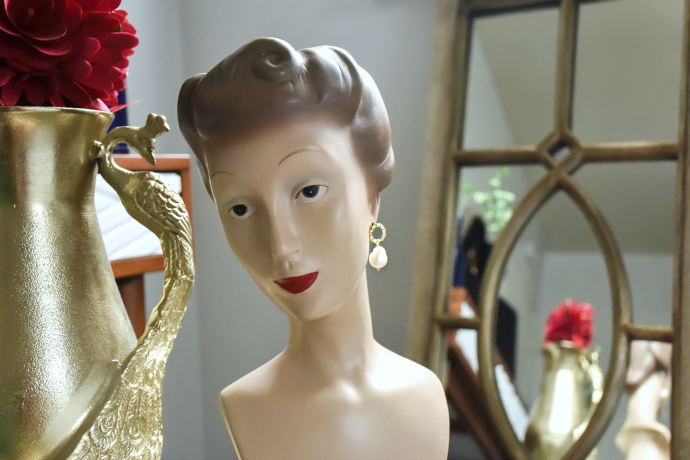 I almost gave up on wearing earrings for a while as my sensitive ears get irritated easily. Earrings that were labeled as nickel free or hypoallergenic would not help my case. After reading an article on Into the Gloss, I tried a few hacks, including coating my earrings with clear nail polish. Not only has this trick not worked for me, but ears should not be exposed to chemicals.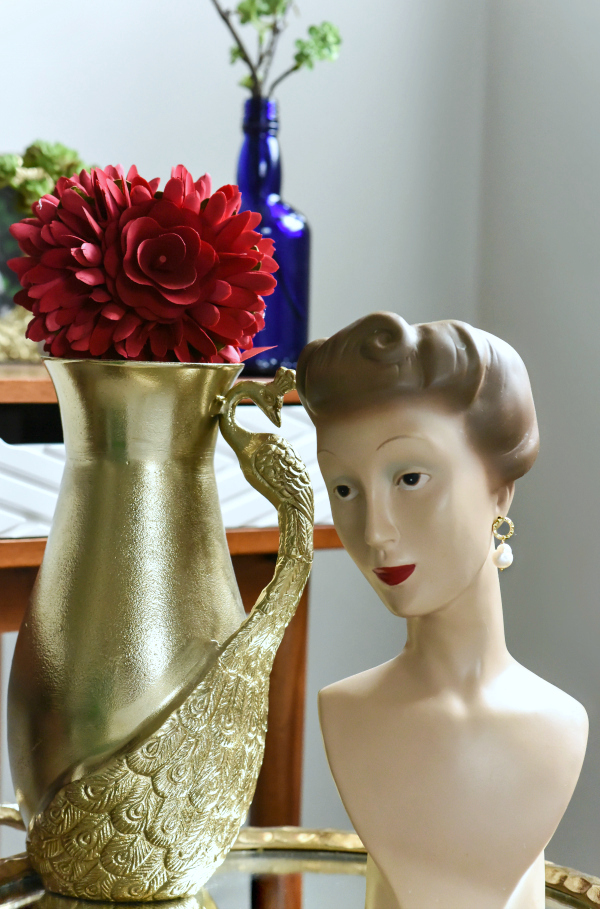 I have been able to wear earrings with ease – all thanks to Ana Luisa! During the holiday season, I presented their Mona Hoop Earrings ($69) and Flower Stud Earrings ($75). I'm now introducing the Hope Pearl Drop Earrings ($89). Dipped in fine gold, these earrings are alluring as they are sophisticated with a large irregular freshwater pearl. The fine gold and pearl, a balance of luxury and simplicity, are a harmonious pair that goes perfectly with just about any look. It will also give a completely different meaning to a little black dress! It will be spring before you know it and these earrings will give you a bright look for your most elegant spring affairs.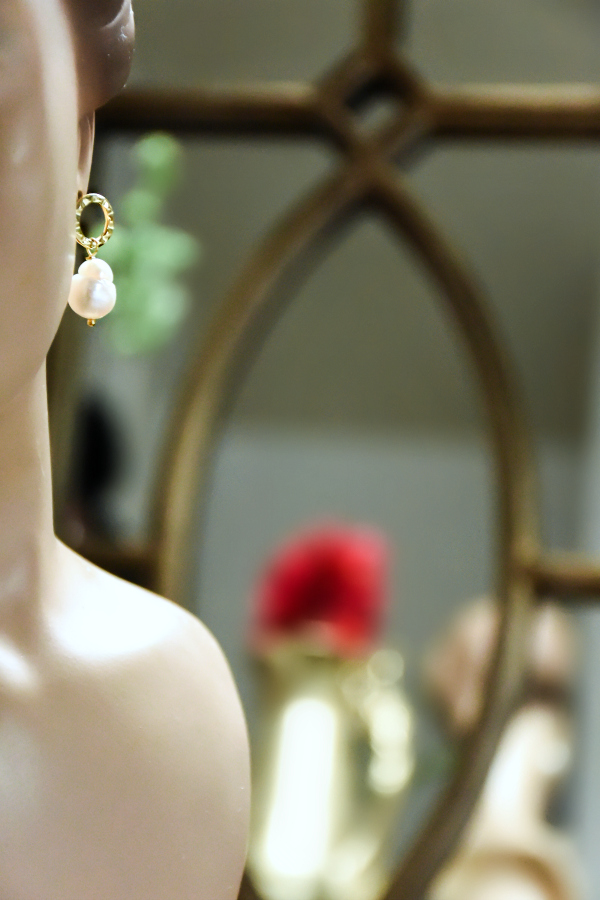 Connect with Ana Luisa
"I love pieces that are also conversation starters." – Garance Doré