This post is in partnership with California Design Den.
It's said we're sleeping one-third of our lifetime. If we reach the age of 75, that's 25 years of sleep. Quality sheets are essential for our overall well-being since a good night's rest does wonders for the mind and body. Your memory is sharper and your mind functions better when you're well rested.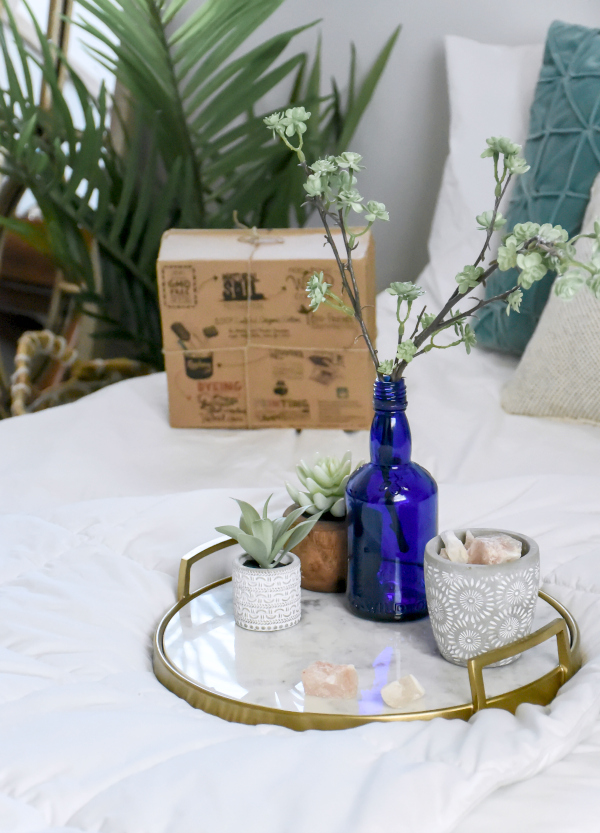 The GOTS Certified 100% Organic Cotton Cool Crisp Percale Sheet Set adds a fresh, clean, and airy look in my bedroom. However, it's also available in other colors that taupe, natural ivory, light grey, and grey. It is so comfortable! One thing I've learned from this is that one shouldn't accept any comfortable bed, but one with the softest mattress and high-quality sheets for ultimate relaxation. These sheets provide everything that I look for sheets and more!
The Journey of an Organic Cotton Sheet
California Design Den uses natural, untreated cotton seeds that are not only free from GMOs, but they're grown with eco-friendly harvesting. With organic product compliant weaving, the finest and pure organic cotton yarns are produced! The fabric is dyed with low-impact fiber-reactive natural dyes. After this process, the fabric is tested for harmful chemicals of all stages and is then individually tailored with perfect stitching. Each piece is inspected to be defect-free. The results? A cool, crisp, and comfortable Classic Percale Sheet Set!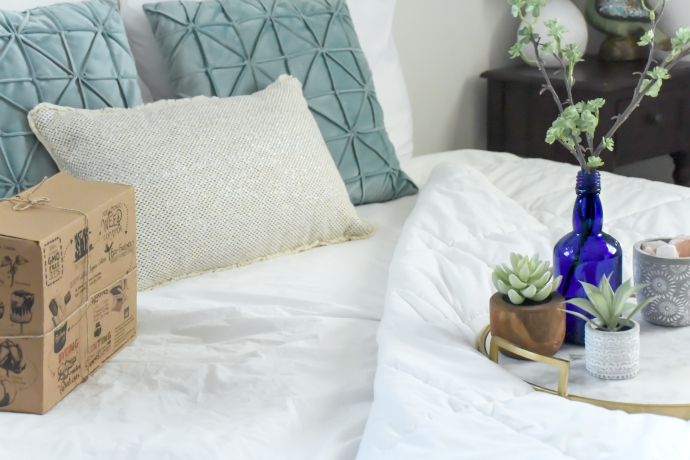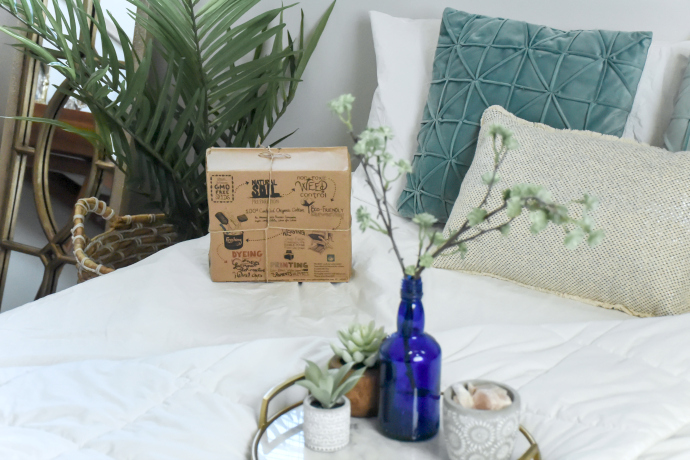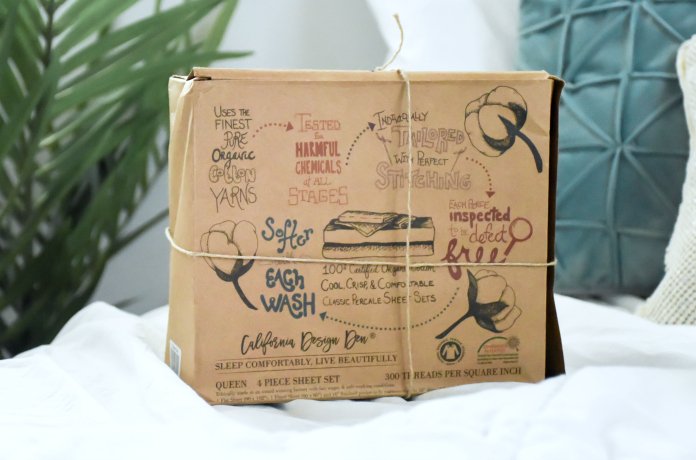 About California Design Den
California Design Den strives to provide quality sheets that stand the test of time and genuinely complement the personal comfort of each customer, making the home a warm and inviting place. In the spirit of constant change and creativity, California Design Den changes their bedding styles regularly and specializes in limited-edition designs. They are also dedicated through a transparent and ethical production process to deliver top-notch bedding. Not only do their linens feel good, but also linens about which you can feel good using!
Connect with California Design Den