Today, I'm sharing the best productivity tips that have helped me achieve a better work-life balance.
Thank you 5-hour ENERGY® for sponsoring this post.
With three children, work, and everything in-between, I'm constantly juggling many roles and tasks. I think many women can relate to this, whether they have a 9-5 job, work at home, or a stay at home mother since we all have our responsibilities. It isn't easy in the least! What's easy is feeling unbalanced when you're appearing to be pulled in a million directions. We all have our limits.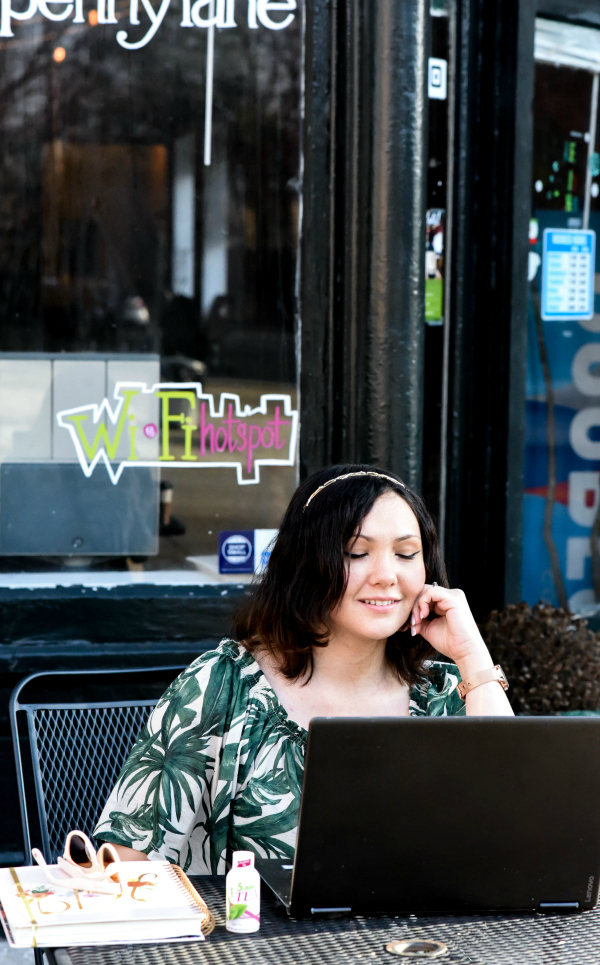 Getting things done and efficiently yet finding time for myself, family, and friends are top priorities of mine. For me, it has come with years of practice, patience, and a strong desire to balance everything better, not perfectly, and without exhausting myself in the process. Having a better work-life balance is helpful for keeping my productivity and creativity flowing consistently.
Do you wake up with the best of intentions…and then realize later on in the day that you haven't checked off anything on your to-do list? Is it because you feel overloaded by having just too many things to do but not having enough motivation to do them? The brain can easily feel overwhelmed when there a number of tasks, responsibilities, and chores at hand. Overexerting our minds with too much at once can also have an effect on our efficiency levels. Today, I've partnered with 5-hour™ TEA to share the best productivity tips that have helped me achieve a better work-life balance.
Plan Ahead
There are so many different ways to help boost your productivity, but one of the most important? Planning ahead. Not only planning ahead helps you prepare for the next day, but you can concentrate better. Need assistance adhering to your plans? Having a planner helps me focus and prioritize all of my responsibilities more effectively. Start out each day by tackling the most challenging task. You'll feel better once the most challenging task is out of the way, making everything seem mild in comparison.
Declutter Mental Clutter with a Journal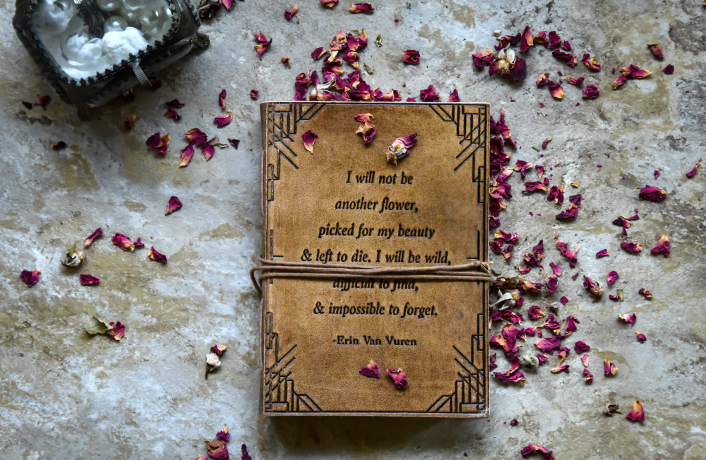 Is mental clutter bogging you down and affecting your day-to-day activities? Write it down! Journaling is a therapeutic activity that I've always enjoyed doing, especially when I want to free my mind from mental clutter.
A Good Night's Rest
I know that it has been said over and over, but I will say it again said again. The best and most surefire for feeling productive in the first part of the day is getting a good night's rest. Lack of sleep can hinder mental clarity, making you feel less productive. Not only we can function better when we're well-rested, but a good night's sleep provides us the mental clarity and balance we need to power through the next day.
Eat a Well-Balanced Breakfast Every Day
No matter how groggy I may feel on some mornings, I try not to skip breakfast. Eating a well-balanced breakfast every day ensures that I have the fuel for a long day ahead of me.
Set the Mood
There are varying types of music that can help set the mood for a peaceful yet productive work atmosphere. While everyone is different and has their music preference, I'm at my most productive when listening to classical music, the sounds of nature, binaural beats, or ASMR videos (i.e. the sounds of a winter storm, typing on a typewriter, or writing) like Miracle Forest YouTube. Another favorite is the Deep Focus channel on Spotify.
Beat the Afternoon Slump
My energy level starts to wind down in the afternoon. This often leaves me feeling fatigued, which sometimes causes me to lose focus when I feel this way. This is known as the afternoon slump. With 5-hour™ TEA, I'm able to beat the afternoon slump since it helps me power through the rest of the day. 5-hour™ TEA makes me feel more energetic and productive during a time I need it the most!
With caffeine from green tea leaves, each bottle (available in three flavors – Peach Tea, and Raspberry Tea, and Lemonade Tea) provides as much energy as one cup of coffee. Each shot also has a blend of vitamins and nutrients that provide a feeling of energy and alertness. It also doesn't contain any sugar and has four calories per bottle! In addition to feeling energized with the 5-hour™ TEA shots, they're remarkably delicious. I love all of the flavors, but my favorite is the Raspberry Tea. It has a delightfully sweet and tangy taste.
Are you stuck in an afternoon slump? You can purchase 5-hour™ TEA at your local Walgreens.