Pumps like the SAS Shoes Reina Pumps are the epitome of elegance and timeless style, but their versatility and the comfort that they provide makes them perfect for wearing everyday!
This post is in partnership with SAS Shoes.
Boots. Stilettos. Wedges. Sandals. If a pair of shoes have a "wow factor" about them and the shoes fit, I'll wear them! The shoes at SAS Shoes perfectly fits this bill. My long-winded love affair with shoes started at the mere age of 5. Shoes exude and provoke femininity, style, and allure. As Marilyn Monroe famously quoted, "Give a girl the right shoes and she can conquer the world."
This season, creatively express your style by stepping up your shoe collection with SAS Shoes. This is a surefire way to ignore the naysayers that suggest that your sense of style is shooed out the door as you get older or enter the realms of motherhood! Are you concerned that you'll have to sacrifice comfort in the name of style? No worries! The days of "they killed my feet, but I looked fab" or "I choose ugly shoes, because I'm practical" are statements from the past. SAS Shoes understands how frustrating it can be to make the impossible choice between comfort and style. Since their inception in 1976, they strive on creating shoes and accessories that make you look and feel great all day.
This Season, Put Your Best Foot Forward with SAS Shoes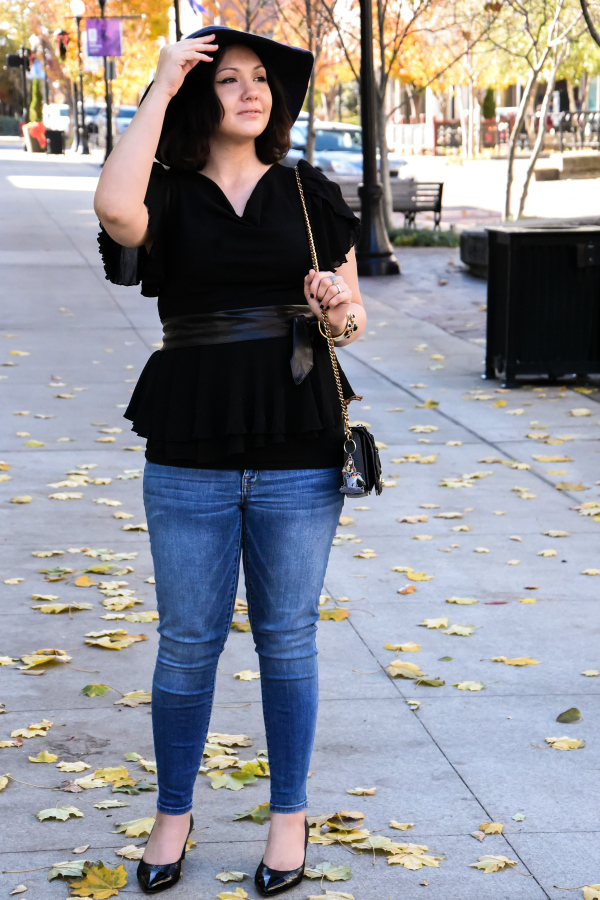 I've been walking in comfort and style with the SAS Shoes Reina Pumps ($295). The versatility and comfort that these fashion-worthy pumps are perfect in every way, making them suitable for wearing everyday! These pumps are the epitome of elegance and timeless style, featuring shimmering snakeskin leather accents that add to its sophistication. The versatility of these pumps enables them to pair harmoniously with an array of outfits, whether it is skinny jeans, leggings, a dress, or skirt.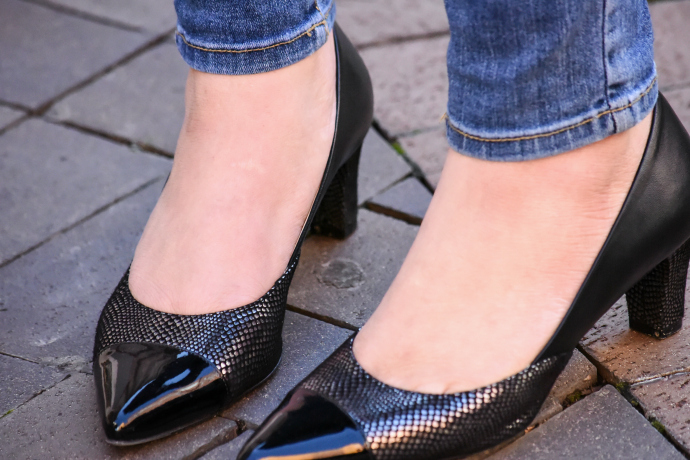 Shoe lovers will salivate over the vast and noteworthy selection of shoes at SAS Shoes! Their newest styles boast beautiful and unique styles that are the perfect addition to any wardrobe during the cooler seasons. These statement pieces feature both hip and modern styles in a variety of bold and neutral colors. This includes everything from pumps (Lena, $295; Moxie, $285; and Viviana, $280) to boots (Simi, $315; Delia, $325; and Sabina, $335) to help you put your best foot forward for seasonal festivities on the horizon.
Support Operation Homefront with SAS Shoes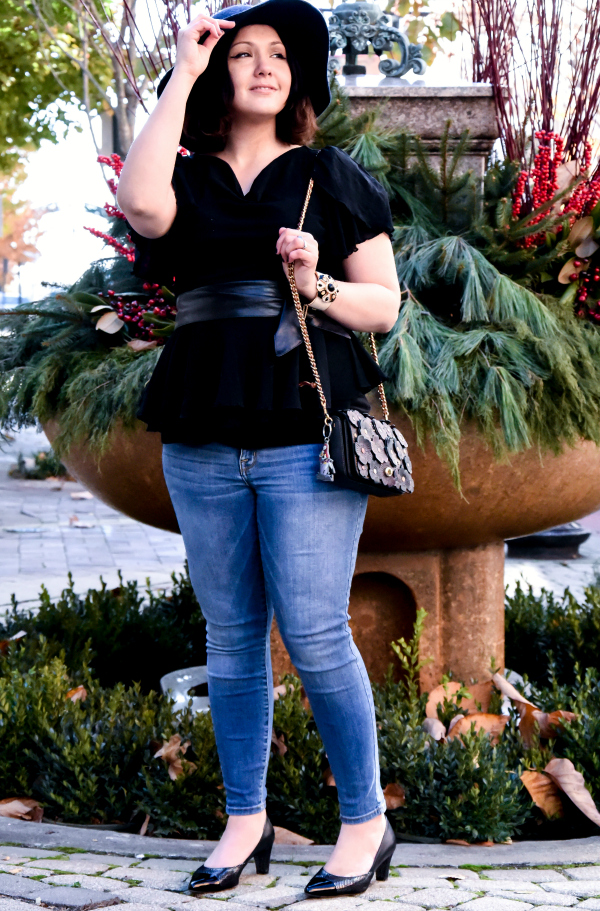 Join SAS in supporting military families this holiday season through Operation Homefront. Between now and November 16th, you can bring in a non-perishable holiday food item. To thank you for your support, SAS will give you a coupon for $10 off any pair of shoes or handbag.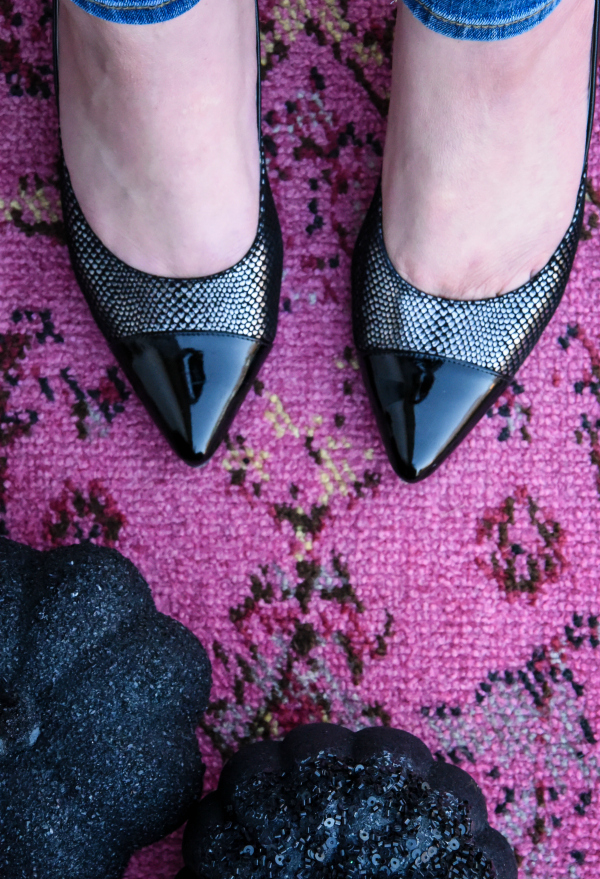 Connect with SAS Shoes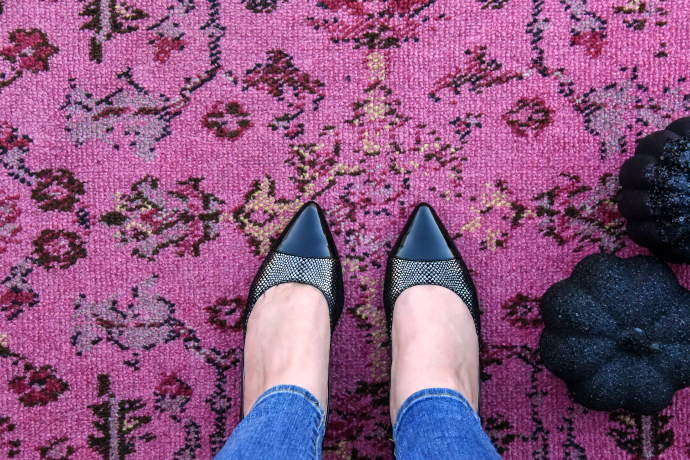 Shoes speak louder than words.