This post is part of our 2018 Holiday Gift Guide and is in partnership with GOTRAX.
GOTRAX™ is on a mission by creating electric rideables that boost imaginations and expand the possibilities for personal transportation. They have dispatched electric rideables across the planet, which started with the HOVERFLY two-wheel self-balancing electric scooter aka hoverboard.
Say Hello to the Future with GOTRAX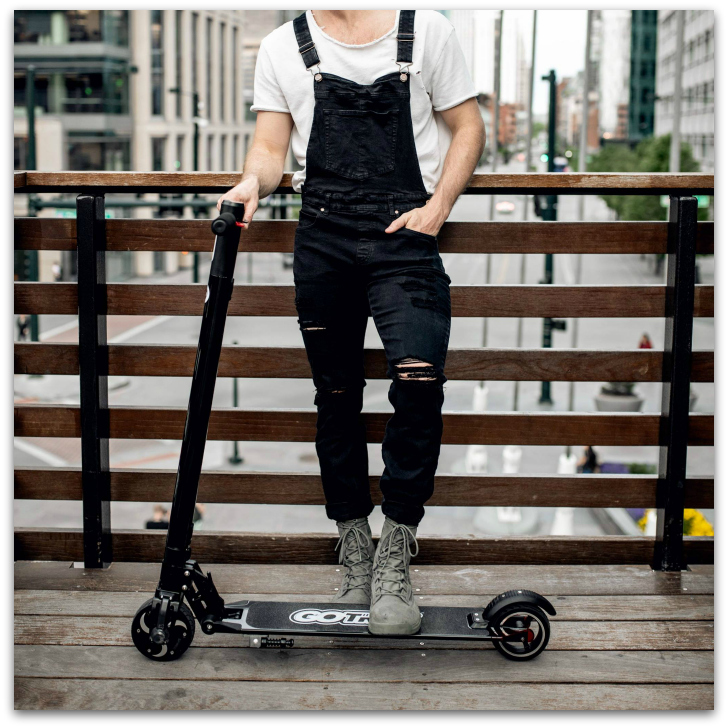 They began by launching their Hoverfly Series hoverboards. Quickly rising to the #1 selling hoverboard on Amazon, GOTRAX has since expanded to a full line of their G-Series electric scooters.
Their company values started in their Denver-based marketing headquarters, where their team works their boots off to raise the standards of the electric rideables industry, with a brand focus on science and education designed to encourage a sense of learning and discovery for children.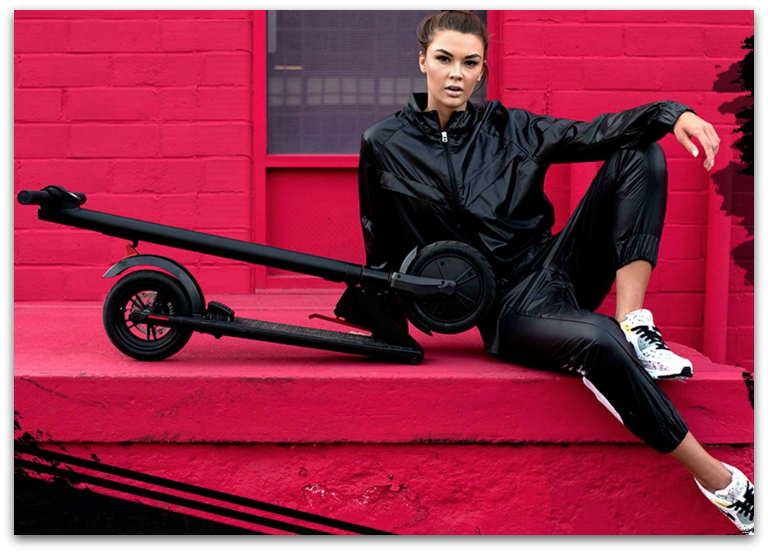 Their electric scooters, hoverboards, and accessories are designed to help parents make informed decisions when shopping for hoverboards and scooters. With the holiday season around the corner, these hoverboards would make the perfect gift for adults and children alike. GOTRAX recently unveiled their latest addition, the Hoverfly Ion Self Balancing Hoverboard.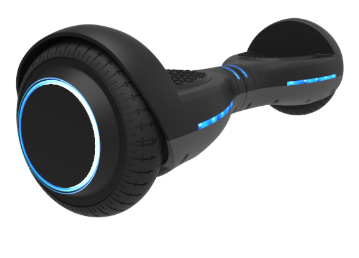 The Hoverfly Ion Self Balancing Hoverboard is regularly priced at $199.99 and will be on sale for $159.99 throughout this holiday season. This lightweight hoverboard weighs 20 lbs, making it ideal for young riders. It comes with a powerful 200-watt electric engine and 4 miles on a single battery charge you can spend more time riding and less time plugged-in. This self-balancing hoverboard is equipped with intuitive LED headlights and taillights. Its self-balancing feature makes it the perfect hoverboard for beginners. It is offered in an array of colors, including black, orange, blue, pink, and yellow, to name a few. With so many styles to choose from, there's a perfect color for everyone!
Connect with GOTRAX