Discover the true meaning of beauty, find your muse, and be remarkable with these gift-worthy books and calendar.
This post is in partnership with Quarto. This post contains affiliate links and I will be compensated if you make a purchase after clicking on my links.
Looking for a quote to inspire your daughter, sister, mother, teammate, or friend? Beautifully Said is a personal inspiration gallery, containing 21 themed chapters spotlighting women and girls who believe, build, discover, explore, heal, invent, laugh, lead, and more.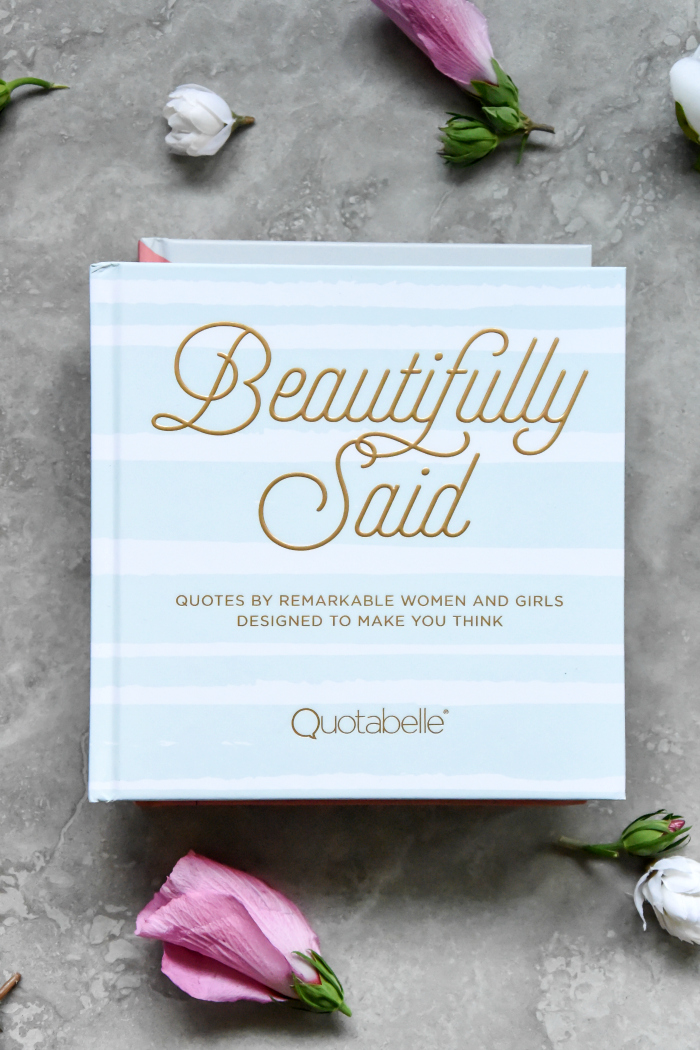 Beautifully Said is the first book from the founders of Quotabelle.com. They pride themselves in changing the ratio of inspirational quotes from men to women. Pauline Weger and Alicia Williamson were delighted to hear that anywhere between high school sports coaches to the waiting rooms for therapists were using this book to add to people's daily lives. In the words of Jane Goodall: "Only when our clever brain and our human heart work together in harmony can we achieve our full potential." You can connect with Quotabelle via Twitter, Pinterest, Facebook, and Instagram.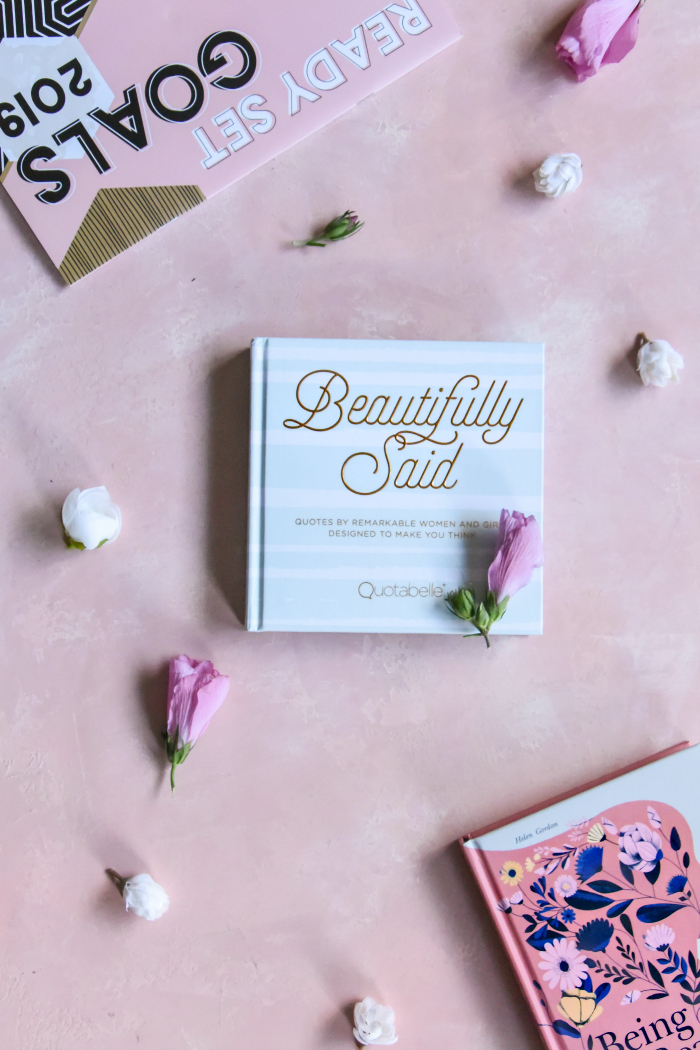 Being Beautiful is an inspiring anthology of writings on beauty – inner, outer and everything in between – from some of the world's most fascinating thinkers.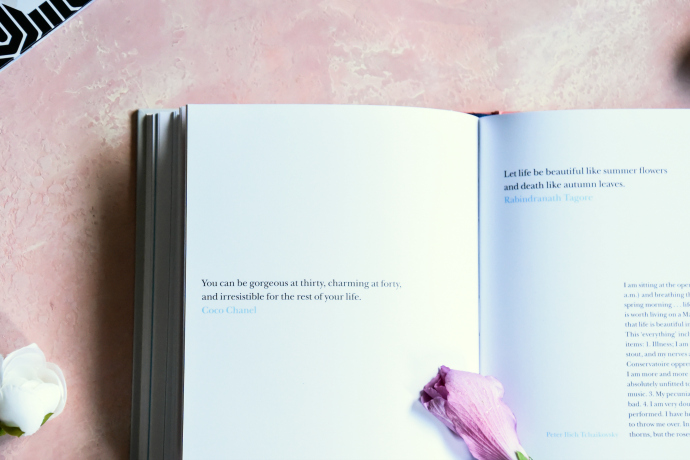 Through contemplative, humorous, uplifting and humbling passages interspersed with specially commissioned illustrations, the book attempts to explore and illuminate what beauty means to us in the twenty-first century. And most of all, to inspire, provoke and delight. Broken down into five chapters (Defining Beauty, Finding Beauty, Living Beautifully, Inner Beauty and Outer Beauty), the discussions in this book range from how we might define a beautiful face, how one can live a 'beautiful' life, and the beauty of aging. Contributors include such varied voices as Sali Hughes, Emily Dickinson, John Cage, Francis Bacon, Charlotte Brontë, Immanuel Kant, Joan Collins, and Kate Moss.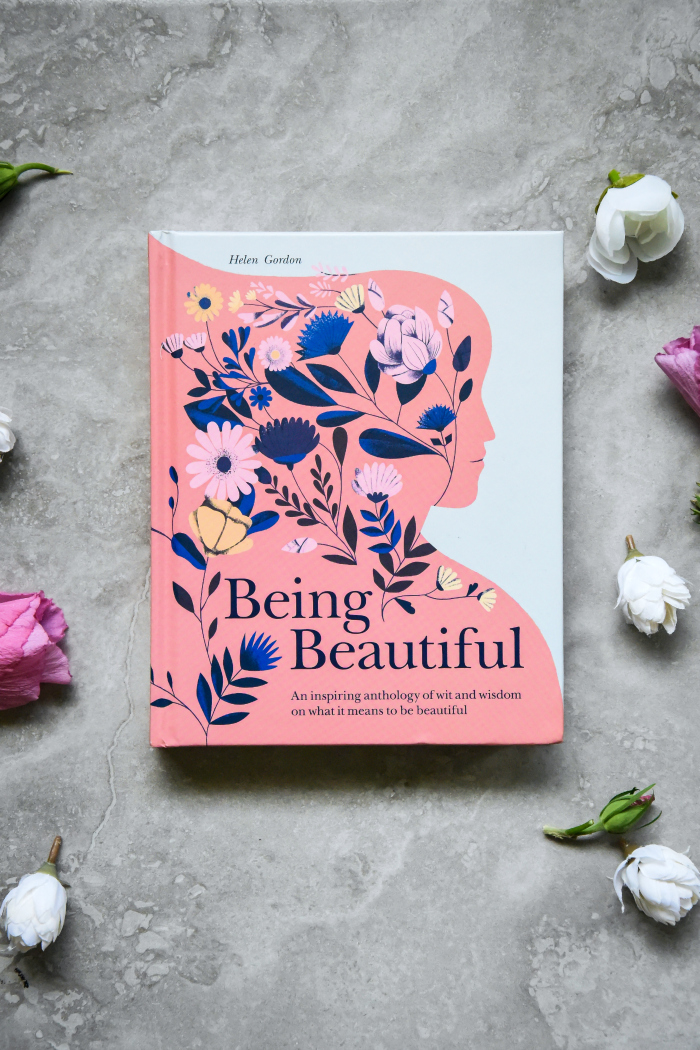 Push beyond simply daydreaming about accomplishing your goals—track them, and make real progress toward your dreams with the 12″ x 12″ wall calendar, Ready Set Goals! 2019: 16-Month Calendar.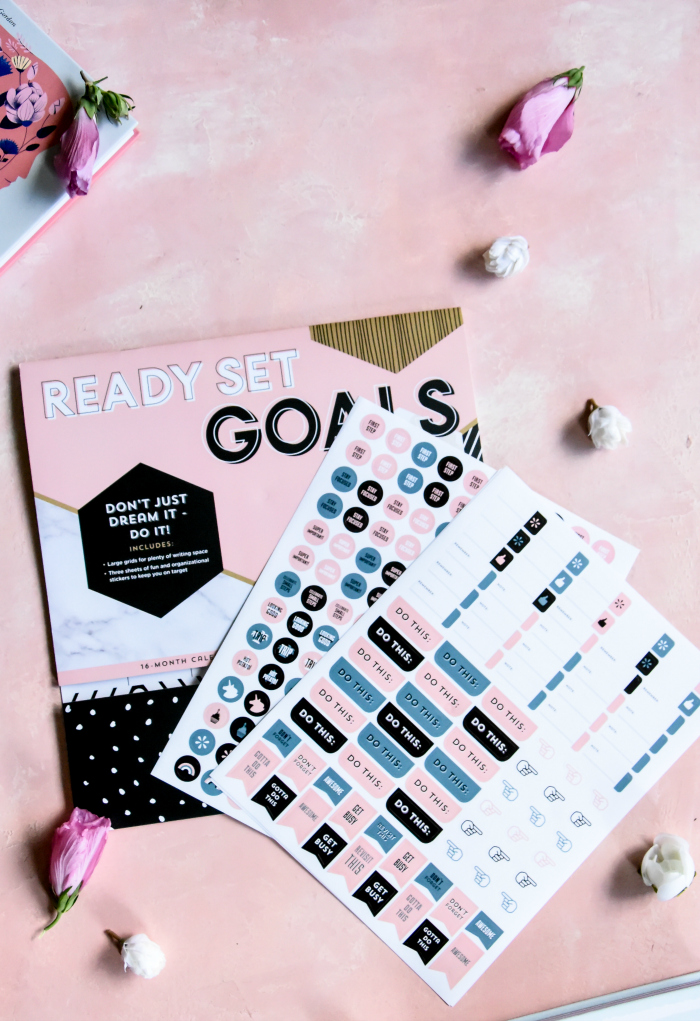 Plan your year and its deadlines and have fun as you achieve your dreams. Ready Set Goals! 2019 brings the popular goal journaling trend to your wall, with a huge grid that you can use to write down and track your aspirations.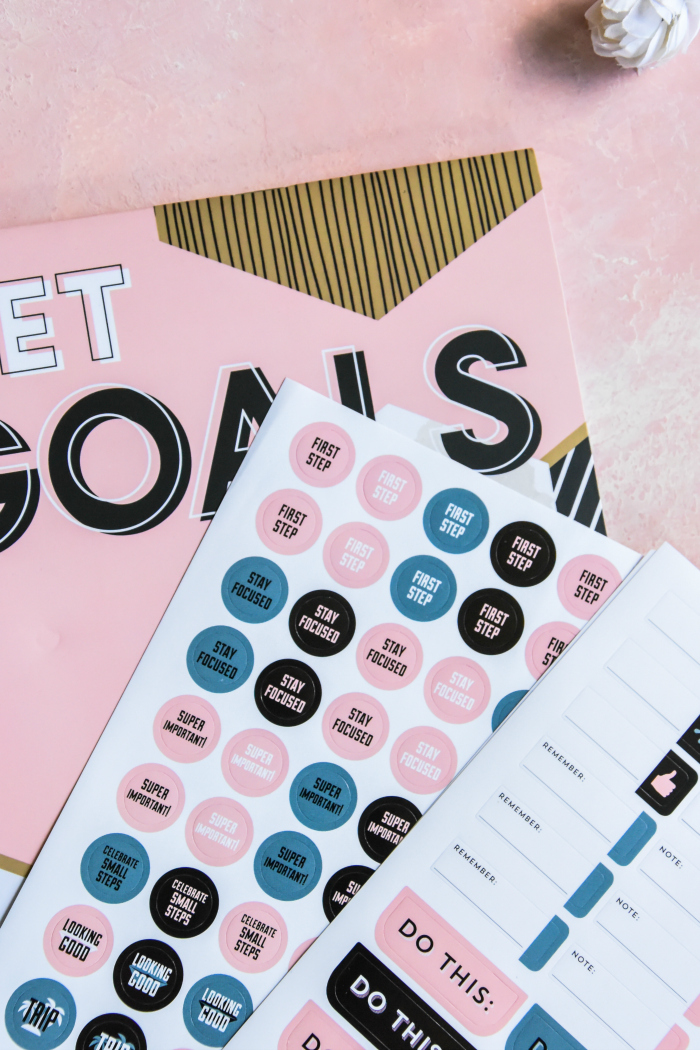 Each month features a bright and colorful inspirational motto to get you motivated. With the provided sheets of stickers, you can make your calendar a customized work of organizational art.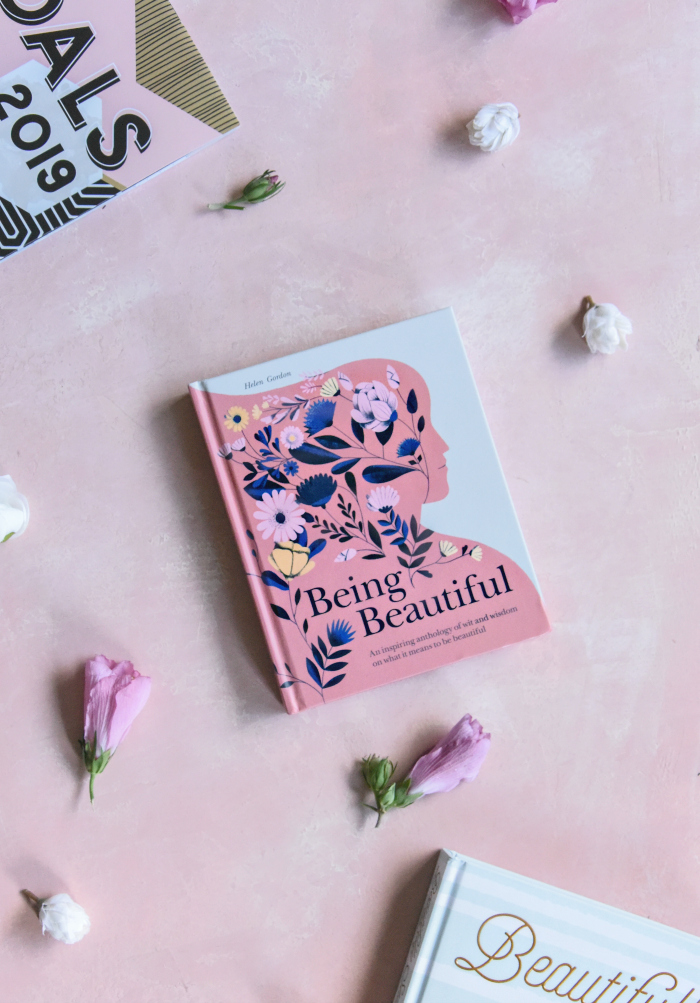 Nothing ever goes away until it has taught us what we need to know. – Pema Chödrön