We're at our happiest state of mind when we surrounded by nature's beauty, and for this occasion, in
comfortable rain boots
!
This post is sponsored by Totes Cirrus but the content and opinions expressed here are my own.
This weekend, it rained. This may not sound like breaking news to anyone, but we haven't gotten much rain here for the past few months. Most days have been so swelteringly hot that it has been almost unbearable to step outside. The timing of the rain was perfect since there wasn't a trace of humidity in the air. It wasn't a downpour – just a slow, pitter-patter that came in intervals. Not only the coolness in the air indicated that the autumnal season is around the corner, but this served as a reminder to savor the moment. My family and I put everything aside and headed out to one of our favorite parks to do just that – in the rain.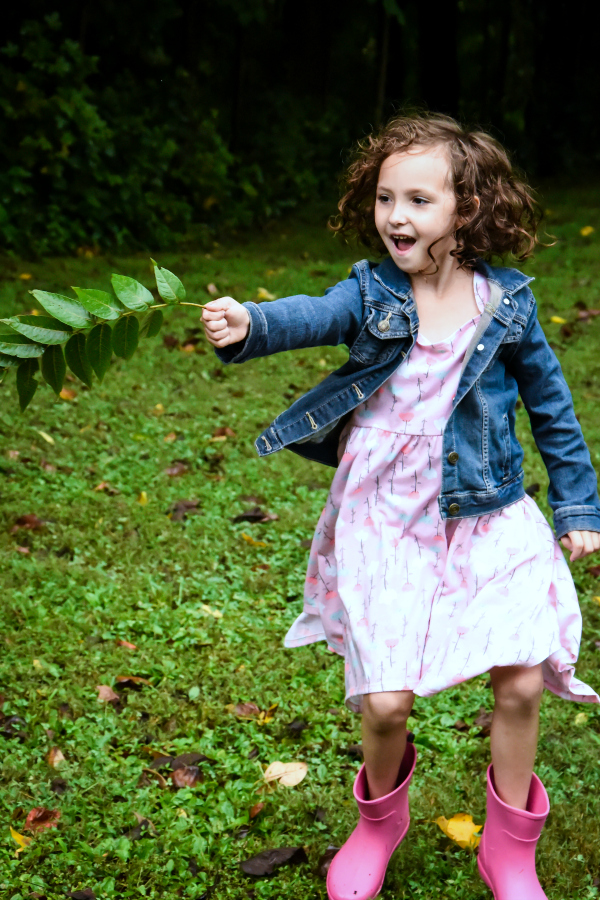 With the coolness in the air, the slow, pitter-patter of rain, and being surrounded by the beauty of nature, we couldn't help but be in awe. Nature is always full of unexpected yet pleasant surprises, but the change in the temperature and weather made it even more beautiful and peaceful. Needless to say, it doesn't take much to please this nature-loving family! We're at our happiest state of mind when we surrounded by nature's beauty, and for this occasion, in comfortable rain boots!
Rainy Days Ahead with Totes
Are rainy days predicted in your forecast? I can't think of more comfortable rain boots than Totes' Cirrus Rain Boots! With this kind of comfort, rain isn't even required. You'll want to wear them anywhere and everywhere! I love that they're lightweight yet they don't skimp on durability.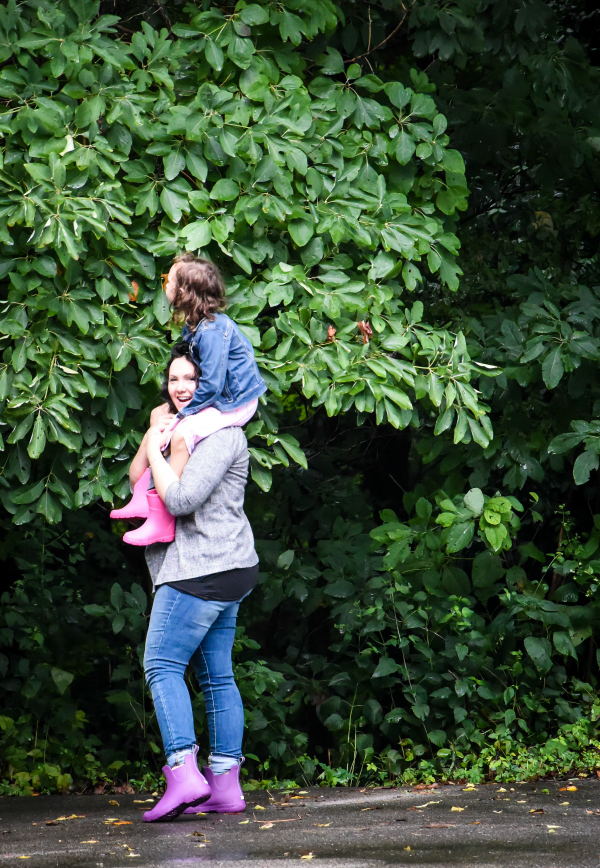 The Cirrus™ Kid's Charley Tall Rain Boots can easily withstand the daily life of an active and exuberant child. These rain boots are a harmonious amalgamation of what modern-day parents want in clothing and shoes for their children: stylish, playful, functional, and comfortable. The available colors include black, loden (olive green), splash (sky blue), and very berry (pink).
Don't worry, they're not leaving adults out in the rain since they have adult sizes available as well! For adults, they offer tall and ankle rain boots in a variety of colors, including the red grape Cirrus™ Women's Chelsea Ankle Rain Boots that I'm wearing.
Tough as Boots, Light as Clouds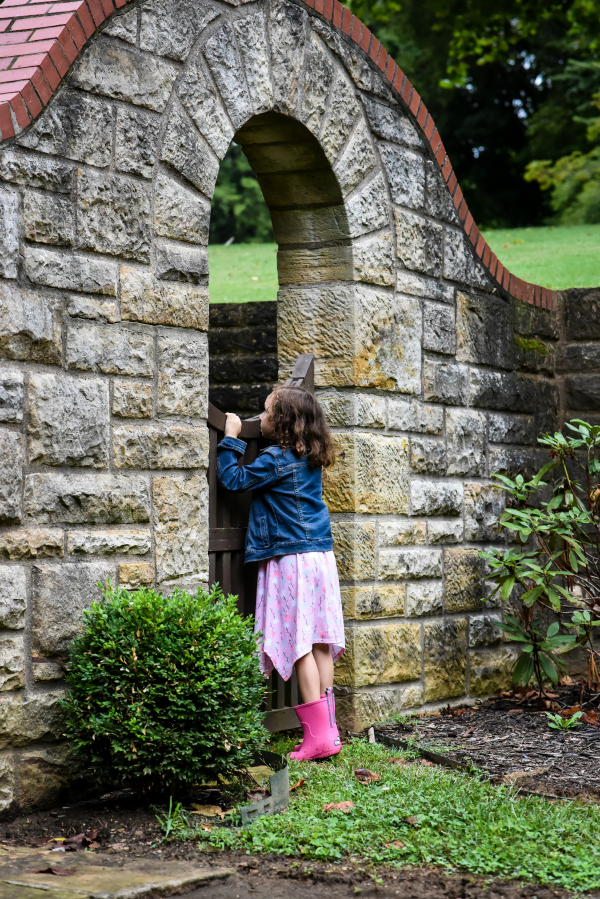 Tough as boots and light as clouds, the Totes Cirrus Rain Boots are made with Everywear™ technology that makes them 60% lighter than your regular rain boots. In addition to being lightweight and comfortable, the Everywear™ technology ensures that these boots are 100% waterproof and anti-microbial. Right now, you can save 25% off on their rain boots with coupon code CIRRUSLOVE25 when applied at online checkout.