A number of daily activities can be less stressful, thanks to Philips Hue, from going to bed at night to getting everyone out of bed in the morning – on time.
The post was sponsored by Philips Hue via Momtrends Media. The opinions expressed herein are those of the author and are not indicative of the opinions of Philips Hue or Momtrends Media.
Back-to-school season is in full swing! One of the best parts of going back to school is shopping for new supplies. For kids, there is no greater feeling than heading to school on the first day with a new backpack, fresh supplies, and new clothes. The only drawback is getting them back into a good sleep routine after summer break! My oldest son is usually apt to hit the snooze button or tells us "just five more minutes"! Just five more minutes turns into ten more minutes and it isn't before long that he's rushing to get ready so he doesn't miss the bus.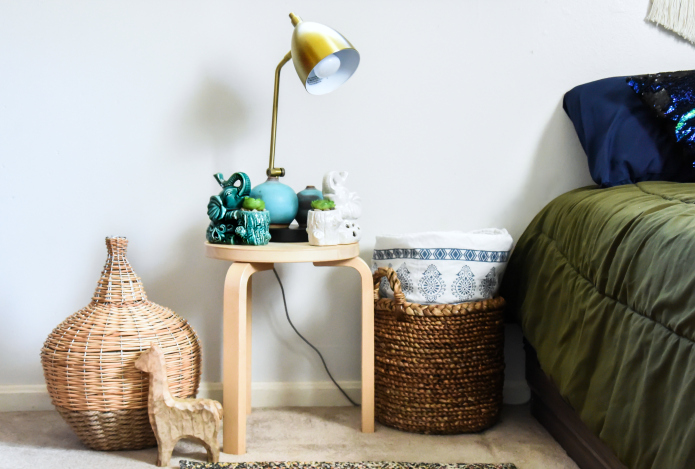 I'm aware that it has been said again and again, but I'll say it once more – the most effective and most obvious ways of feeling better in the morning is getting a good night's rest. This is why a good night's rest is essential for one's well-being. A good night's rest can help your child function better before and during school hours when they're well rested. It gives them the mental clarity and balance they need to power through the day. Getting a good night's sleep requires planning ahead and adhering to a bedtime schedule. With these few simple tricks below, you can make the back-to-school transition less stressful for everyone!
Make Life Easier with These Simple Back-to-School Routines
Readjust Your Child's Bedtime Routine with Light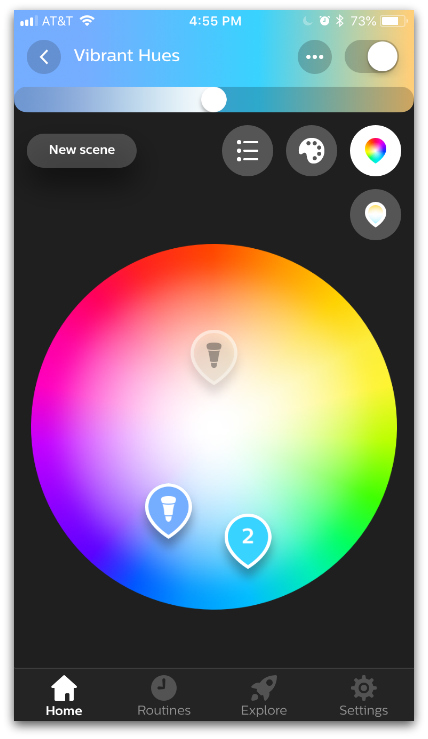 Lighting is one of the most elements to add to any space, especially the bedroom where your child will want to relax and unwind before bedtime. Having the right lighting can have a positive impact on their mood.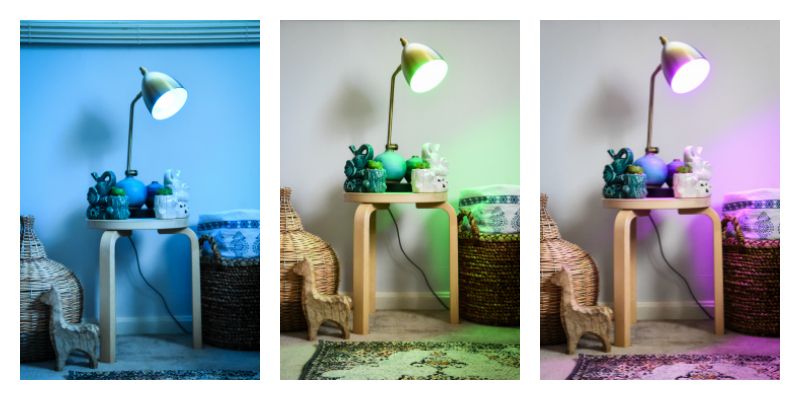 With smart lighting like Philips Hue, there over 16 million colors or every shade of white light possible to match their mood.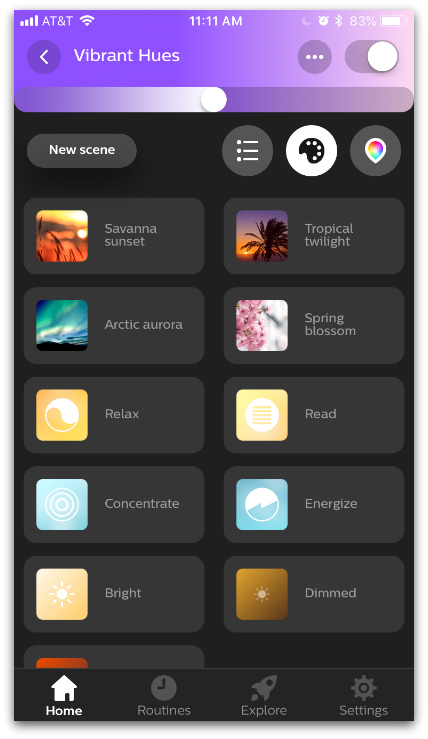 There are several scenes within the app, including Arctic Aurora, Relax, Read, and Concentrate, which are all perfect for relaxation. You can also create your own lighting scenes and save your favorites. When relaxing, my oldest son prefers using the various blue and green hues that it can create.
Avoid "Blue Light" at Night
According to a recent Harvard study, blue-toned lights, including screens and phones, can throw off the circadian rhythm and suppress melatonin production. While actual blue lights can create a relaxing effect, they're not the ideal choice for a good night's sleep.
Prepare the Night Before
Preparation is key! Preparing for school the night before can make your morning go much smoother. It can also reduce unnecessary grumpiness about what to wear and eat in the morning by deciding beforehand.
Create a Routine with Philips Hue
It's remarkable just how far technology has evolved during the last few decades. It's even more remarkable that it is constantly evolving and changing different aspects of our lives for the better, including something as simple as lighting! It's true that lighting can make a difference in the home and play a role in your mood, but I never thought it could have an influence on our daily activities – with a touch of a button.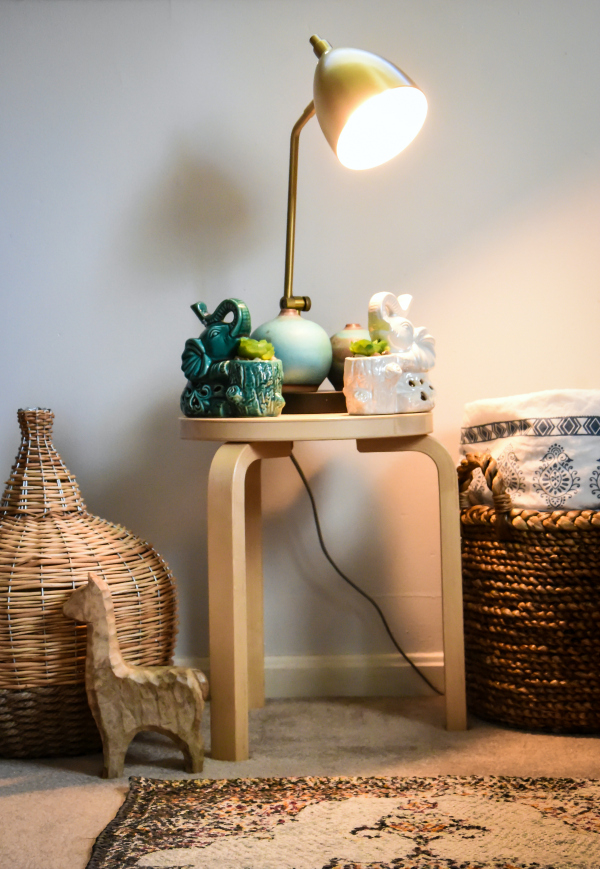 A number of daily activities can be less stressful, thanks to Philips Hue, from going to bed at night to getting everyone out of bed in the morning – on time. I have a specific time set for my children underneath Hue's "Go to sleep" routine within the app. This routine will set the lights that already on to a warm light setting and will gradually fade out to help prepare them for a blissful slumber.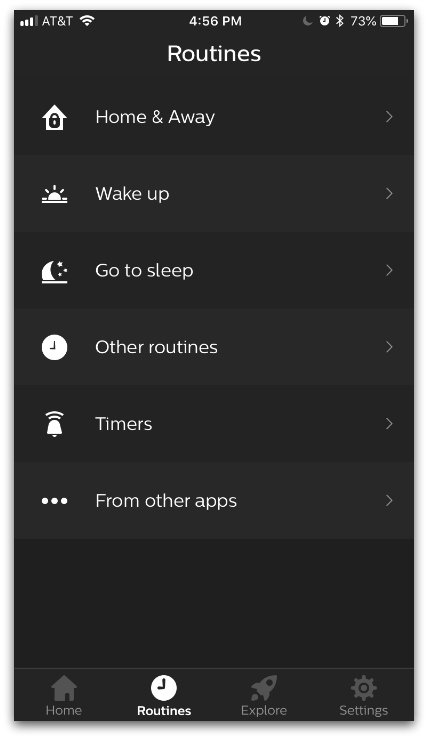 Do you have a child that is apt to hit the snooze button or simply doesn't want to get out of bed in the morning? Philips Hue simplifies each morning with a Wake-Up Routine, which can be triggered at your preferred time (i.e. 5:45 AM here). Just set the Hue lights to turn on at 30% brightness to gently wake your family up. To give them an extra morning boost, switch to the "Energize" mode (a cool daylight tone) as they get ready for school.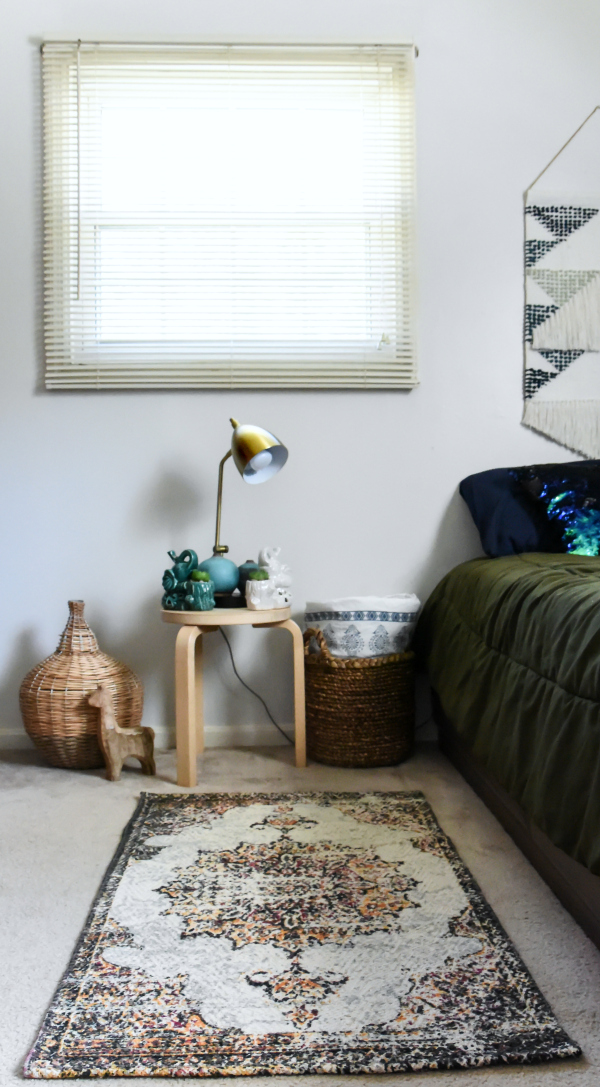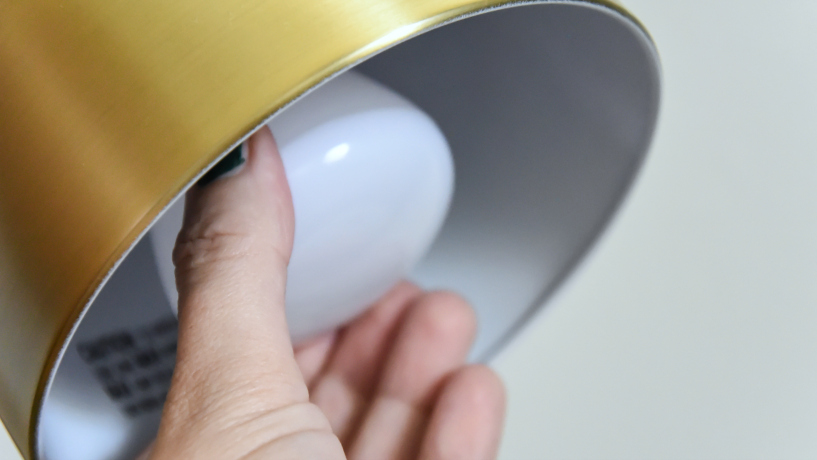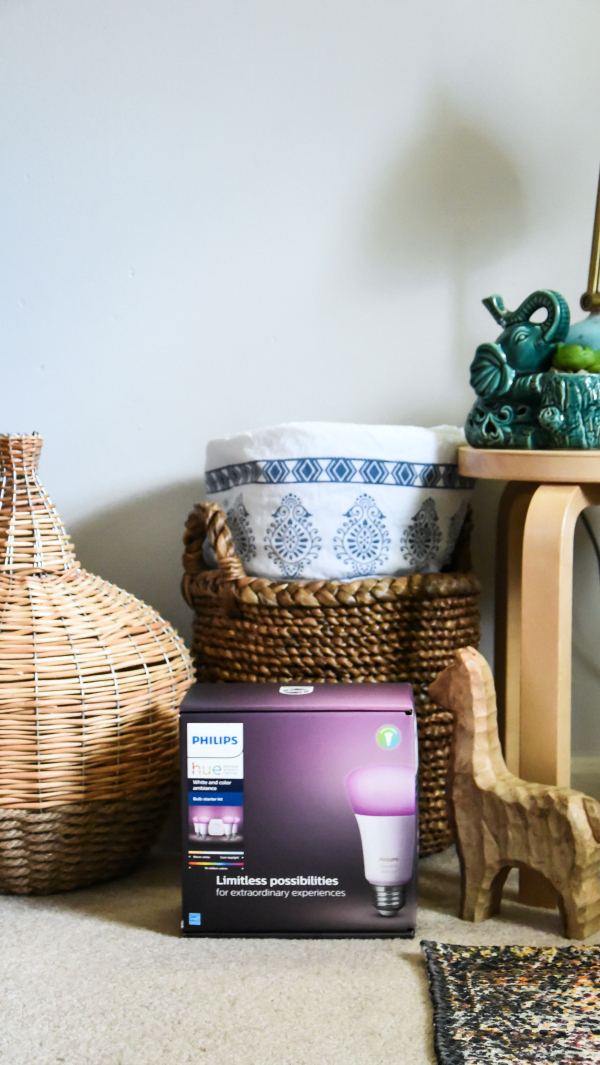 Without a doubt, these simple back-to-school hacks will make the transition easier, making your child feel empowered to tackle the day ahead of him or her!