I received product and compensation from Mead Johnson Nutrition to create this post written by me. All experiences and opinions expressed in this post are my own and not those of Mead Johnson Nutrition. You can contact Mead Johnson Nutrition with product related questions or comments toll-free at 1-800-BABY-123 (1-800-222-9123)
It seems like it was yesterday when my little guy made his grand entrance into the word! He is now a bundle of energy that keeps me on my toes. My ever so curious and exuberant explorer is always walking from one destination to the next. I relish in every moment and cherish it since children grow up in a blink of an eye!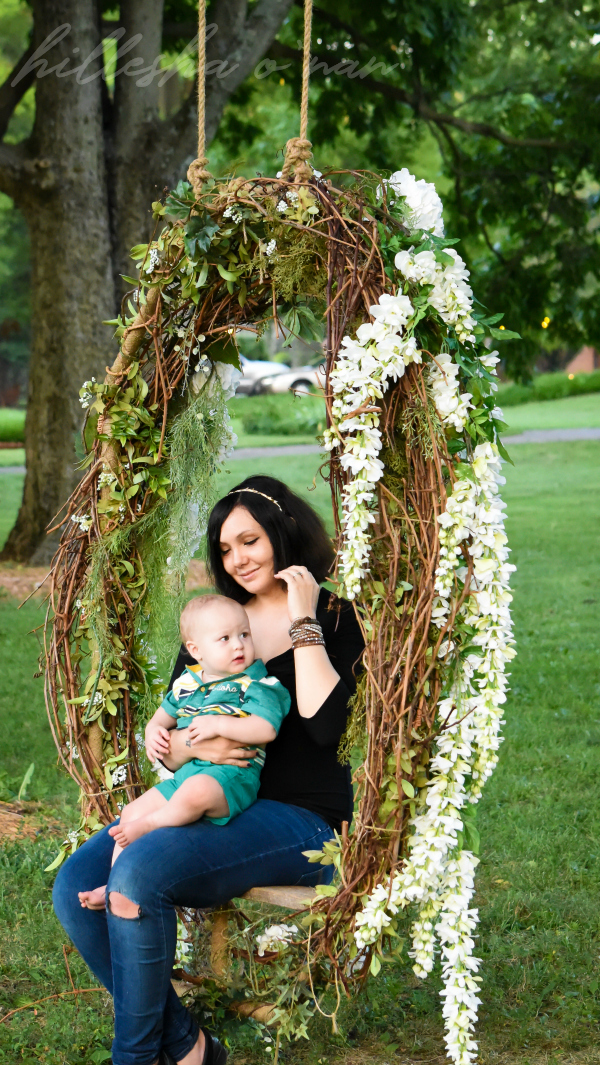 Nothing is more rewarding than parenthood, but I'm sure that almost every parent can agree that those first few months can be a challenge. My little guy certainly didn't have it easy! He was inconsolable at times, and would cry off and on for hours throughout the night. This was overwhelmingly frustrating, exhausting, and heartbreaking since I had practically tried everything to help him! Fussiness is something that hardly anyone cares to discuss, but just know that you're alone! It comes with the territory of parenthood, and it is inevitable since many babies experience those inconsolable moments every now and then.
How Switching to Baby Formula Helped Comfort My Baby's Fussiness
I tried eliminating certain foods from my diet and made countless calls and visits to the pediatrician. After my own milk supply depleted, I started using an infant formula specifically for fussiness, gas, and crying. I was devastated when I could no longer breastfeed, but I wanted what was best for my baby. Finally I had my ah-ha moment when I discovered Enfamil NeuroPro™ Gentlease®.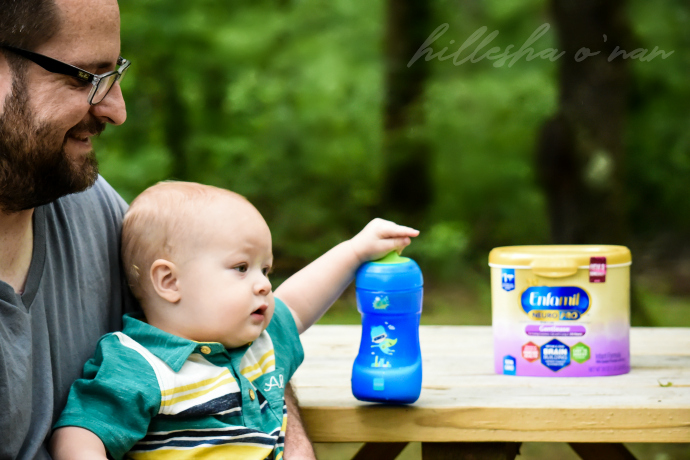 With motherhood being a journey, you also learn through trial and error. It doesn't matter how many baby books you have read, or tips you have received from other moms. What works for one mom may not work for another mom, and the same goes for our children. But there is at least one thing that many moms can agree on, and that is that we want the best for them. Using NeuroPro Gentlease® was the easiest choice for us! Enfamil NeuroPro™ Gentlease® has small, gentle easy-to-digest proteins. Gentlease offers complete nutrition for babies through 12 months, such as vitamins & minerals for immune support.
Gentlease is the #1 Pediatrician recommended brand for gassy and fussy babies. It is a gentle formula for easing fussiness, gas and crying in 24 hours. Enfamil NeuroPro™ Gentlease® has an MFGM and DHA blend for brain-building benefits similar to breast milk.* Enfamil understands the benefits that breastfeeding provides. MFGM has been clinically shown to help close the cognitive development gap between formula-fed and breastfed babies.**
Visit Enfamil or give them a call at 1-800-BABY-123 (1-800-222-9123) for more information and to request a free sample.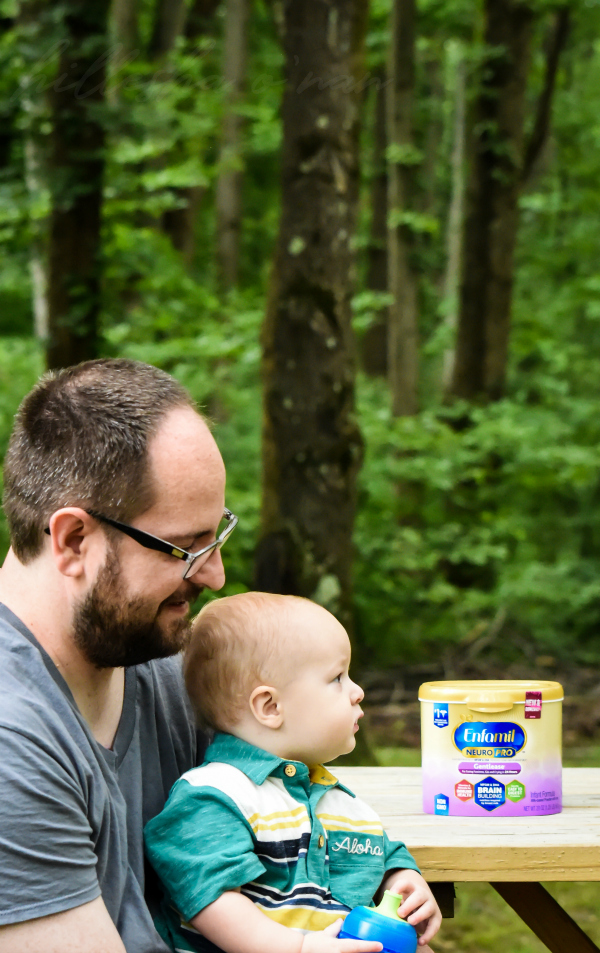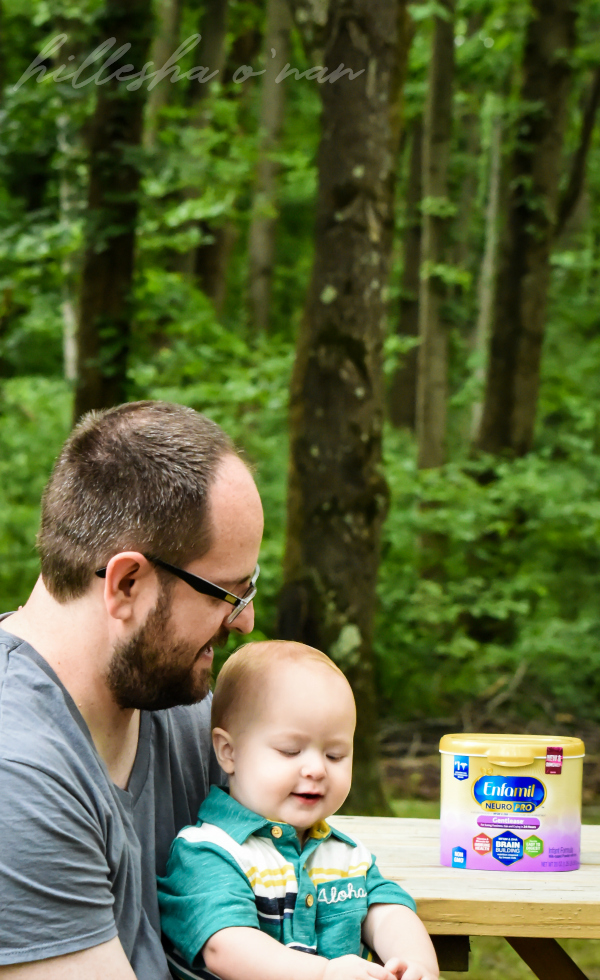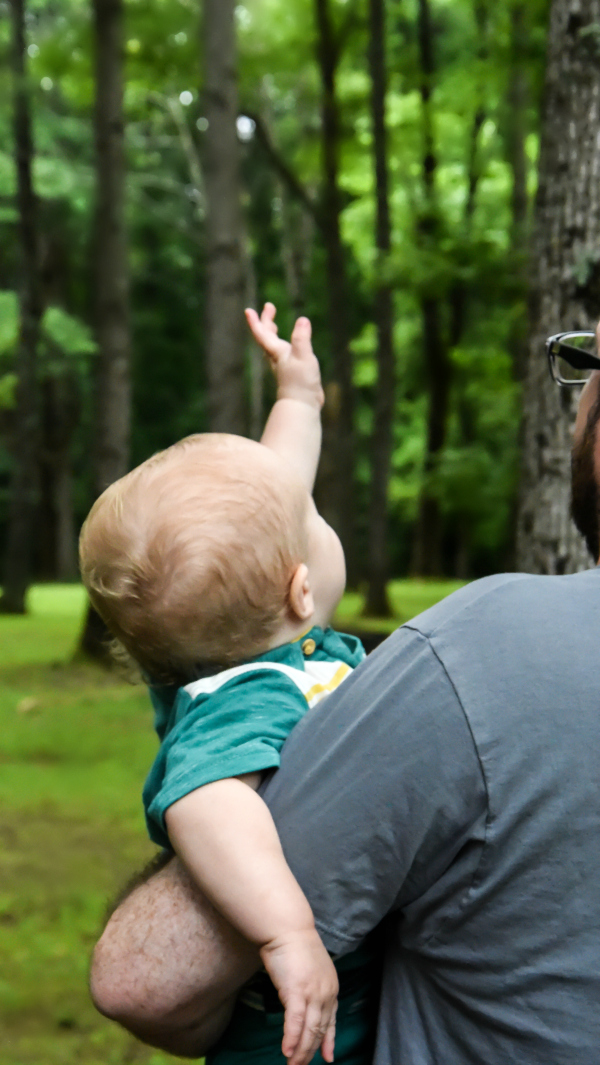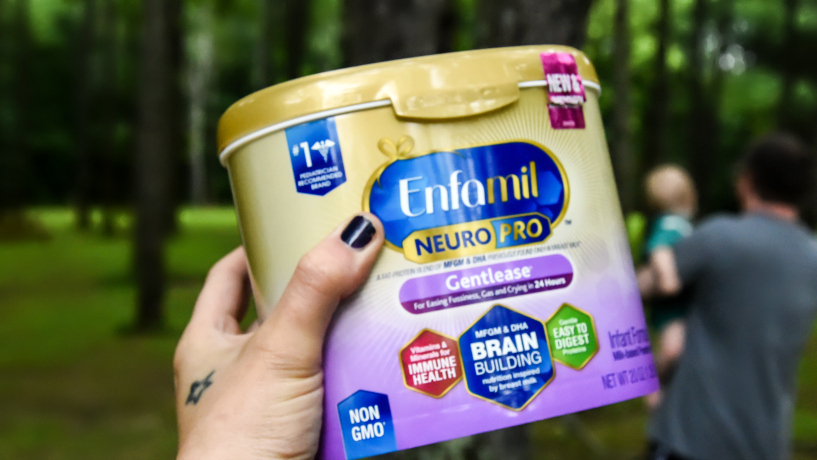 *As measured by Bayley cognitive scores.
**As measured by Bayley-III cognitive score at 12 months in a different formula with MFGM added as an ingredient
This is sponsored by Enfamil® Gentlease Infant Formula