Unexpectedly refreshing, Oliver Winery's Cherry Cobbler features bright, sweet cherries with a hint of flaky baked crust, and subtle vanilla "a la mode" on the finish. Serve this blush, apple-based wine chilled for a classic summer treat.
This is a sponsored post in partnership with The Motherhood; samples of wine were provided by Oliver Winery.
With the beginnings of summer on the horizon and the temperature rising, I couldn't be more excited! To me, the summertime signifies impromptu picnics, going on road trips, camping, hiking, cookouts, soirees; a sampling of the summertime's myriad of activities. On a summer evening, hardly anything compares to honeysuckles wafting in the night air, watching the night come alive with lightning bugs as they flit from one destination to the next, sharing laughter, delving into heartfelt conversations, and having a glass of wine or two among good company. I believe this can be the perfect antidote after a long summer day and with a sweet and refreshing glass of wine – even better!
Lose the Fork with Oliver Winery Cherry Cobbler Wine1>
I can't think of a more sweet and refreshing wine than Oliver Winery's Cherry Cobbler. Oliver Winery believes that life is sweet, that these are the "good old days," and in having dessert first. I couldn't agree more with this sentiment! Their Cherry Cobbler wine is tantalizing to the nose and palate, bursting with the essence of tart candied cherries, caramel, and vanilla. For a dessert-inspired wine, this wine has the perfect balance of sweetness and acidity without being strikingly over-the-top. Approachable and delectable from the first sip, Oliver Winery's Cherry Cobbler is the forefront of everyday indulgence. The bottle is beautifully presented in a glass bottle with a vintage-esque label – without a steep price tag attached, making Cherry Cobbler the perfect choice for every occasion!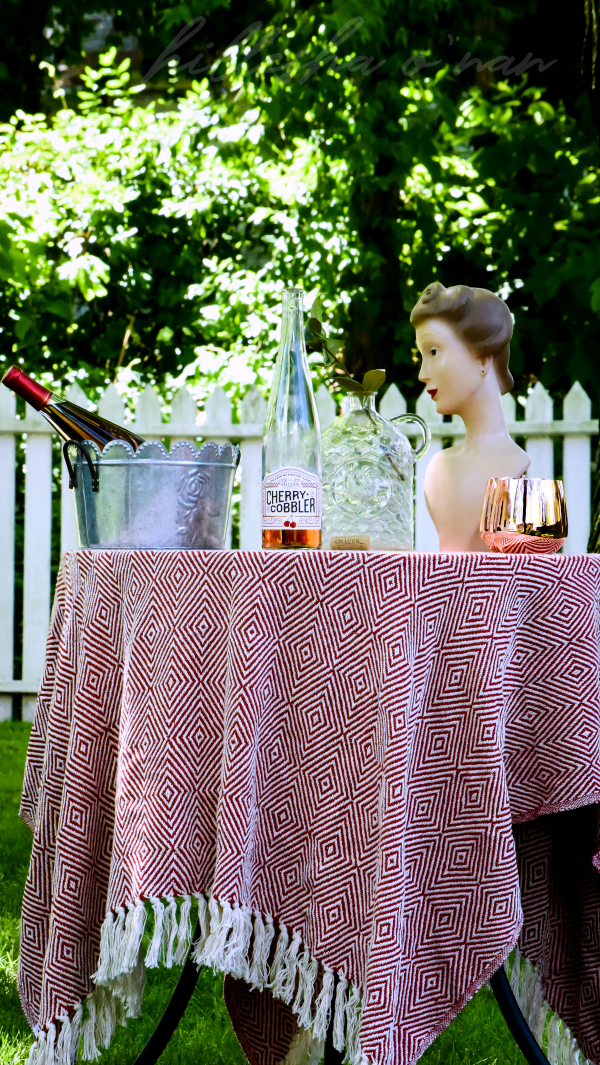 Cherry Cobbler is available just in time for the summer season and is expected to sell out by early July. This wine is "more frisbee than football," but ideal for sharing at picnics or pitch-ins, during daytime family get-togethers, poolside or fireside summer outdoor gatherings.
It is available while supplies last in 21 states, including Colorado, Connecticut, Florida, Georgia, Illinois, Indiana, Iowa, Kansas, Kentucky, Louisiana, Michigan, Minnesota, Missouri, North Carolina, North Dakota, Nebraska, Ohio, Rhode Island, South Carolina, Tennessee, Texas, Virginia, Wisconsin, and West Virginia. It will also be available at the Oliver Winery tasting room or online at oliverwinery.com.
The History of Oliver Winery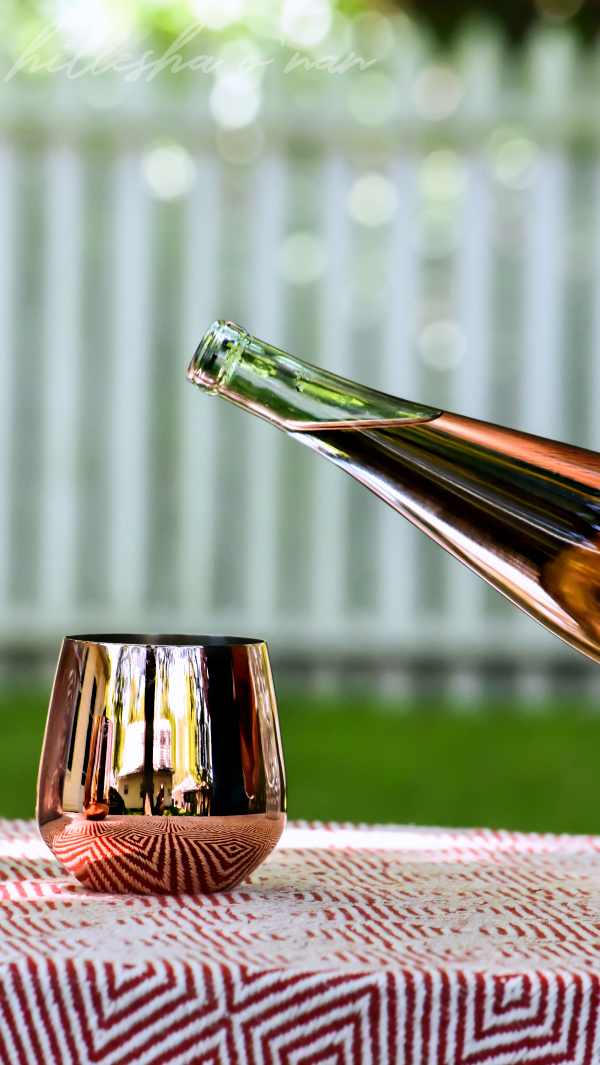 Oliver Winery is Indiana's oldest and largest winery that is located in Bloomington, Indiana. Oliver Winery sources the best ingredients (blackberries, apples, classic vinifera grapes, and orange-blossom honey) to make the difference between average wines and your favorites. Since its inception in 1972, Oliver Winery has become known for its approachable and satisfying wines that capture the flavor of high-quality fruit. Today, Bill Oliver, CEO and founding family member, continues to lead the company he built as the only 100% employee-owned winery in the nation.
Oliver Winery produces close to 400,000 cases of wine annually as one of the largest wineries in the U.S. Oliver is also a world-class destination, rated by Travel + Leisure among the top 25 wineries to visit in the U.S. Oliver offers best-in-class service, beautiful grounds, and an approachable wine experience to thousands of visitors each year. You can connect with them via Facebook, Twitter, and Instagram.