This post is in partnership with Honey Belle.
Oils have been dominating the beauty industry for years, but mankind has used them since the dawn of time. Their wealth of benefits and uses are endless! They can be used for everything from naturally alleviating anxiety and stress to keeping acne at bay and offsetting the signs of premature aging.
Cleopatra, the Queen of the Nile, soaked her tresses with honey and castor oil. She favored essential oils like myrrh, rose, cypress, frankincense, and neroli for fragrance. Modern day celebrities such as Gisele Bündchen uses facial oil to calm acne flare-ups, while Jennifer Lopez uses it to keep her skin glowing. It's hard to find a find a female celebrity interview that doesn't mention an oil that's part of their beauty regimen. Oils are everywhere!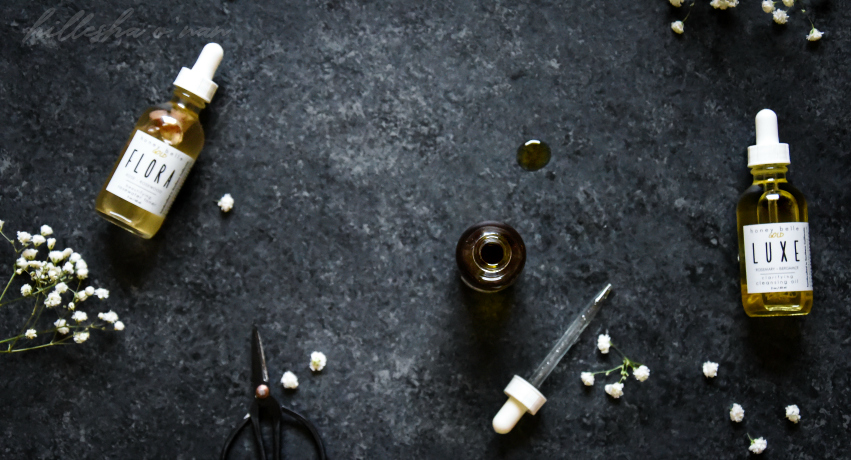 This summer, revive your dry skin with Honey Belle's Gold Collection. In just three easy steps you can transform your skin and achieve a healthy, fresh-faced glow. Using the freshest and purest ingredients, all of Honey Belle's skincare products are designed with well-being and wholeness in mind and are created with the intention of natural healing.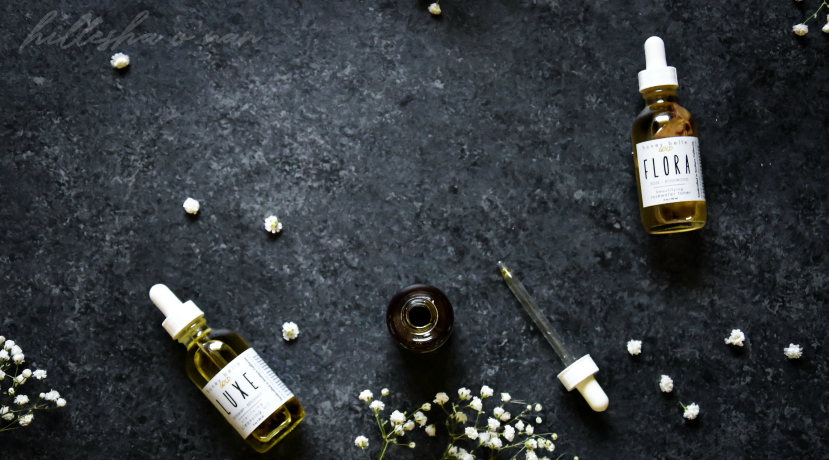 My skin is so prone to acne breakouts that using facial oils sounded counterintuitive in the past, but I have grown to love them over the years. I've found that using cleansing oils like Honey Bell's LUXE Organic Cleansing Oil is one of the most effective ways to reduce excess sebum as well as remove build-up and make-up from the skin. Some of its key ingredients are organic apricot kernel oil, vitamin E, rosemary, and bergamot. Each ingredient is pure and natural. I love that it is gentle and removes even the most stubborn makeup, including waterproof mascara! My skin feels so soft and nourished that I almost feel like I don't need to follow up with a moisturizer.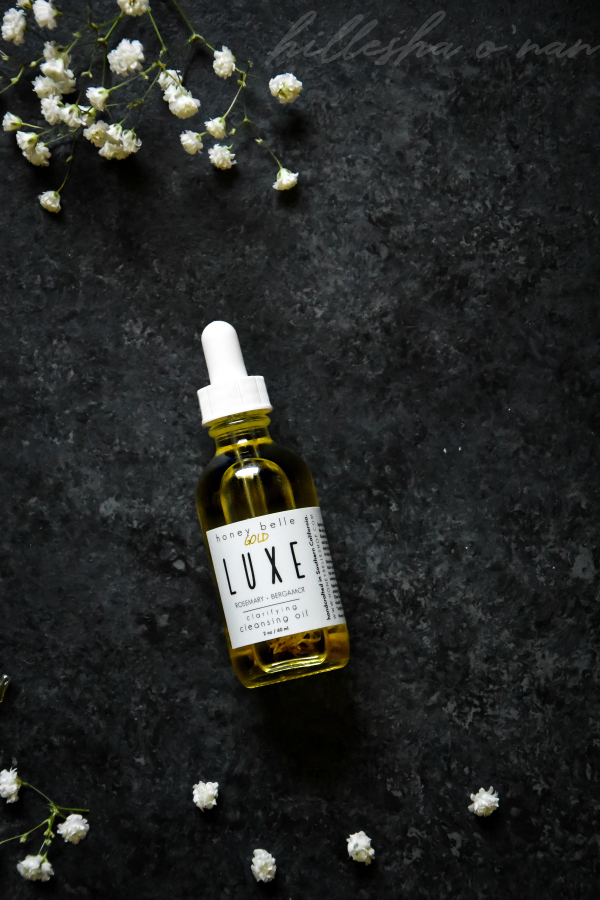 Providing instant moisture for thirsty skin, the FLORA has an aromatic blend of organic rosewater and rosewood essential oil. FLORA helps tone skin, tighten pores, absorb excess oils, and acts as a natural astringent. Rosewood essential oil is known to control the amount of sebum secreted by oil glands and has wound-healing actions to help heal the skin and prevent scarring. Rosewood also helps in tissue-regeneration that help prevent wrinkles and premature aging, to keep the skin looking healthy and youthful.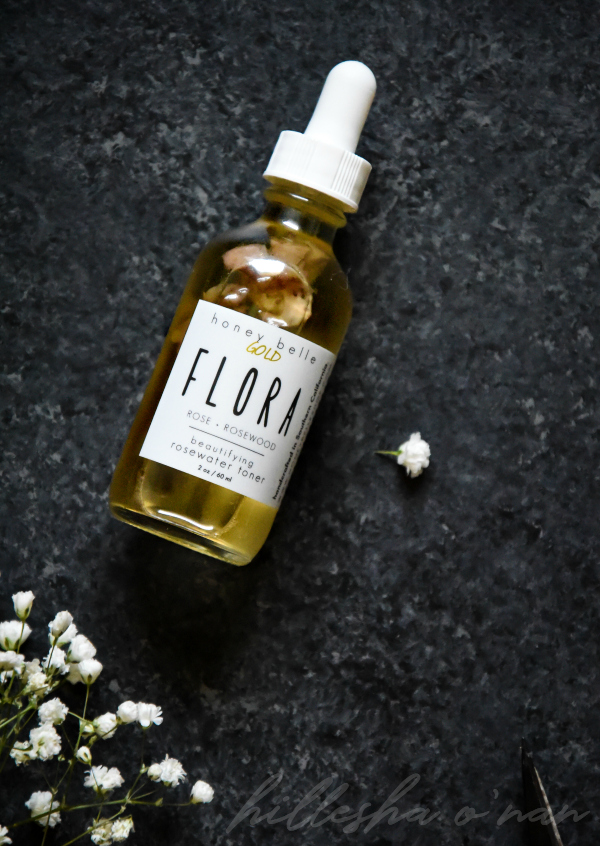 ELIXIR is the last step in this skincare regimen. The ELIXIR works to hydrate, protect, and balance skin with organic cold-pressed hemp oil, Omega 3s and 6s, basil essential oil, and grapeseed essential oil. Grapeseed essential oil helps calm and refresh the skin. This is why it is traditionally used to treat acne and oily skin. With the combination of basil essential oil, this ELIXIR facial oil will give the skin a beautiful, healthy glow, while improving the tone and melanin distribution.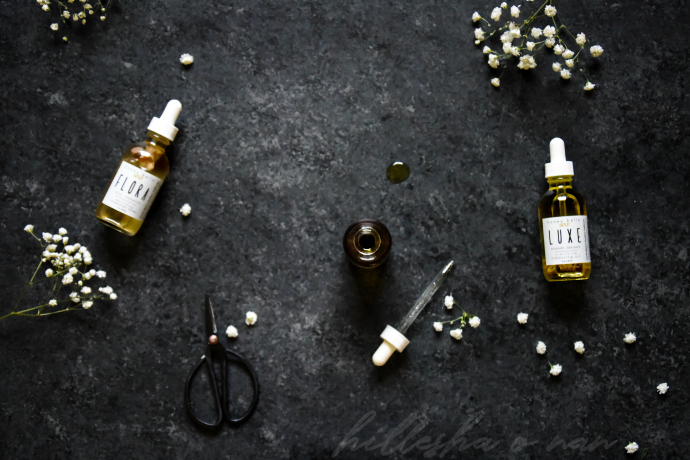 This collection has revived my dull skin by softening it, improving the elasticity, and giving it the hydration it craves. It is recommended to use each product day and night. I prefer to use it a night since I have sensitive skin and don't want my skin to have a negative reaction to the oils. Honey Belle's Gold Collection can be purchased as a set of three ($35 for the mini collection and $75 for the standard collection) or separately (LUXE, $14 – $30; FLORA, $12 – $22), and ELIXIR, $15 – $34).
Connect with Honey Belle