This post in partnership with Carol Leggett Public Relations.
Did you know that our bodies naturally make cannabinoids? However, your body may be unable to create the right amount of endogenous cannabinoids on its own if it lacks the sufficient amount of Omega-3 fatty acids. That's where CBD oil comes into play! Its benefits are beneficial for everything from insomnia and anxiety to promoting cardiovascular health and curbing nausea. CBD is the newest player to take center stage on the health and wellbeing circuit. From celebrities like Mandy Moore using it to curb the pain from wearing stilettos to salons offering "Cannacures", there is much buzz about this ancient oil. CBD oil is so popular these days and for the right reasons, too. So what exactly is CBD oil, why is it beneficial for us, and how do we choose the right kind?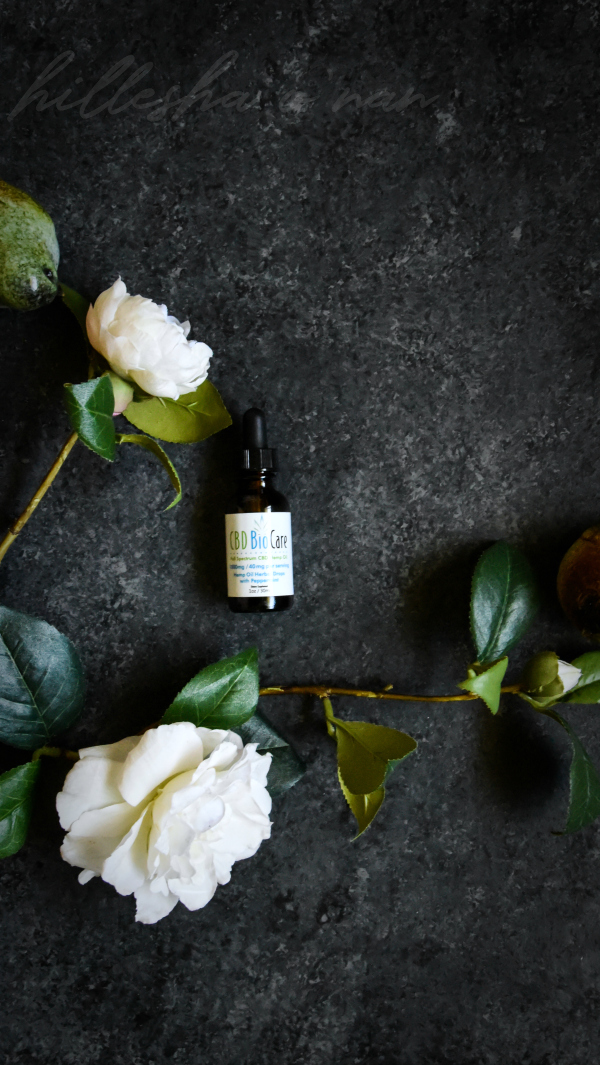 Naturopathic doctor Gabrielle Francis, who has been practicing for more than 30 years helps set the record straight on what exactly CBD oil is, the difference between hemp and marijuana, and the importance of choosing organic, non-GMO CBD oil like those from CBD BioCare, which Dr. Francis recommends.
What is CBD and CBD Oil
Cannabidiol is a phytocannabinoid, phytochemical that is found in the Cannabis sativa plant. There are many plants and naturally occurring substances that produce CBD. As mentioned earlier, the human body produces CBD as well. CBD supplements are derived from the Hemp plant and may come in the form of isolated CBD or CBD Hemp full spectrum plant oils.
What is the Difference Between Hemp and Marijuna
CBD is in marijuana and hemp yet larger quantities of CBD is found in hemp. Industrial hemp is cultivated from Cannabis sativa. Hemp is bred to be taller and has fibrous stalks. It has minute traces of THC and is high in CBD oils and other phytochemicals. According to the law in the United States, hemp must contain less than .3% THC.
Marijuana, on the other hand, is cultivated for its flowering buds and is a smaller plant. It is high in THC, which is the psychoactive cannabinoid that produces a euphoric high. This euphoric high doesn't occur in CBD products since CBD is non-psychotropic.
Cannabinoids and Your Body
The human body produces cannabinoids and has receptors for them throughout the whole body. There are two main types of cannabinoid receptors in the nervous system. The CB1 receptors are in the central nervous system composed of the brain and spinal cord. The CB2 receptors are in the peripheral nervous system and organs.
THC reacts with the CB1 receptors and that what gives marijuana its psychoactive effects.
Hemp has predominantly non-THC cannabinoids, including CBD, CBN, and other phytochemicals that have a nutritive effect. In addition, they help stabilize the mood, inflammation, immunity, sleep, appetite, nervous system, hormones, and metabolism.
What is the Entourage Effect and Do I Want That?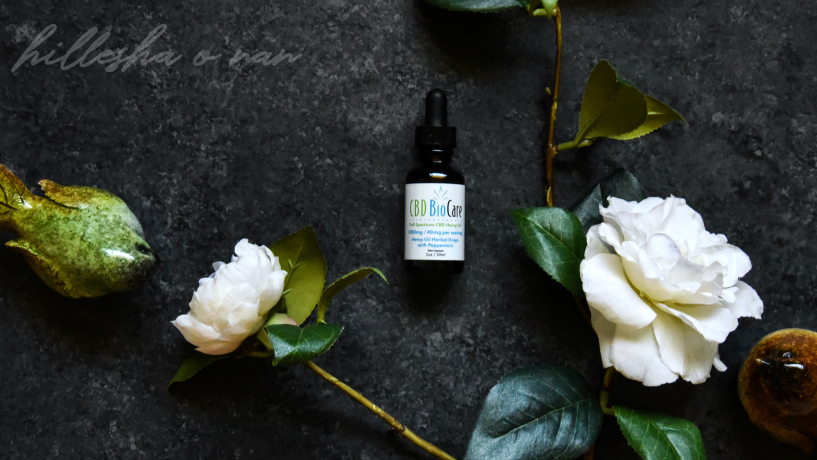 The use of full spectrum hemp oil supplements as the source of CBD is ideal as it promotes what is known as the Entourage Effect. Hemp supplements include:
❏ Antioxidants
❏ Essential Fatty Acids
❏ Proteins and Amino Acids
❏ Chlorophyll
❏ Minerals (Zinc, Magnesium, Iron, and Calcium)
❏ Vitamins (A, C, B1, B2, B6, and D)
❏ Phytosterols
The Entourage Effect means that the whole plant use allows the compounds in the plant to work synergistically with each other and magnify the therapeutic benefits of the in individual compounds.
When the CBD hemp oil supplements are unadulterated, organic, and non-GMO, they provide a wonderful full spectrum food supplement that nourishes the mind and body.
Is it Important to Use CBD from Organic Hemp?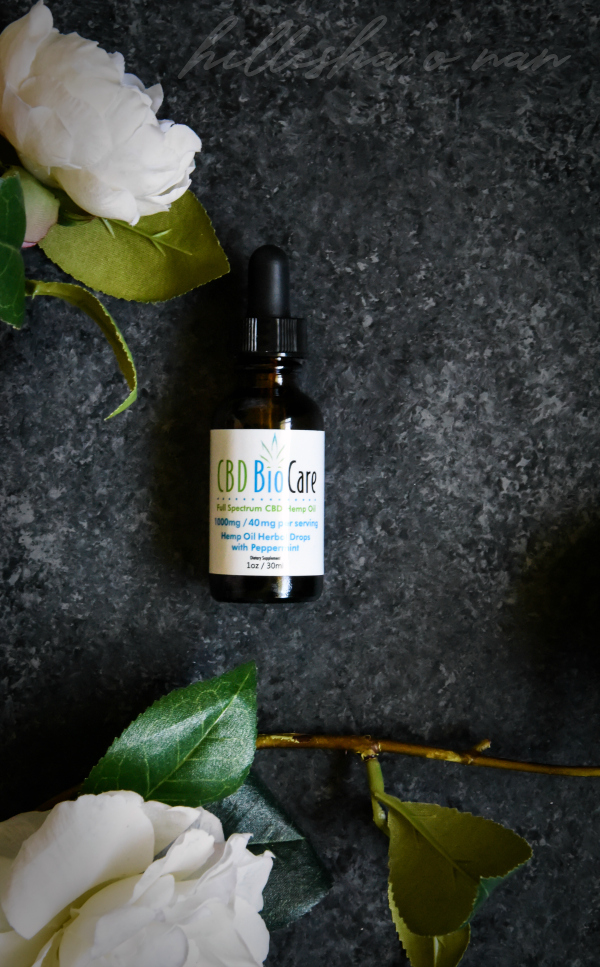 Yes! It is crucial to use only CBD hemp supplements derived from organic, non-GMO hemp. The CBD is an oil and the oils of plants are storage centers for toxins and chemicals. Whenever supplementing with any oils, it is important to only use products from plants grown with organic and non-GMO methods. This is why Dr. Gabrielle Francis recommends CBD BioCare, especially their Full Spectrum Oil ($64.99 – $129; 500 mg – 1500 mg).
CBD BioCare's CBD oil contains cannabinoids, flavonoids, terpenes, and other molecules for maximum benefits. They extract from the most beneficial parts of the plant, including the flowers, leaves, and stalk. Included in their bottle is not only full spectrum CBD oil, but pure hemp seed oil as their carrier oil. This oil is important since the seeds are packed with Omega fatty acids, which aid in absorption.
There are various ways to take CBD hemp oil supplements, including topical creams, vaporizers, liquid tinctures, and capsules, to name a few. CBD can be used for a myriad of conditions, including anxiety, seizures, nausea, insomnia, pain, and inflammation. It can also help promote cardiovascular health while improving our endocannabinoid system. The endocannabinoid system plays a key role in regulating our response to stress as well as re-establishing homeostasis.
About Dr. Gabrielle Francis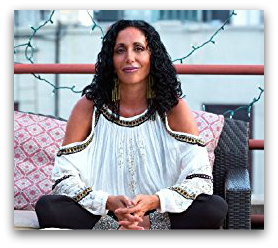 Dr. Gabrielle Francis has been practicing holistic medicine for over 33 years. She utilizes chiropractic, naturopathic medicine, acupuncture and oriental medicine, and massage to treat a broad range of maladies and to restore optimal health and balance to her patients. You can connect with her via her website, Instagram, Twitter, and Facebook.