Museum Trees offer the widest selection of outdoor artificial plants and trees. Their plants have exceptional quality while also being environment friendly and long-lasting.
I was provided with a complimentary tree in exchange for a fair and honest review. Opinions expressed within are my own.
I've found that nothing adds an element of interest, improves the mood, and brings everything together in your indoor and outdoor space than greenery. Greenery also signifies my love for nature. Being surrounded by the beauty of nature doesn't only improve the quality of my mood, but it also clears my mind in the process. Having a clear mind fosters creativity, reminds me to slow down, cherish the moments that flee by so fast, and helps me have a deeper focus on some of my favorite creative outlets like writing, photography, and painting.
I get caught up easily in a whirlwind of activities and tasks that the lack of time is an issue when it comes to taking care of real plants. That is where Museum Trees come into play! They have a vast selection of faux plants and trees that look and feel realistic.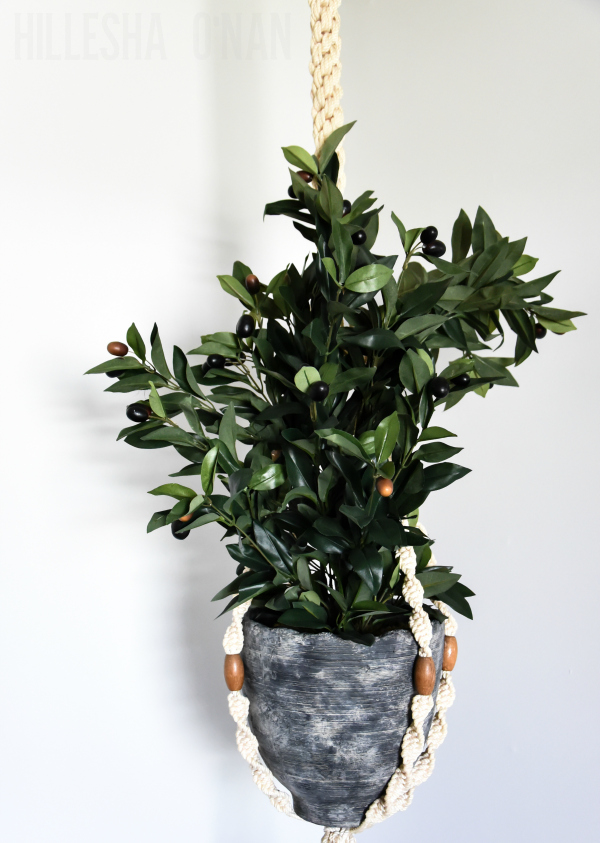 I have been in the midst of updating my living room that perfectly conveys everything I love about the bohemian mindset: an appreciation for color, art, creativity, contrasts, adventure, travel, above all, the unconventional freedom that it entails. Incorporating trees like this olive tree exudes natural charm. This lifelike, three-foot-tall olive tree is potted in its own planter. It can easily fool the eyes with its realistic branches and soft green leaves that are characteristic of the olive tree. Best of all, no fuss! This faux tree does not require any sort of maintenance, making it the perfect option for those who have lack of natural light, minimal time to care for plants, or simply don't have any luck with them.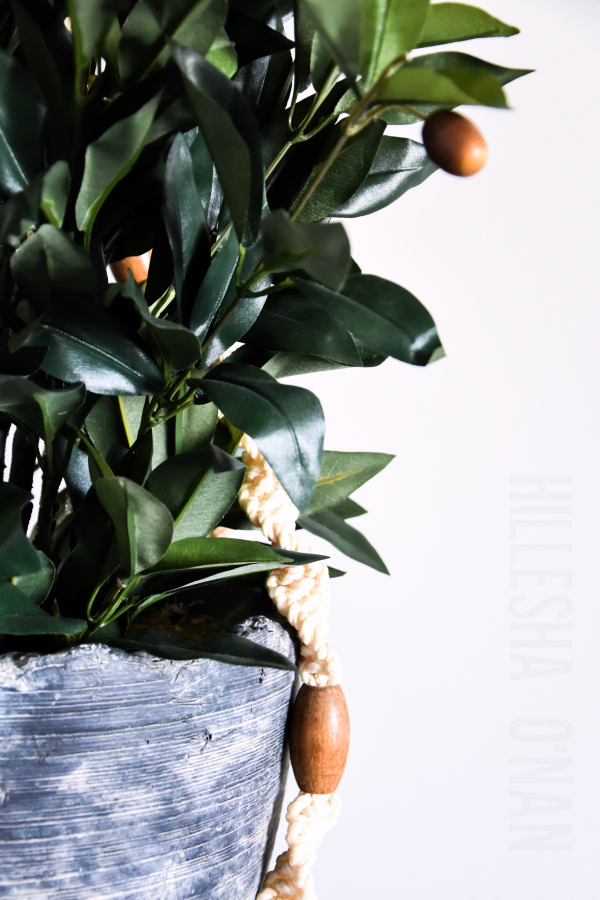 The Benefits of Faux Plants
Easy to Clean: Maintenance for faux plants is very minimal since they don't require pruning, watering, and fertilizing. Simply dust periodically to ensure shine.
No Insects: Since silk plants are made artificially, bugs and pests are not drawn to them.
No Pet Damage: Pets are normally not drawn to artificial plants, so you can enjoy your plants without being worried about them being damaged in the process.
Long Lasting: These silk plants are made with quality material, helping them withstand the test of time.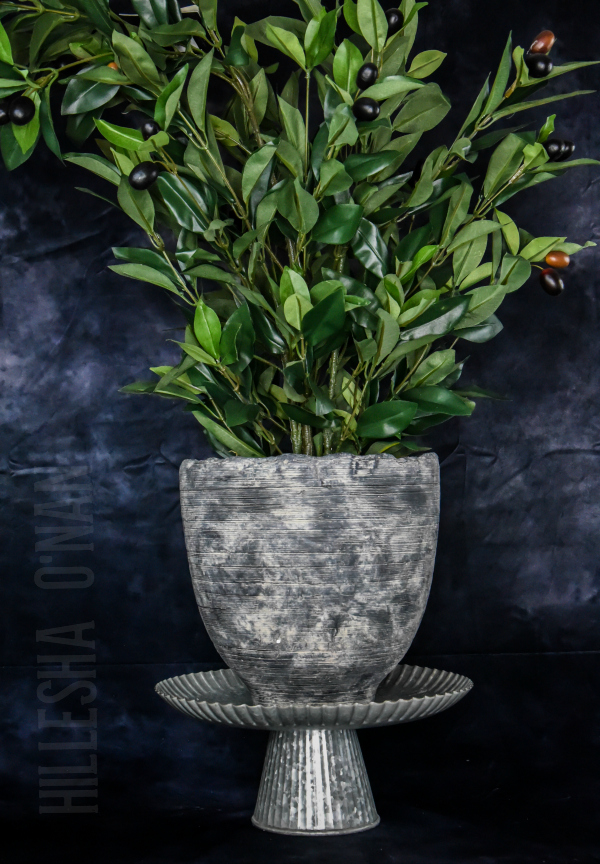 In addition to a wide selection of faux plants and trees, Museum Trees also offers customized options.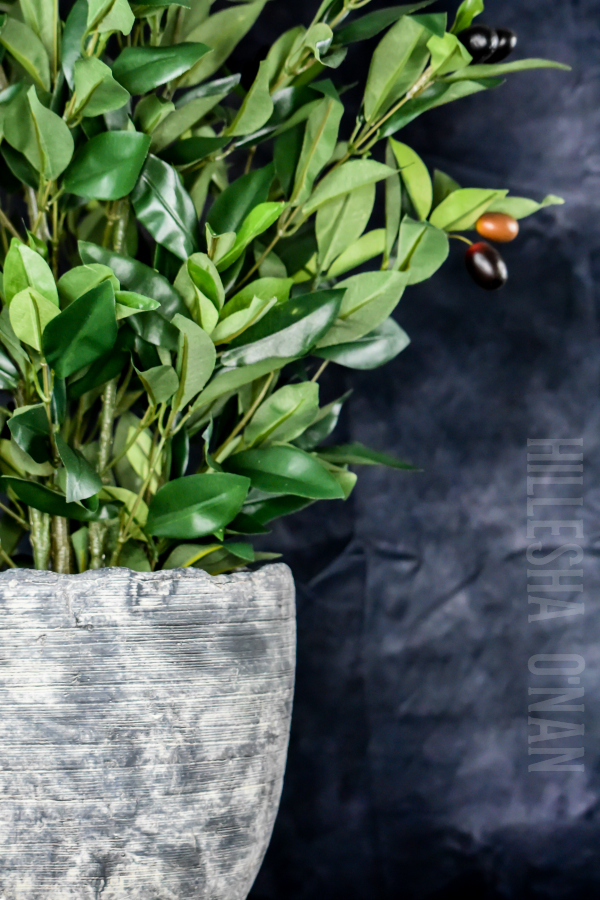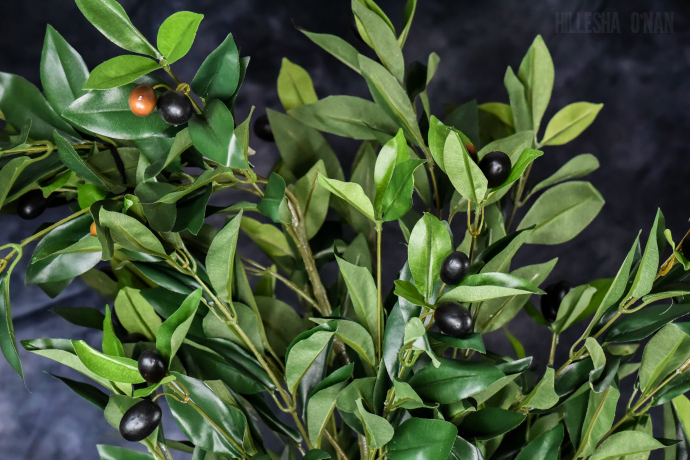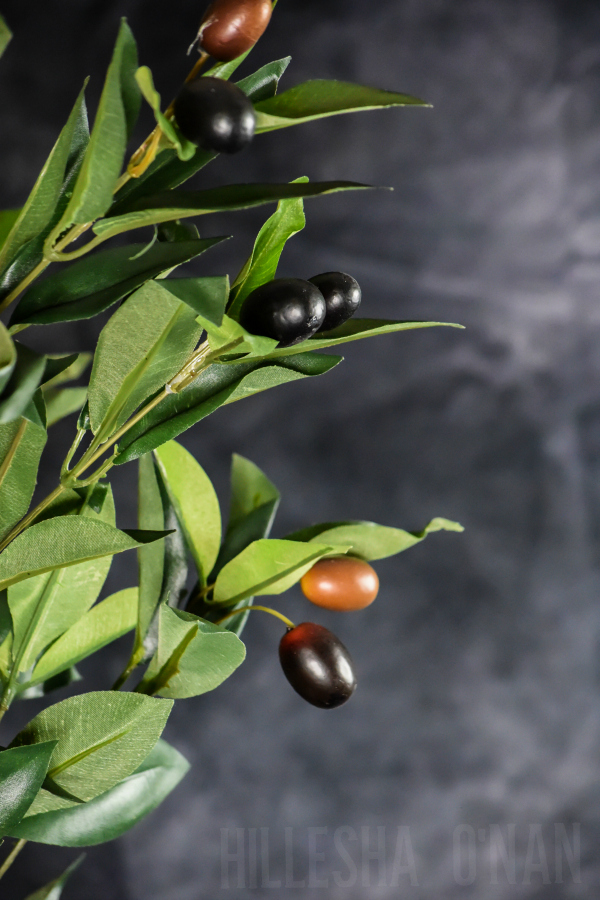 Use coupon code BLOGGER10 at the online checkout to get 10% off your order (excludes custom).