Earth Day may be over, but it is never too late to heart your planet! You can heart your planet by making environmentally friendly changes in your home.
Earth Day may be over, but it is never too late to heart your planet! You can heart your planet by making environmentally friendly changes in your home. There are various ways to #HeartYourPlanet! This includes recycling, using less water, reusing items to save money, time, and energy; reducing waste, and giving away items that we no longer want or need.
How to #HeartYourPlanet
Eco-Friendly Scouring Pads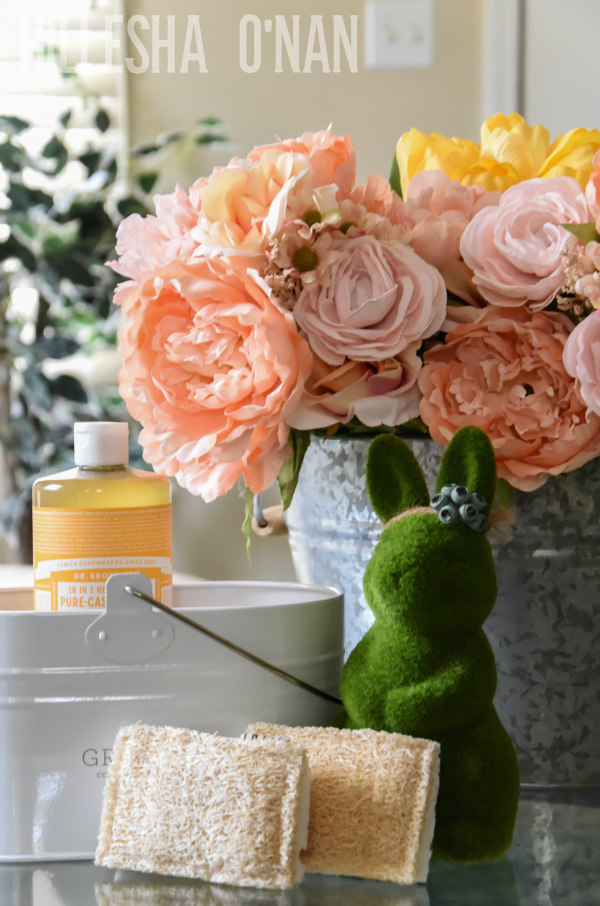 Unlike the steel scouring pads, eco-friendly scouring pads are safe for your hands, will not splinter or disintegrate, and biodegradable when composted.
Clean with Old T-Shirts and Cloths
I often use old t-shirts or cloths instead of a paper towel for cleaning. Not only using an old t-shirt or rag is budget-friendly, but they're apt to get the job well done, whereas paper towels will only do so much. Also, you can't rinse paper towels out and reuse them.
Clean with Castile Soap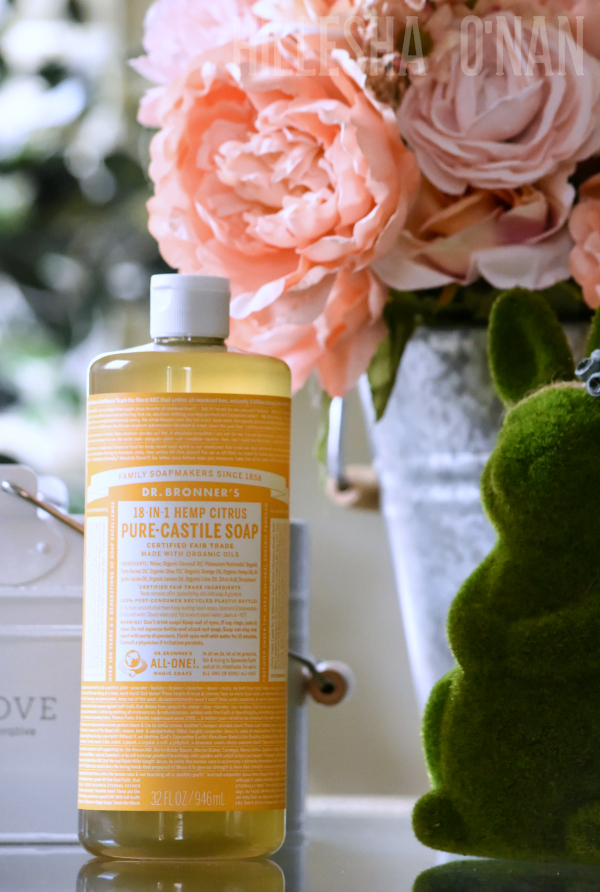 Castile soap, such as Dr. Bronners, can be used for many different purposes. It can be used as a body wash, shampoo alternative, shaving, brushing your teeth, laundering, controlling dust mites, killing ants and aphids, aromatherapy, rinsing fruit, facial cleanser, baby wash, all-purpose household cleaner, homemade solution for baby wipes, and hand soap. It does everything but takes out the trash!
Purify the Air with Plants
Plants are nature's natural air purifiers. They are inexpensive and work much better than air purifying machines. Air purifying machines are not only costly, but they also use up energy, and I'm speaking from experience.
Install a Smart Thermostat
Smart thermostats offer climate control, the convenience of customizing your home's temperature for when you're away from home, and reduces energy use.
Between now and May 31st, 2020, Kimberly-Clark will be providing $4 million to support World Wildlife Fund's efforts to protect forests and other critical ecosystems. For 50 years, WWF has been protecting the future of nature. The world's leading conservation organization, WWF works in 100 countries and is supported by 1.2 million members in the United States and close to 5 million globally.
Kimberly-Clark Corporation, WWF and Forest Stewardship Council® (FSC®) announced a unique three-year agreement designed to raise awareness of the importance of choosing products that use fiber from responsibly managed forests. FSC® is considered a "gold standard" in forest certification and assures that these products come from responsibly managed forests that provide environmental, and social benefits.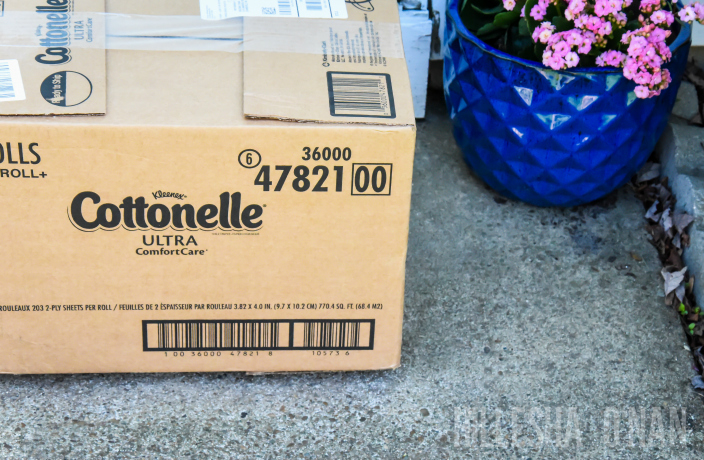 How can you help? You can stock up on your go-to basic essentials like paper towel, toilet paper, and Kleenex to help protect nature if you purchase Kimberly-Clark products (Scott, Cottonelle, Viva, and Kleenex) that have the Forest Stewardship Council label. In addition, You can choose the Amazon Subscribe & Save to receive Free Shipping, convenient regular delivery on the schedule you set, and cancel at any time without a hassle. In addition, you can receive an additional 15% off if you subscribe to 5 or more products.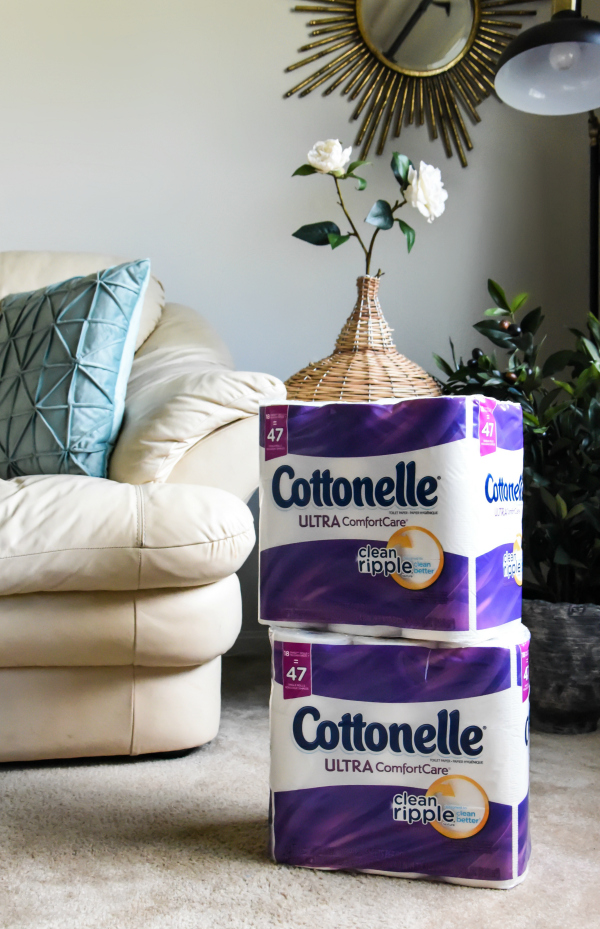 That isn't all! You can win a trip of a lifetime to Banff, Canada between now and May 31st, 2018.
How do you heart your planet?