This post is in partnership with Annemarie Börlind.
It may seem like spring is decades away, but in reality, there are only a few more weeks before spring's arrival! As all of our focus is usually on de-winterizing our wardrobe, don't forget to "spring clean" your skincare regimen as well. Moving from rich serums and balms to lighter products is crucial. It ensures that your pores don't go into shock with rising temps and added humidity. Plan ahead with a few essential skincare products from Annemarie Börlind for spring to establish a radiant glow.
Natural Skincare from Germany's Black Forest
Annemarie Börlind's Beauty Essentials is a luxuriously affordable skincare line that is wondrously crafted with the finest natural ingredients! This skincare line was developed in Germany's pristine Black Forest, are highly innovative products made with unique formulations of botanical extracts from sustainable, fair trade sources that the company actively supports.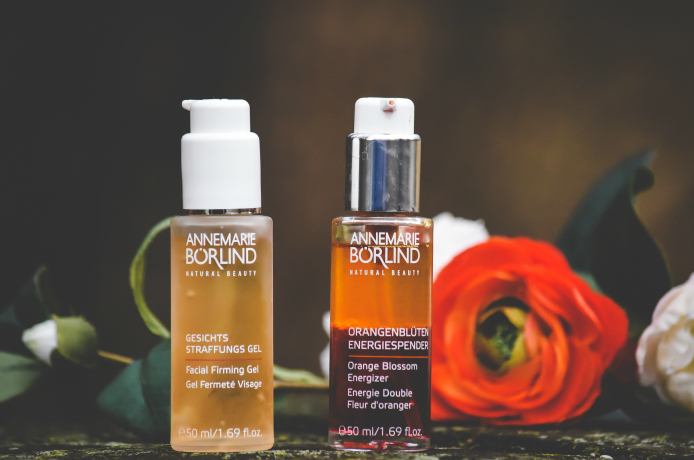 Transition your skincare regimens with Annemarie Börlind's Orange Blossom Energizer and Firming Gel to help your skin adjust to the warmer months ahead. Not only these products are made with the finest natural ingredients, but the best part is that I got to experience how well these products work after using them for a few weeks!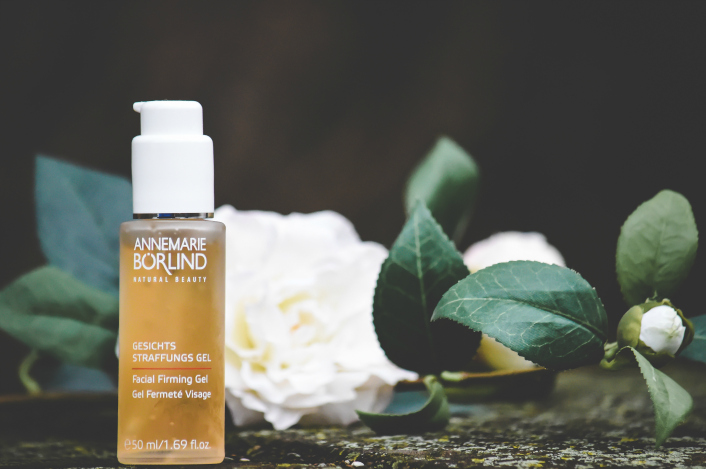 Their Firming Gel is compatible with all skin types, including sensitive, combination skin like mine! This fast-absorbing gel is made with horsetail extracts. It helps refine the surface of the skin and minimize pores as well as capillaries while increasing firmness for a smooth complexion. It is recommended to apply morning and night for the most desirable results. The Firming Gel can also be used in conjunction with your favorite moisturizer, but I recommend to let the serum dry first before applying a moisturizer.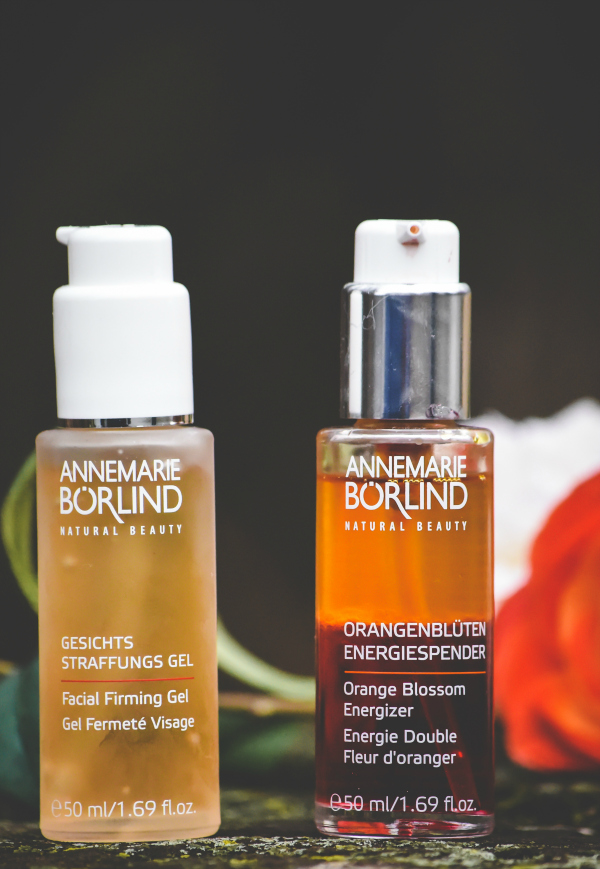 The Orange Blossom Energizer is a gentle yet strong serum that is made of carrot and Sicilian blood orange oils, which are infused with vitamins B5, C and E. This powerful stimulates the production of collagen and protects against damage from free radicals. It is suggested to shake well beforehand in order to mix the natural caring components, as this allows them to develop their full effect by combining the two phases.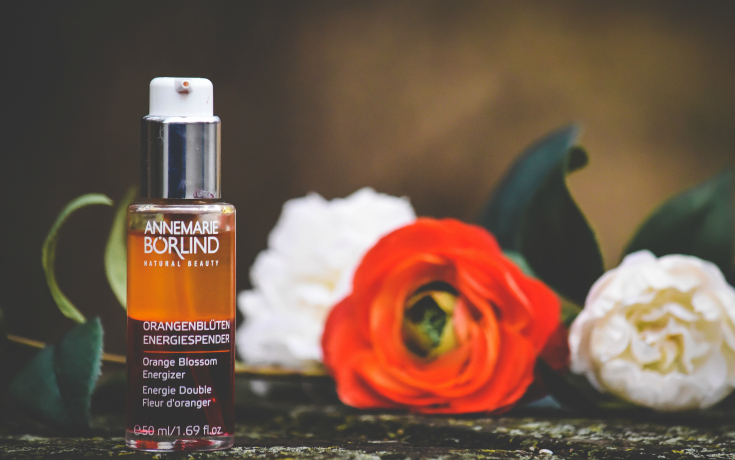 To learn more about this natural skincare line, please visit their web-site.