'Tis the season to be jolly, but you can't muster the energy to belt out the "Fa la la la la la la la" when you're starting to feel like a one-woman circus. The holidays are not always a picturesque and ideal Norman Rockwell moment. There is an Anne Taintor image that perfectly depicts how we all felt during the holidays some time or another that states, "She was one plum pudding away from a Yuletide meltdown." That's most likely because of the juggling act of a varying amount of roles and tasks, including the shopping, decorating, attending seasonal festivities, cooking, and getting your home guest-ready. It is true that there is honestly nothing more chaotic yet joyous at the same time when it comes to the holiday season.
Everyone needs the basic household staples to keep their home running like a happy, healthy, well-oiled machine. Without them, the world might truly fall apart! That's why having plenty of toilet paper, paper towels and facial tissues on-hand while you entertain guests at home is a must! You can stock up and save on your tried and true household essentials at Walmart from trusted brands like Kleenex, Scott, Viva, and Cottonelle for the holiday season.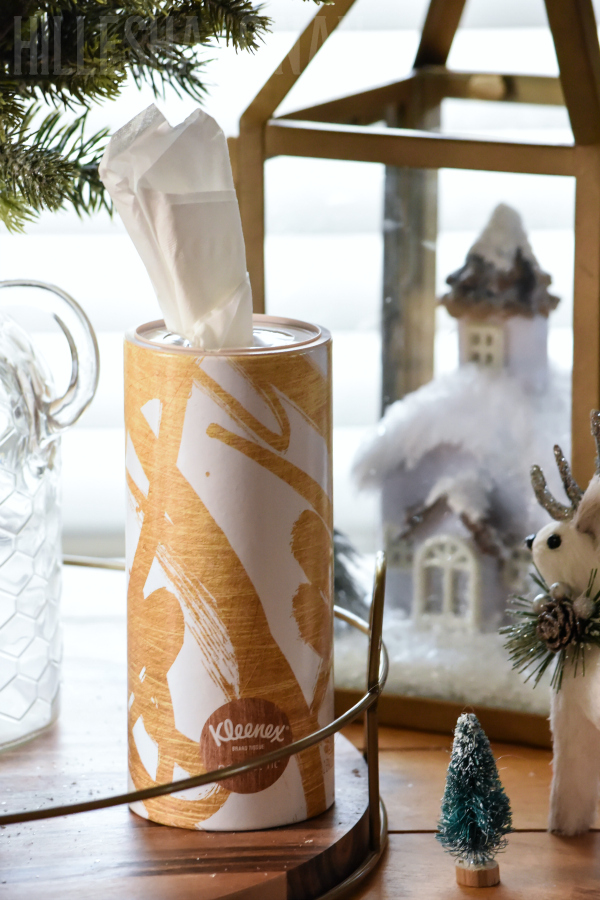 Kleenex should be on standby in various places of the home for the inevitable: the sneezes and sniffles. What I like the most about Kleenex is that their tissues are ideal for people who have sensitive skin, such as myself, because they're superbly soft.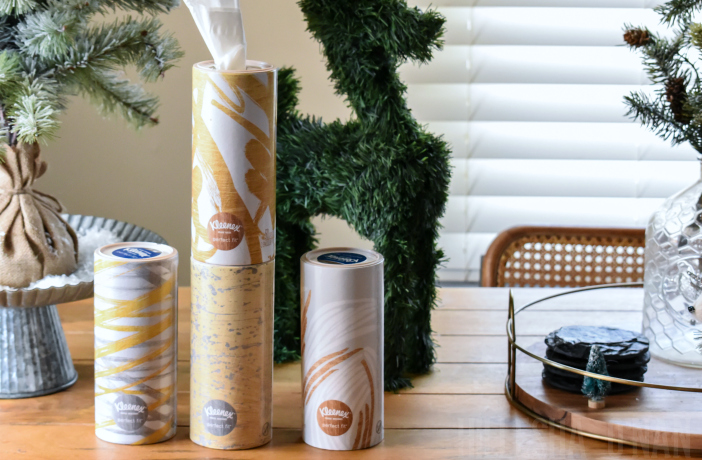 My favorite Kleenex product? The Kleenex Perfect Fit! These tissues are housed in a cylinder case that fits perfectly anywhere, whether it is a guest bathroom, side table, or nightstand. The options are endless, plus the modern designs make it easy to blend with your decor.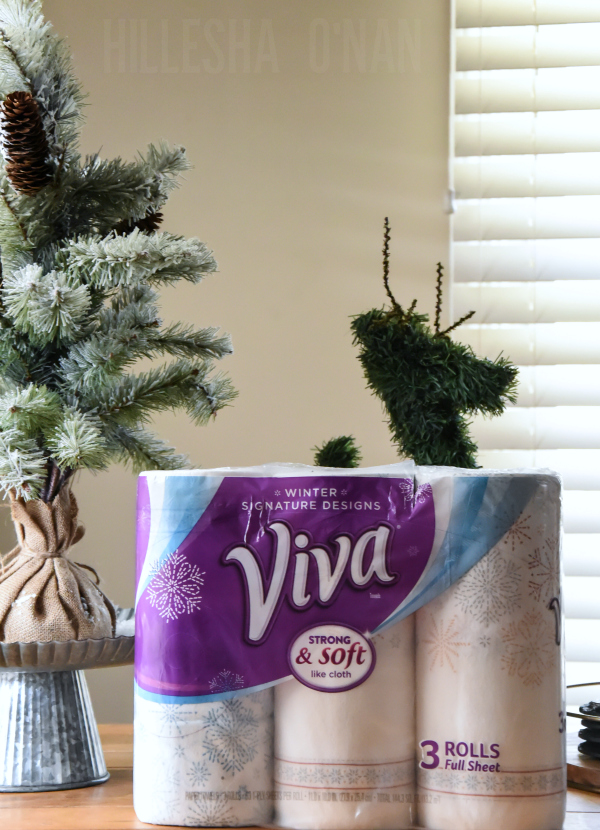 Products like the Viva Paper Towels are a must-have in my cleaning arsenal. For this season, I opted for their Winter Signature Designs for a festive look. These paper towels ensure that my home gets a deep clean, inside and out! They can virtually tackle anything, whether the cleaning tasks are minor or downright laboring. The cloth-like texture of these paper towels are good for cleaning everything, whether it is stainless steel appliances, glassware, or cast iron skillets.
One surefire way of keeping the home fresh and cleaning with vinegar. It's all-natural, cheap, and gets the job done. It's just as effective as the cleaners that can be bought at the store! The only drawback is that the smell can be overwhelming, but that's where essential oils come into play. They can easily mask the smell of vinegar while naturally deodorizing anything I clean, plus I don't have to concern myself with neurotoxins, sensitizers, allergens, and phthalates that are typically found in store-bought cleaners. One of my go-to essential oils for cleaning is lemon. It has purification qualities that make it ideal for multi-purpose cleaning chores.
The combination of vinegar and lemon essential oil works harmoniously in deep cleaning the home. While this homemade natural multi-purpose cleaner is a powerhouse on its own, it's a force to be reckoned with when you're wiping everything down with Viva Paper Towels! In addition to being a cleaning must-have for making your home sparkly and clean for guests, these paper towels are also perfect for those inevitable messes that can occur.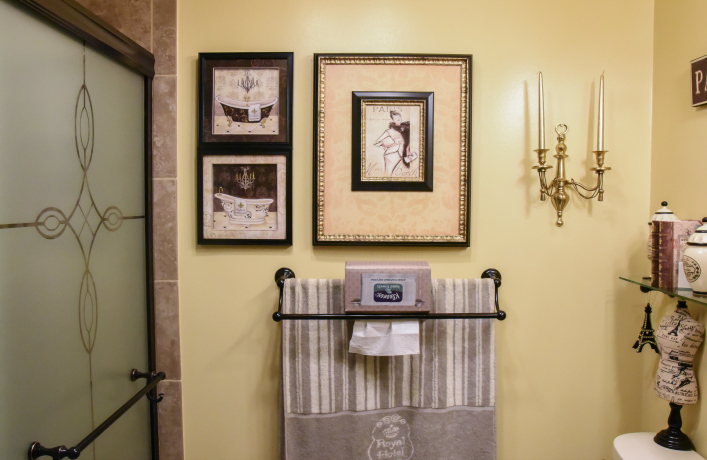 Don't want to use your "good" hand towels just for them to end up the counter or worse…the floor? Disposable guest towels like the Kleenex Hand Towels are the perfect sanitary solution to this dilemma.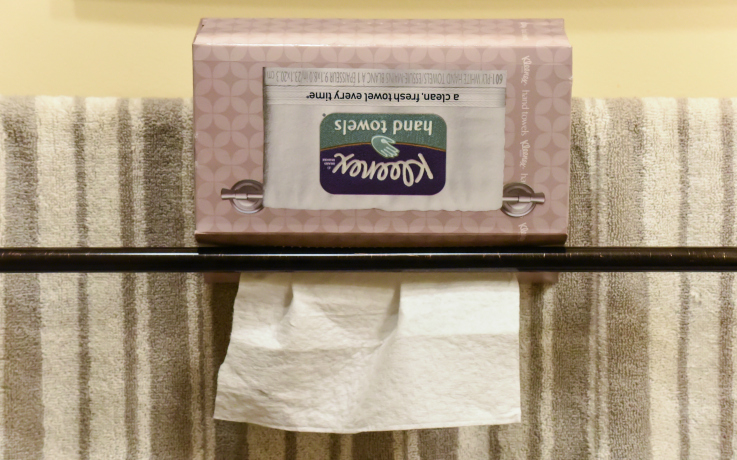 These fresh and clean disposable hand towels not only promote good hygiene and health, but they easily fit on counter space as well as towel racks for convenience.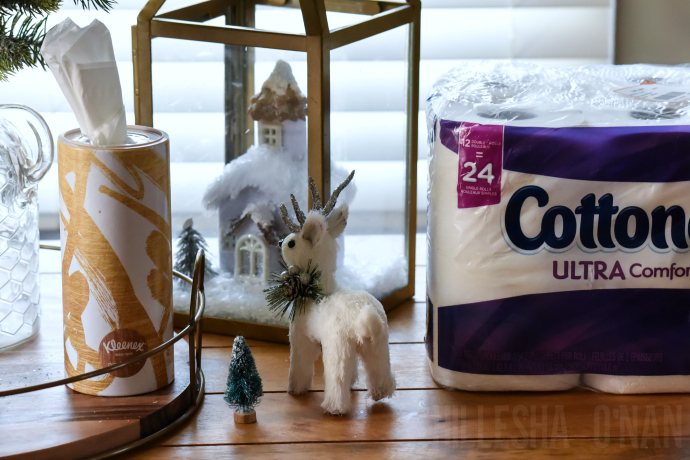 I'm a thrifty shopper at heart, but there are two things in life that I will not skimp on: quality food and toilet paper. One brand that I buy again and again is no other than Cottonelle. Their toilet paper, such as the Cottonelle 12 Double Roll Ultra, is strong and durable, yet soft and gentle. Versus other rival toilet paper brands, I truly believe that Cottonelle is the best contender!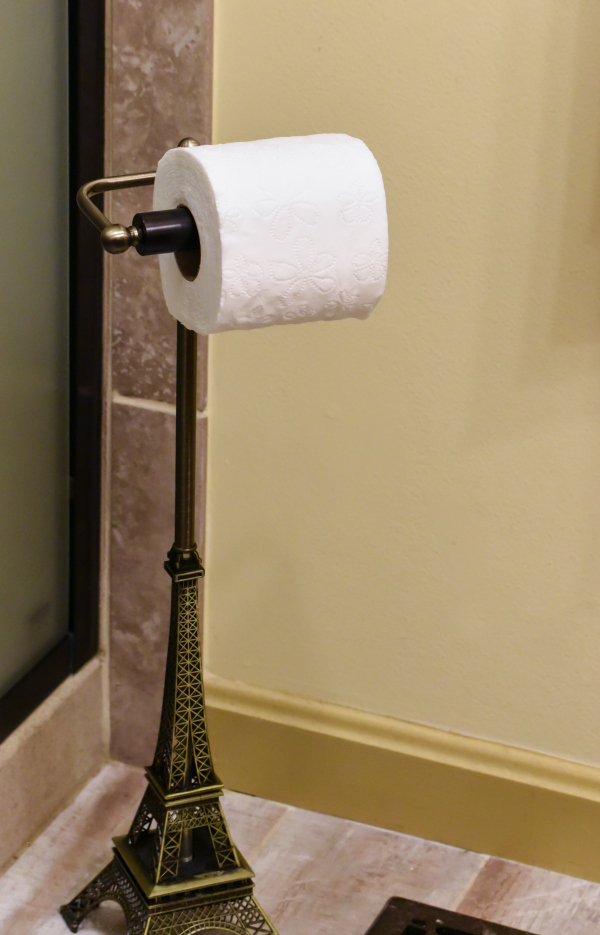 There is nothing worse than not being prepared before guests start arriving. Maybe there has been a time or another where you realized that you didn't have extra toilet paper as houseguests start arriving or other essentials like Kleenex or paper towels. It happens to the best of us since we all have had our oops moment at one time or another. That's why I recommend stocking up and saving on basic essentials for a guest-ready home. You can purchase these basic essentials by simply heading to Walmart and Walmart.com.
The perks of shopping for these everyday household staples online include availability, home delivery, same day shipping, subscription so you never run out, saving room during your store trip by avoiding lugging bulky products from the store to home. Not only does this save the frustration of weaving through the crowds, but you're able to save time, gas, and money anywhere, anytime. To save even more money, you can have some of the items shipped to your local Walmart for pick-up, deterring the need to pay for shipping and handling!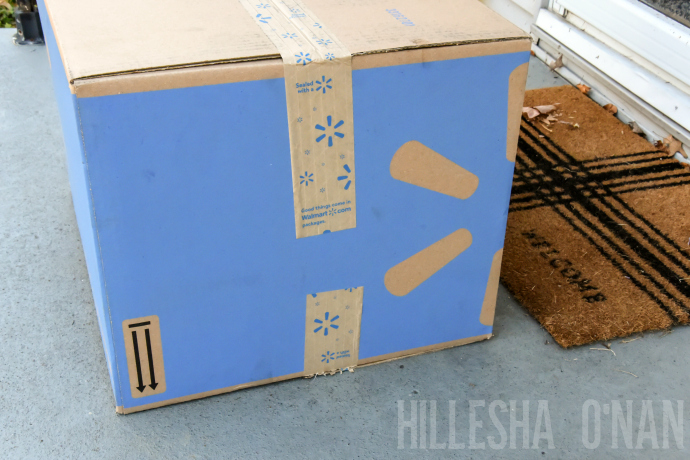 While Walmart's prices are already practically unbeatable, I love how you can save even more on these brands with the Ibotta app! Here is a sampling of products you can save on this holiday season as well as year-round with free 2-day shipping:
· Kleenex: $1.50 offer is valid on Kleenex® for any variety – bundle pack only. This offer excludes lotion varieties.
· Kleenex: $.50 offer is valid on Kleenex® for any variety – single pack only. This offer excludes lotion varieties.
· Scott: $1 offer is valid on Scott® Bath Tissue for any variety – 4 ct. pack or larger.
· Scott: $.75 offer is valid on Scott® Bath Tissue for any variety – 4 ct. pack or larger.
· Viva: $1 offer is valid on Viva® Paper Towels for any variety – 6 ct. pack or larger.
· Cottonelle: $1 offer is valid on Cottonelle® Toilet Paper for any variety – 6 ct. pack or larger.
How Ibotta Works
Download the App: Download the Ibotta app, available on iOS and Android. The app is required to submit a receipt.
Unlock Rebates: Before you go shopping, unlock cash rewards on great products by completing simple tasks.

Go Shopping: Buy the products you've unlocked at any participating store.
Verify Your Purchases: Scan your product barcodes, then submit a photo of your receipt.
Get Cash Back: You'll have the cash deposited into your Ibotta account within 48 hours.
What are your favorite items to stock up on during the holiday season?