Today, I'm sharing my favorite baby shower gifts that will actually be used! One winner will receive an Organic Stripe Baby Romper with Bear & Hat (a $105 value) from Estella NYC.
This post is in partnership with Nakturnal.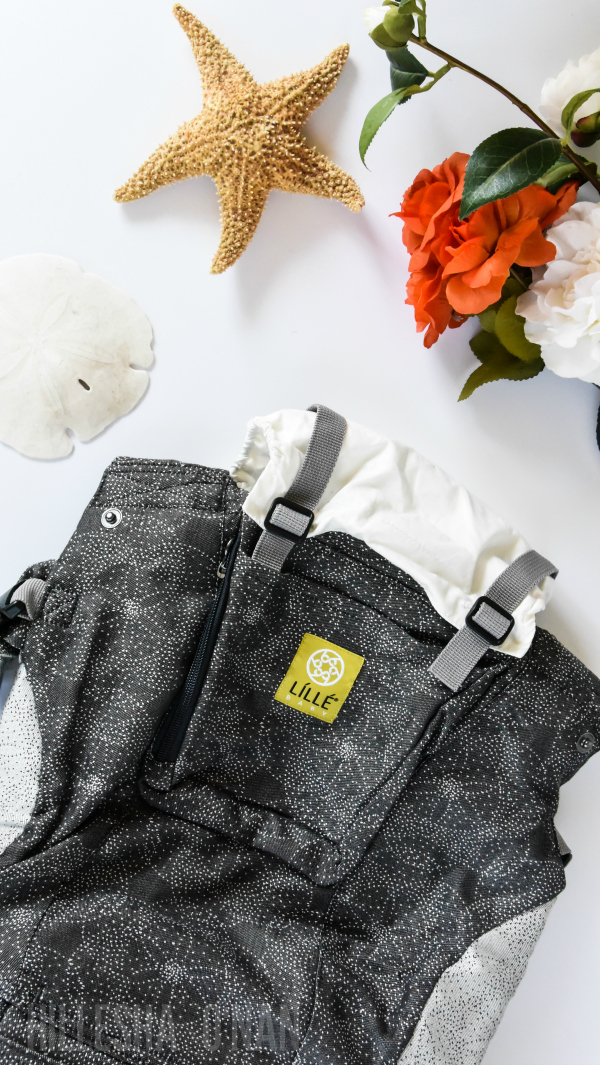 With my firstborn, I was apprehensive about wearing a baby carrier since they looked uncomfortable and unsafe. I can't vouch for other styles and brands, but I can truthfully say that this isn't a fraction of the truth with the 6-in-1 COMPLETE Woven Baby Carrier (Sand Dollar; $240) from LÍLLÉbaby. My 3-month-old is at a stage where he doesn't like being confined, causing him to be squirmy! That is why he didn't seem to like being placed into the baby carrier at first, but he has gotten used to it now. This makes it a comfortable experience for the both of us. It also helps that the carrier is made of a superbly soft fabric that is a blend of 47% Tencel and 53% cotton.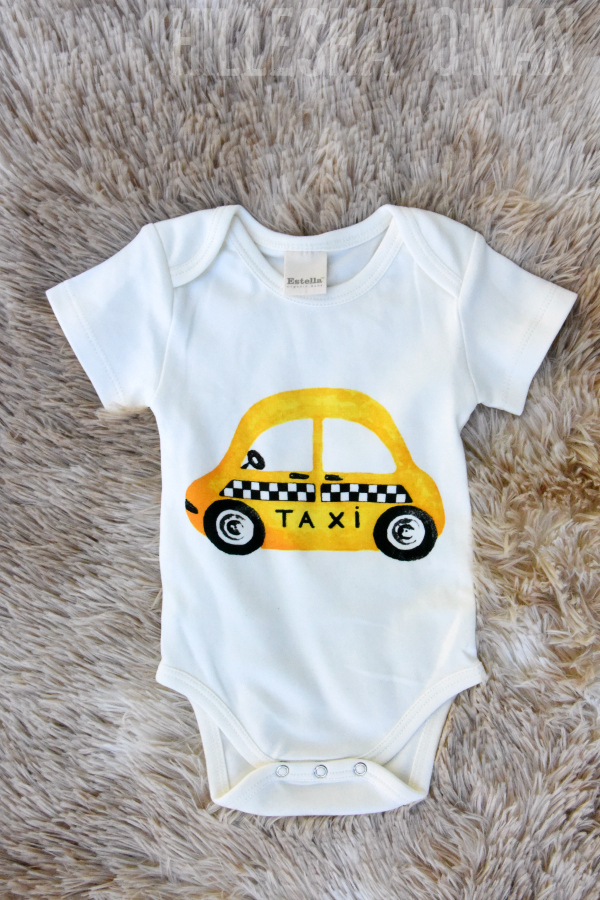 Onesies, bodysuits, or one-pieces, whatever you refer them as, make fantastic gifts! They're adorable as they're versatile, making them the basic staple for every baby's wardrobe. Estella NYC's New York-themed onesies like this Organic Taxi Baby One-Piece ($32) is essential for any city-dwelling babe! You can also pair it with any of Estella's New York-themed baby toys for a complete baby gift set. This company specializes in eclectic, high-end designer baby and children's clothes. The concept behind Estella was to bring the amazing, artisan-inspired kids' clothing they saw scattered across Europe here to New York.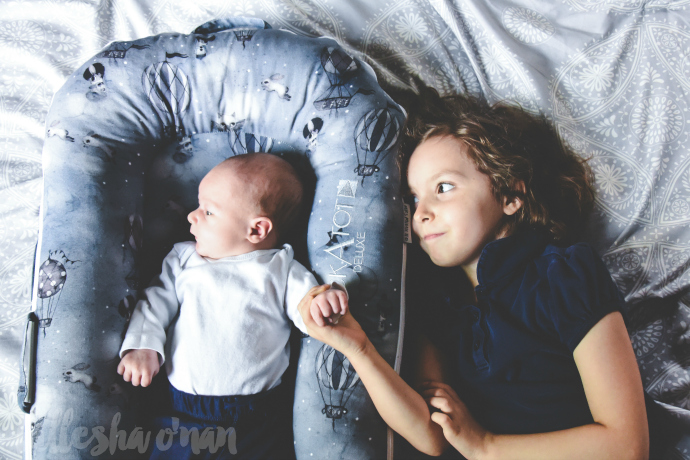 Unless you have been living underneath a proverbial rock, the days of hauling a cumbersome Pack 'n Play from one destination to the next are long gone! This is because of the holy grail of baby gear: the DockATot! The DockATot is a portable co-sleeper and lounger that has won the approval of everyday and celebrity moms alike, from Kim Kardashian and Emilie de Ravin to Lauren Conrad and Coco Rocha.
It is true that the DockATot Deluxe+ Dock has a price tag that may cause any parent to be hesitant, but it is truly worth the investment! Especially if it is quality, functionality, and versatility that you're wanting. The DockATot Deluxe+ Dock is definitely baby shower gift-worthy. The recipient may send you another thank you card down the road – even if they already sent you one after the shower!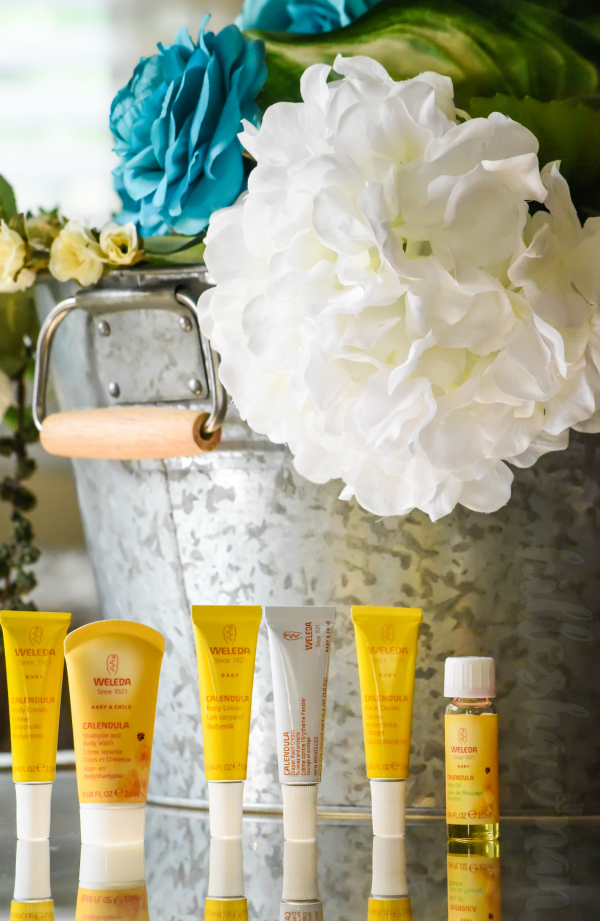 Weleda's Baby-On-the-Go Calendula Baby Starter Kit ($14.50) is ideal for new moms, whether it's preparing for the arrival for bambino or planning for a weekend getaway sans the stress and hassle of packing every baby product necessary. The kit features a carefully formulated selection of calendula-infused products. This includes Diaper Rash Cream, Body Lotion, Body Oil, Body Cream, Face Cream, and Shampoo & Body Wash. Each product is ideal for delicate baby skin and can even be used on mom's sensitive skin. Plus, they're all housed in a small bag they can easily throw into their purse!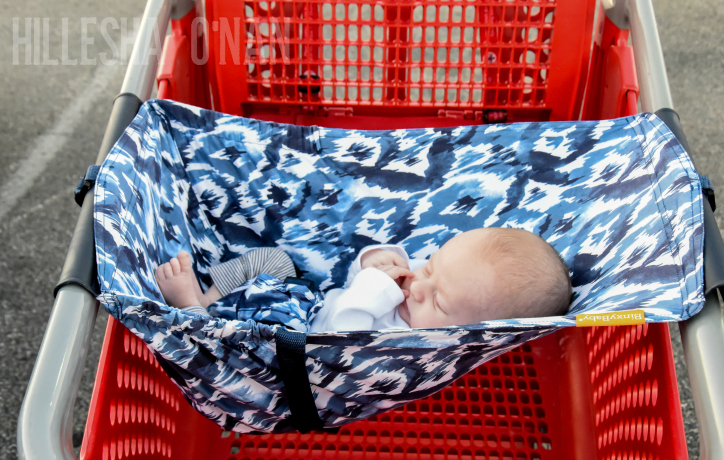 Have you ever tried grocery shopping with a new baby? Or worse, a baby and a toddler? How do you do it? Where do you put them? Most shopping carts have space for one child to sit upright near the handlebars. This is great if you have just one child and they can sit upright. But what about a floppy newborn? And don't even think about setting that infant carrier up on top of your cart. According to the Consumer Product Safety Commission, "falls from shopping carts are among the leading causes of head injuries to young children." Your precious bundle of joy deserves a safer way to shop.
The Binxy Baby Shopping Cart Hammock ($49.95) provides just that. The patented, one-of-a-kind hammock is a soft and cozy seat that hangs elevated inside the basket portion of a shopping cart, allowing plenty of room for groceries. It provides a comfy, safe place for an infant who is not quite ready to sit up yet.
Giveaway
One winner will receive an Organic Stripe Baby Romper with Bear & Hat (a $105 value) from Estella NYC.
Connect with Estella NYC
What baby shower gift did you love the most when you were expecting?