This is a sponsored post written by me on behalf of Tyson Foods Inc. All opinions are entirely my own.
Did you know if you search for "how to become a morning person" that it yields 101,000,000 results? Clearly, my husband and I are far from being the only ones that aren't morning people! For me, I usually opt to hit the snooze button or tell myself "just five more minutes", especially during the cooler months when I want nothing more than the comfort of my warm, comfortable bed. Hardly anything would be accomplished if this was done every day! Through trial and error, my husband and I are getting better at becoming morning people. Here are some of the things that help us jump-start our mornings:
Get a Good Night's Rest
It has been said again and again, but it will be said once more – the most effective and most obvious ways of feeling better in the morning is getting a good night's rest. Sleep deprivation can suppress your system, making us susceptible to illness. This is why a good night's rest is essential for one's well-being. It also helps a person function better when they're well-rested. It gives them the mental clarity and balance they need to power through the next day.
Cool Shower
I'll admit that I'm not a fan of cool showers, but I'll take one every now and then whenever I feel half-tempted to crawl back in bed. A cool shower is beneficial in other ways as well, from improving the skin and reducing stress to increasing mental alertness and relieving muscle tension.
Eat a Well-Balanced Breakfast Every Day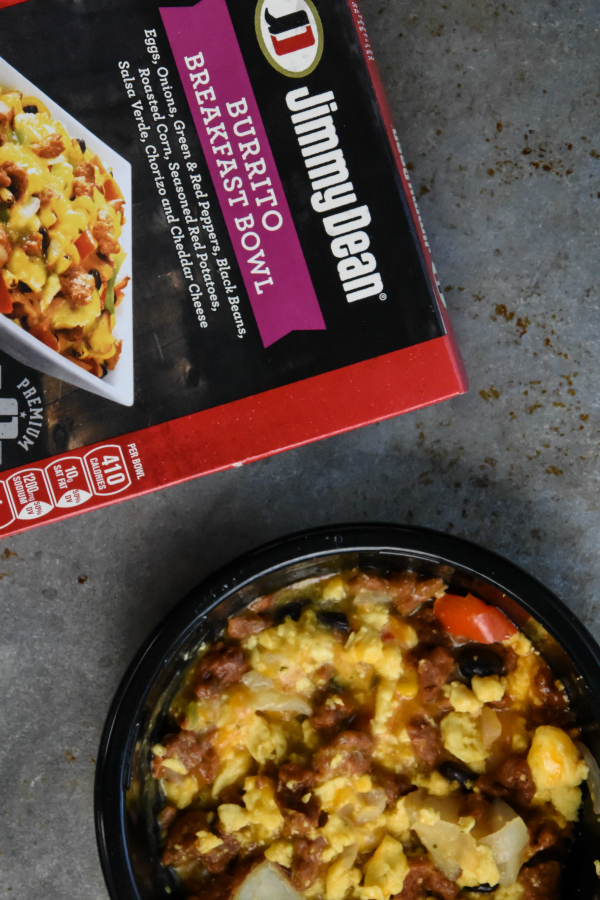 No matter how groggy my husband feels on some mornings, skipping breakfast is never an option for him. Eating a well-balanced breakfast every day ensures that he has the fuel he needs for those long days ahead of him. My husband always talked about how much he enjoyed Jimmy Dean Sausage Biscuits to go along with some eggs and orange juice as growing up. This brings the new Jimmy Dean 9. oz Breakfast Bowls into play!
The Jimmy Dean Breakfast Bowls has served as a quick breakfast as well as a lunchtime favorite for my husband over the last few years. Imagine his excitement when he discovered three new flavors for the Jimmy Dean 9 oz. Breakfast Bowls on our recent Meijer shopping trip!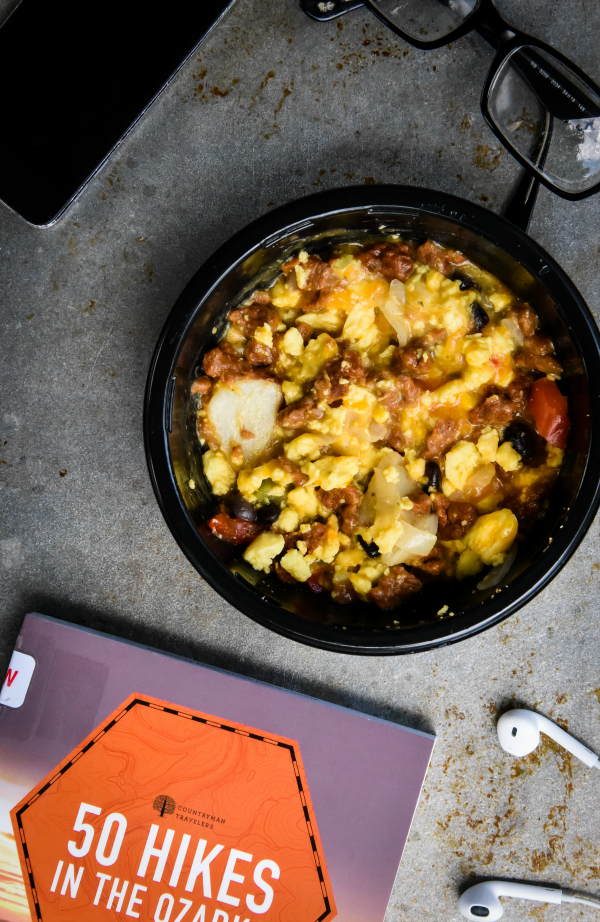 The Jimmy Dean 9 oz. Breakfast Bowls are packaged in a convenient 9 oz. package, ensuring that you can have a delicious and fulfilling breakfast! There is the Burrito Breakfast Bowl, which is loaded with the works. It has a harmonious combination of eggs, onions, green and red peppers, black beans, roasted corn, seasoned red potatoes, salsa verde, chorizo, and cheddar cheese – all with only 410 calories per bowl, which will keep your stomach from having those embarrassing growls before lunchtime at the office.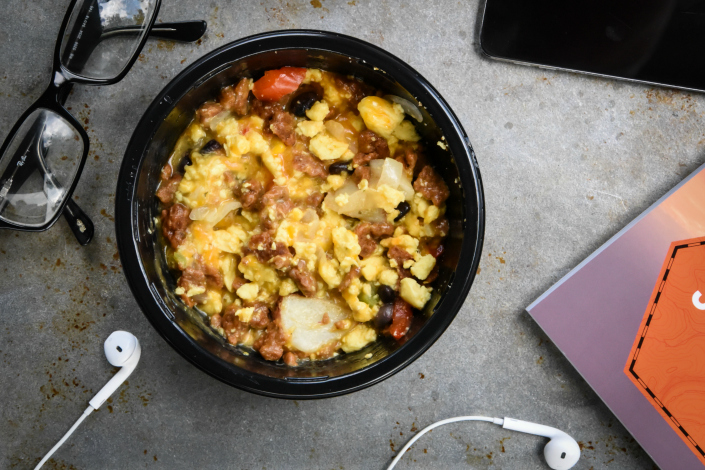 One flavor that he can't stop raving about is no other than the Ranchero Steak & Eggs Bowl. It will satiate the appetite of any meat lover! He really enjoys the incorporation of the chipotle salsa to go along with the steak. It really adds that extra zing to complete the meal and has only 310 calories.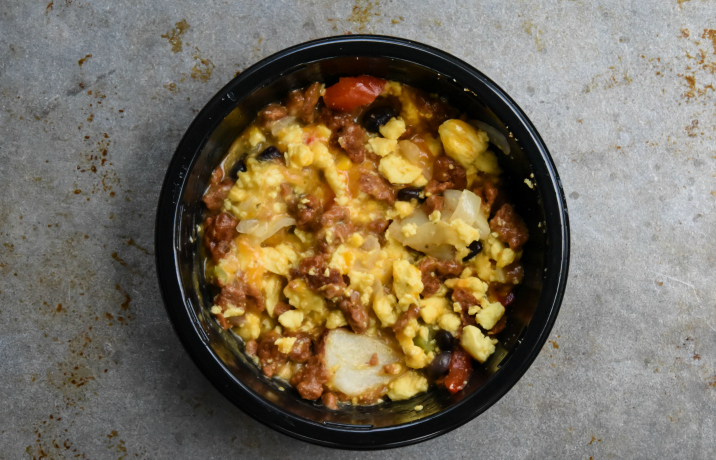 The most favored choice at Meijer seems to be the Loaded Potato Breakfast Bowl. This bowl is well seasoned with tantalizing ingredients like red potatoes, eggs, white three-cheese sauce, sausage, cheddar cheese, and the ever-popular bacon and chives. 430 calories in all! These breakfast bowls will save money and time without you worrying about adding any extra pounds! My husband can fuel up on the energy he needs to help tackle a long workday ahead while reminiscing about the old-fashioned country cooking that he enjoyed as a young boy!
Work It Out
The last thing that is probably on your half-tired mind is working out, but it's the perfect way to wake up your body from its sluggish state. Releasing those endorphins can be beneficial in numerous ways, including ramping up productivity. All it takes is at least 5 minutes!