I understand how difficult it can be for those who are not a morning person, such as myself, to leave the comfort of our bed on some mornings. You're probably apt to hit the snooze button or tell yourself "just five more minutes". That's why I'm glad that it's summertime since I'm usually less apt at doing this during the warmer months. This is mostly because I normally don't have to wake up to a morning chill that greets me during the cooler seasons – there's no worse way to start your morning than getting out of a warm and comfortable bed!
I try not to let my disdain for mornings rob me of valuable time, so these 5 simple tricks help me get motivated:
Skip the Coffee
It may be easier said than done for those who can't start their day without it. However, there are natural ways to obtain energy sans the infamous caffeine crash that coffee provides, such as dandelion root tea or something even more simple, water. It makes sense to replenish our bodies with water in the morning since we lose fluids during our sleep. Studies show that a lack of water shrinks our brain, which also makes sense since I know that I'm able to think more clearly when I'm getting my daily requirement.
Aromatherapy
The aromatherapy that essential oils provide is an integral part of my daily life. I always carry essential oils like bergamot, geranium, grapefruit, or lemon in my purse since their smells are relaxing, yet uplifting and energizing at the same time.
Exercise
The least thing that is probably on your half-tired mind is exercising, but it's the perfect way to rev up your body from its sluggish state. It also increases the body temperature, giving you that warm and comforting feeling. All it takes is at least 5 minutes!
Morning Walk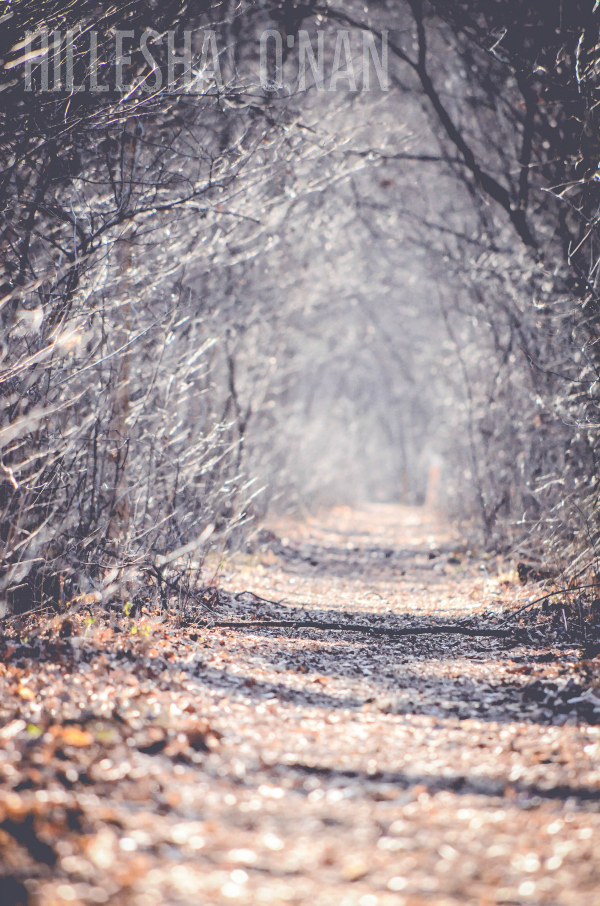 Going for a walk is one of my all-time favorite activities that I love. I don't always have the time to go for a morning walk, but it provides a rewarding feeling whenever I do. I deem it nature's therapy since I'm always at the most serene and peaceful state of mind when walking. It has been proven that going for walks can reduce stress and foster creativity.
Cool Shower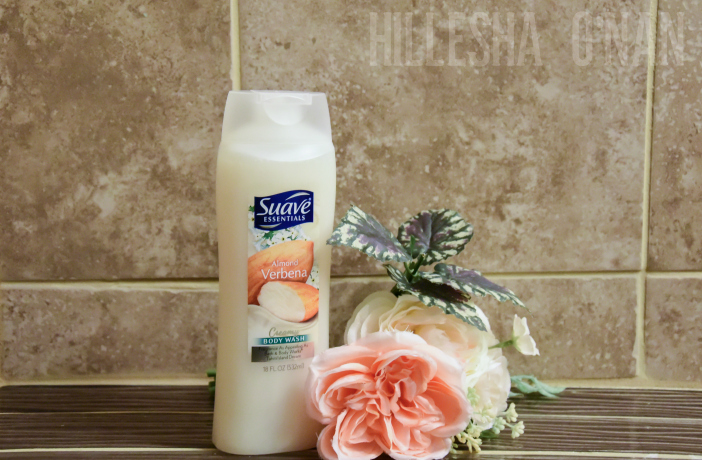 Nothing wakes me up in the morning more than a cool shower! A cool shower is beneficial in many ways, from improving the skin and reducing stress to increasing mental alertness and relieving muscle tension. With many of the benefits that a cool shower provides, I want to smell fantastic with skin feeling soft and well moisturized all day. I can't think of a better body wash than Suave Essentials Body Wash. It proves that a luxurious feeling doesn't have to come with a steep price tag! With this thick, rich, and soothing body wash, I can easily visualize in my mind's eye of being pampered and rejuvenating at a luxury spa resort. It lathers beautifully, thus a small amount goes a long way!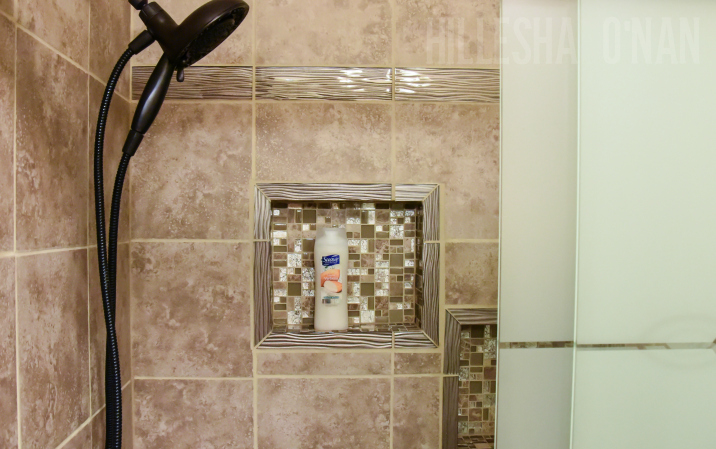 Suave Essentials comes in a garden variety of fragrances that will tantalize the senses. I've been using the Suave Essentials Almond Verbena Body Wash lately, but it is almost hard to choose it over the other fragrances that Suave has to offer since they are all equally amazing! Since these ingredients vigorously work at softening and moisturizing the skin, it leaves it soft, smooth, and radiant looking. The affordable luxury enables you to turn an ordinary bath or shower to a spa-like experience.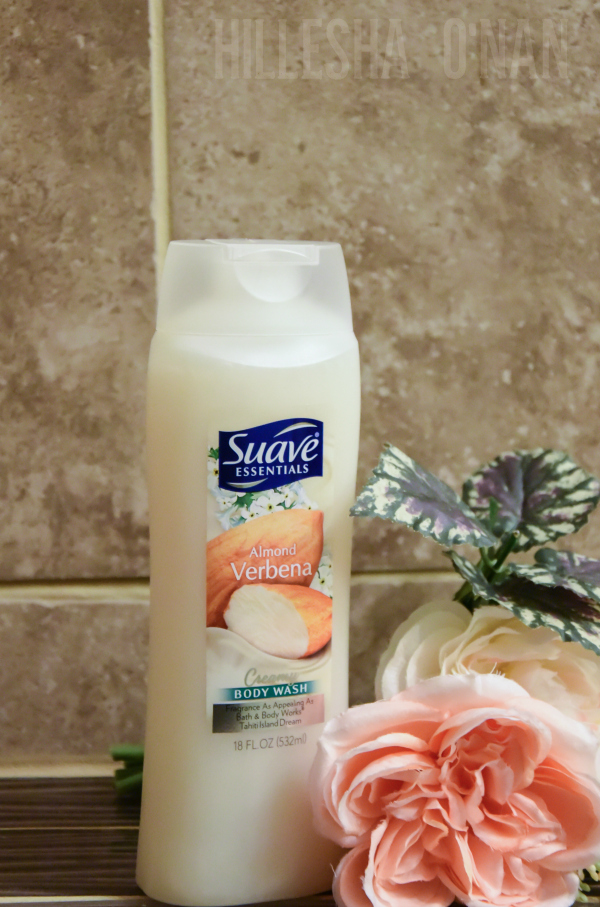 What is your favorite Suave Body Wash scent? You can take this online quiz to find the perfect scent that resonates with your lifestyle. Be sure to share your results in the comment section below! You'll receive a cash back offer from Ibotta after taking the quiz!
How do you get motivated in the morning?